Every four years, Texcare International is the center of the global laundry, dry-cleaning and textile-service industry. Suppliers and service providers present their capabilities here.
For visitors, it is a source of inspiration and a genuine networking platform.
Click here to register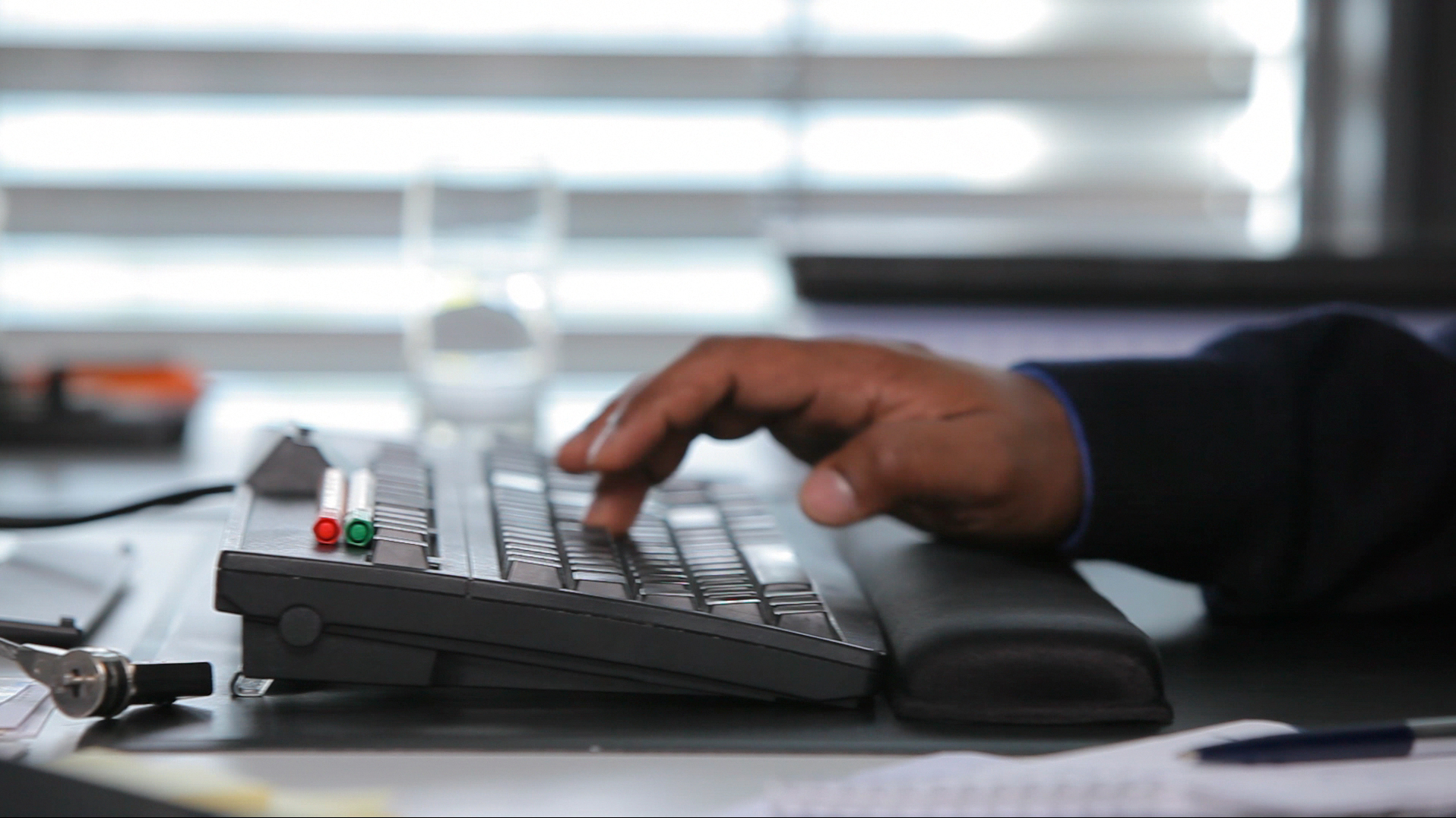 Register now and present your products and services to an international trade audience. The special early bird prices are valid until December 15, 2023.
The themes of Texcare International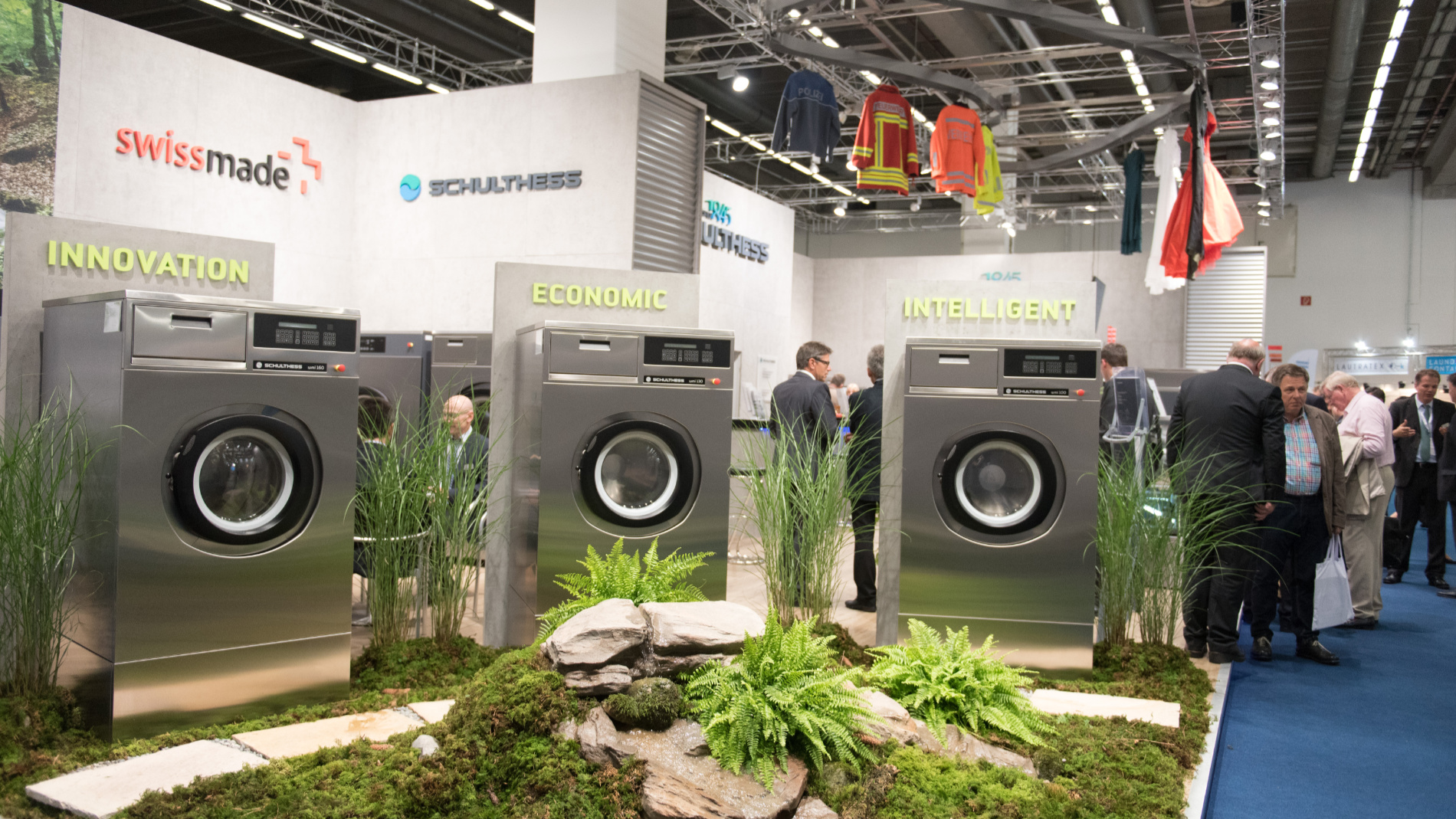 Efficiency
Quality and cost control in daily operations
High Tech
Will AI and automation revolutionise textile care?
Sustainability
Circular economy and emissions reduction in the focus of the Green Deal

Professionals
Technology helps  counter staff shortages
Future-proof
Successful business models for the 21st century
The events of Texcare International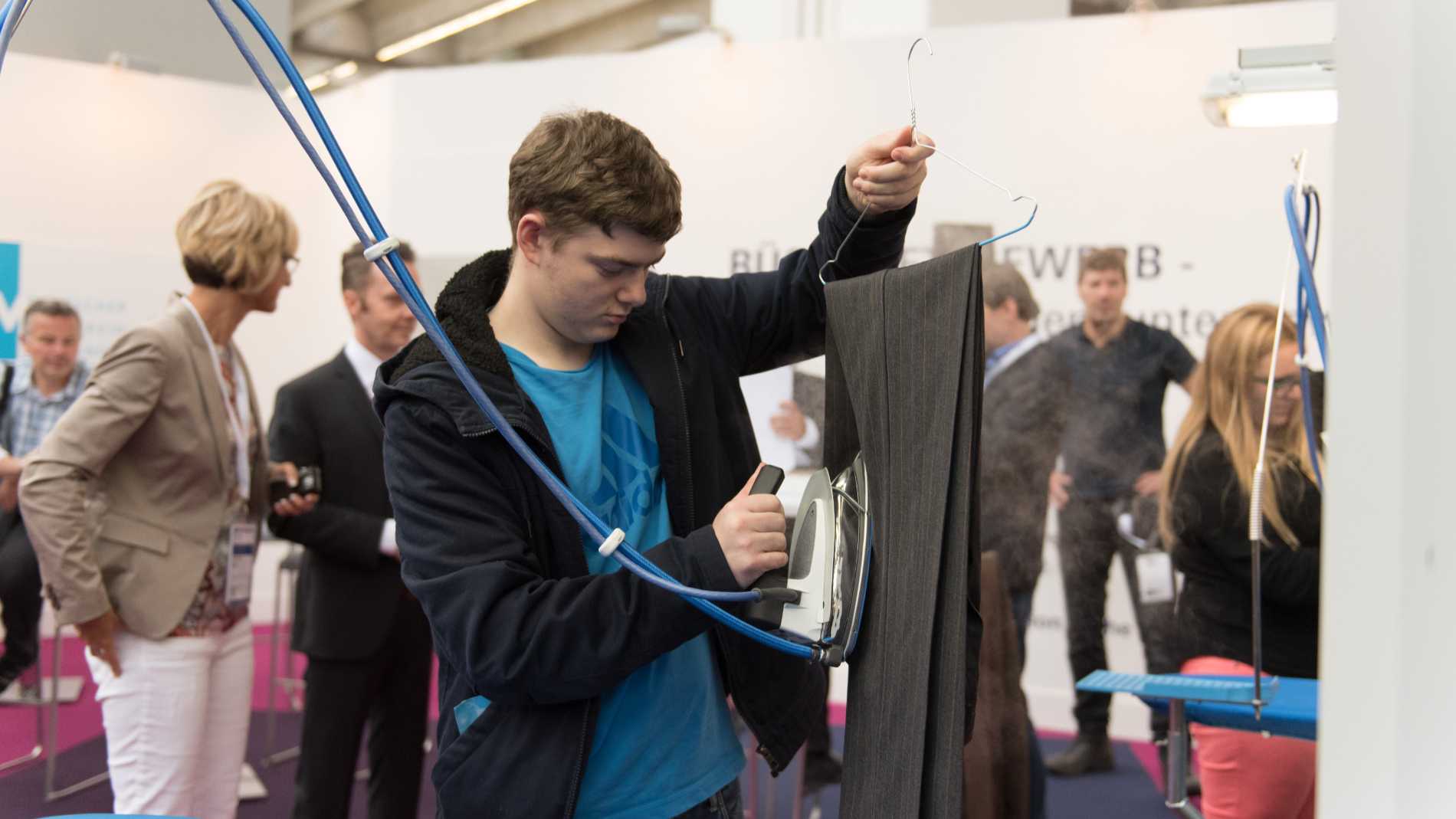 The comprehensive complementary programme offers you and the visitors a compact overview of the latest trends and developments in your industry.
Regular highlights: Texcare Forum, Young Texcare, and many more
All events continuously updated on this website.
Benefit from a practical concept with clearly structured product categories:
Machinery, systems and accessories for


dyeing and textile applications
washing textiles
cleaning textiles
cleaning carpets, floor coverings, upholstery and leather furniture
textile drying and finishing
energy generation, energy conservation, recycling, environmental technology and water technology

Agents and systems for the cleaning, finishing and disinfection of textiles
Textiles and accessories
Logistics and material flow
Information technology
Other operational materials
Services, associations, consultancy, training
Research, development and testing
textile cleaning, laundrettes, pressers and colourers
rugs, carpets and upholstery cleaning
the professional, working and protective clothing trade
the hotel and catering trade
the health and hygiene market
the specialist retail trade
Stand sizes and prices
Take advantage of four size categories, progressive square metre prices and an attractive early bird price!
The stand for individualists
| Stand | Size | Regular price | Early bird price* |
| --- | --- | --- | --- |
| Small | 9 - 25 sqm | 290 Euro/sqm | 260 Euro/sqm |
| Medium | 26 - 100 sqm | 285 Euro/sqm | 255 Euro/sqm |
| Large | 101 - 300 sqm | 280 Euro/sqm | 250 Euro/sqm |
| Extra Large | 300+ sqm | 270 Euro/sqm | 240 Euro/sqm |
| 2-storey** |   | 180 Euro/sqm | 150 Euro/sqm |
| Outdoor area*** |   | 140 Euro/sqm | 140 Euro/sqm |
These prices include one open stand side (row stand). For each additional open side, the basic price increases by 10 Euro/sqm (corner stand + 10 Euro/sqm , head stand + 20 Euro/sqm , island stand + 30 Euro/sqm ).
* The early bird price is valid until 15 December 2023. You save 30 Euro/sqm - no matter which stand size you choose!
** 2-storey stand constructions are subject to approval and will be billed after the end of the event.
*** An advertising space on the outdoor area can be booked in addition to your stand.
All prices are subject to the addition of:
0,60 Euro/sqm AUMA fee
4,20 Euro/sqm Environmental contribution
985,- Euro for the obligatory media package
Stand price calculator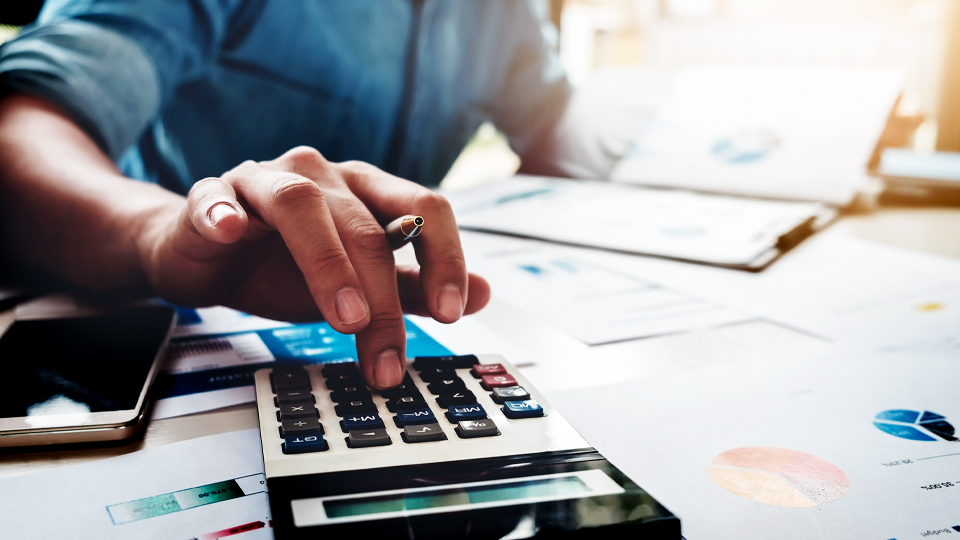 Here you can calculate the price for your individual stand size in advance.
The stand for pragmatists

Stand package: All-inclusive
The all-inclusive package is a fully equipped stand consisting of stand space, stand construction and various marketing services. Choose between a 9, 12, 15, 16, 18 or 20 sqm , complete stand to enable your company to have a professional appearance with little planning effort at the same time.
The stand for newcomers
Stand package: Start-up
Take the opportunity to make new contacts with your young company at Texcare International 2024!
The Start-Up Package includes a small presentation stand of approx. 4 sqm, which is fully equipped. The package consists of stand space, stand construction and various marketing services.
Admission criteria*:
Your company was founded no more than 10 years ago (deadline: 06.11.2024).
You employ a maximum of 10 people
Your annual turnover does not exceed 1 million euros (net).
You offer innovative products or services specifically for the textile care sector.
*Admission is subject to availability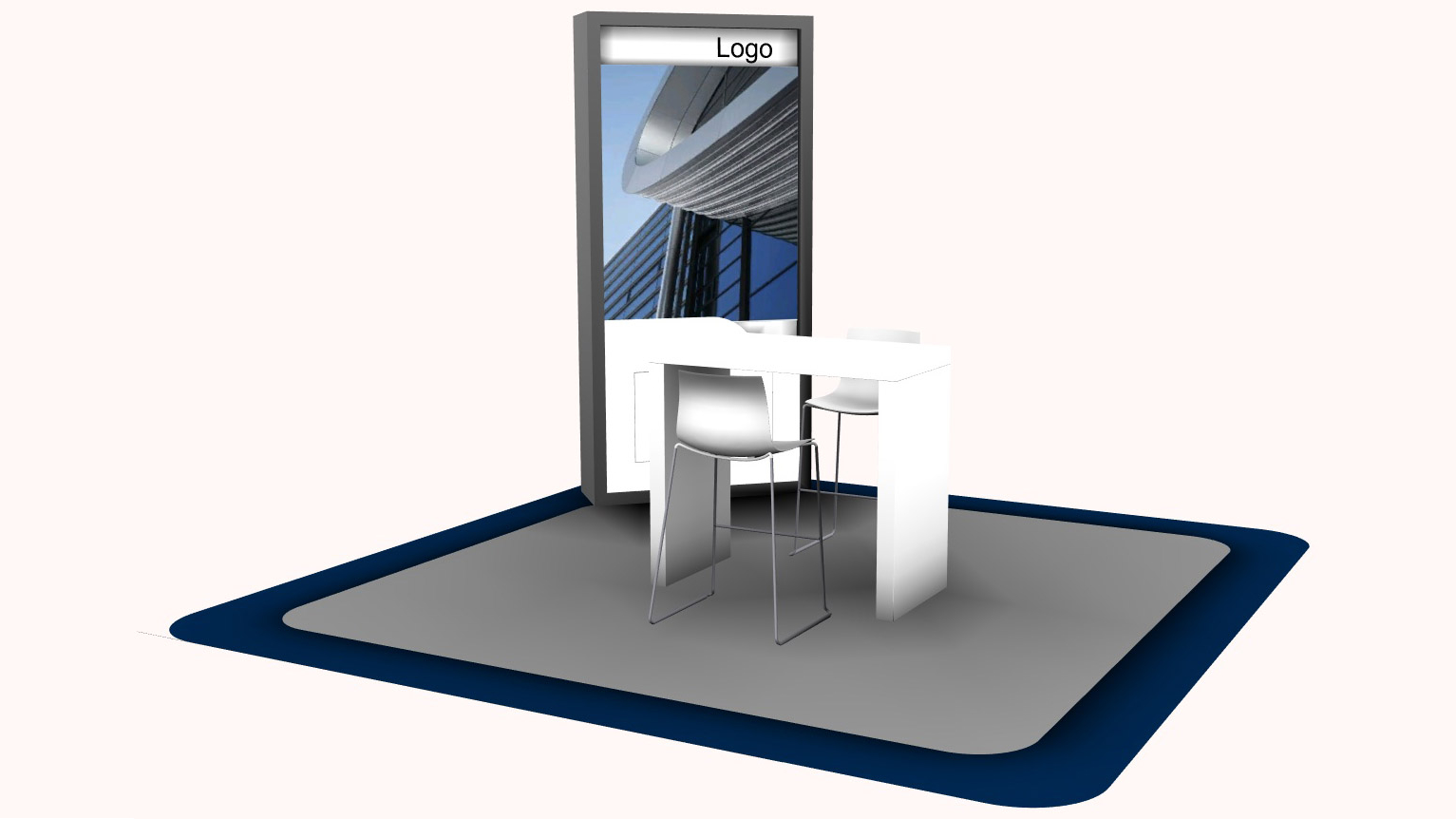 All-inclusive price: complete package including stand space, stand construction and equipment, media package, environmental fee
EUR 1,900.00 plus VAT and AUMA fees (0.60 € / m²)
Included services:
Presentation wall 1250 x 2650 x 400 mm L x H x D, including digital print on fabric, with integrated lighting
Lockable cabinet (integrated in the wall element)
2 bar chairs, white
1x high table, white
Carpeting (rep)
Basic cleaning and daily cleaning
1x 3-way socket, 3 kW max. (integrated in the wall element)
Media Package: Entry in exhibitor and product directory (online, print catalogue), as well as in the Navigator App, in the interactive hall and site plan and in our visitor information system (for further information about the  Media Package, please visit http://www.texcare.com)
Environmental fee
2 exhibitor passes
Texcare promotes you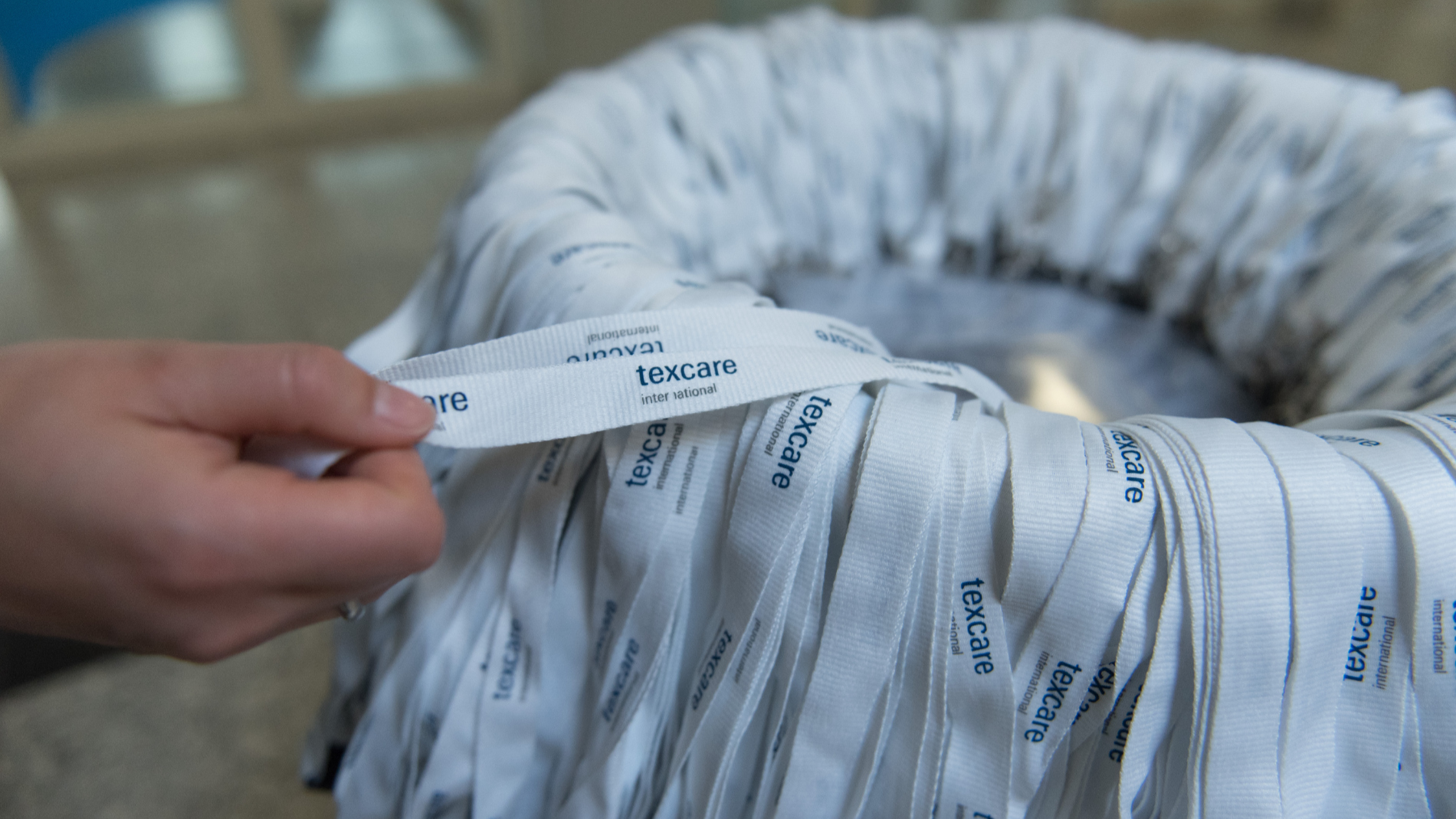 Because Messe Frankfurt advertises the trade fair - and thus also your appearance - on all channels:
with multi-level mailing campaigns
with regular newsletters
in international specialist media
on Twitter, Facebook, Youtube, Instagram and LinkedIn
Benefit as an exhibitor from this reach!
You also have the option of booking attractive advertising space and drawing attention to your stand directly. Free advertising material such as customisable banners also help you to reach customers.