Take part in Texcare International from 27. 11. – 1.12.2021 as an exhibitor and showcase your company at the global highlight of the textile care industry. At the industry's leading trade fair, you have a unique opportunity to present your product innovations and expertise to an international trade audience and initiate lucrative business relationships.
+++ New! Free right of cancellation: In order to enable you to prepare for this year's fair with peace of mind and no risk also in the current situation, we offer you a free right of cancellation for your exhibition space until 3 September 2021. +++
Trends and events at Texcare International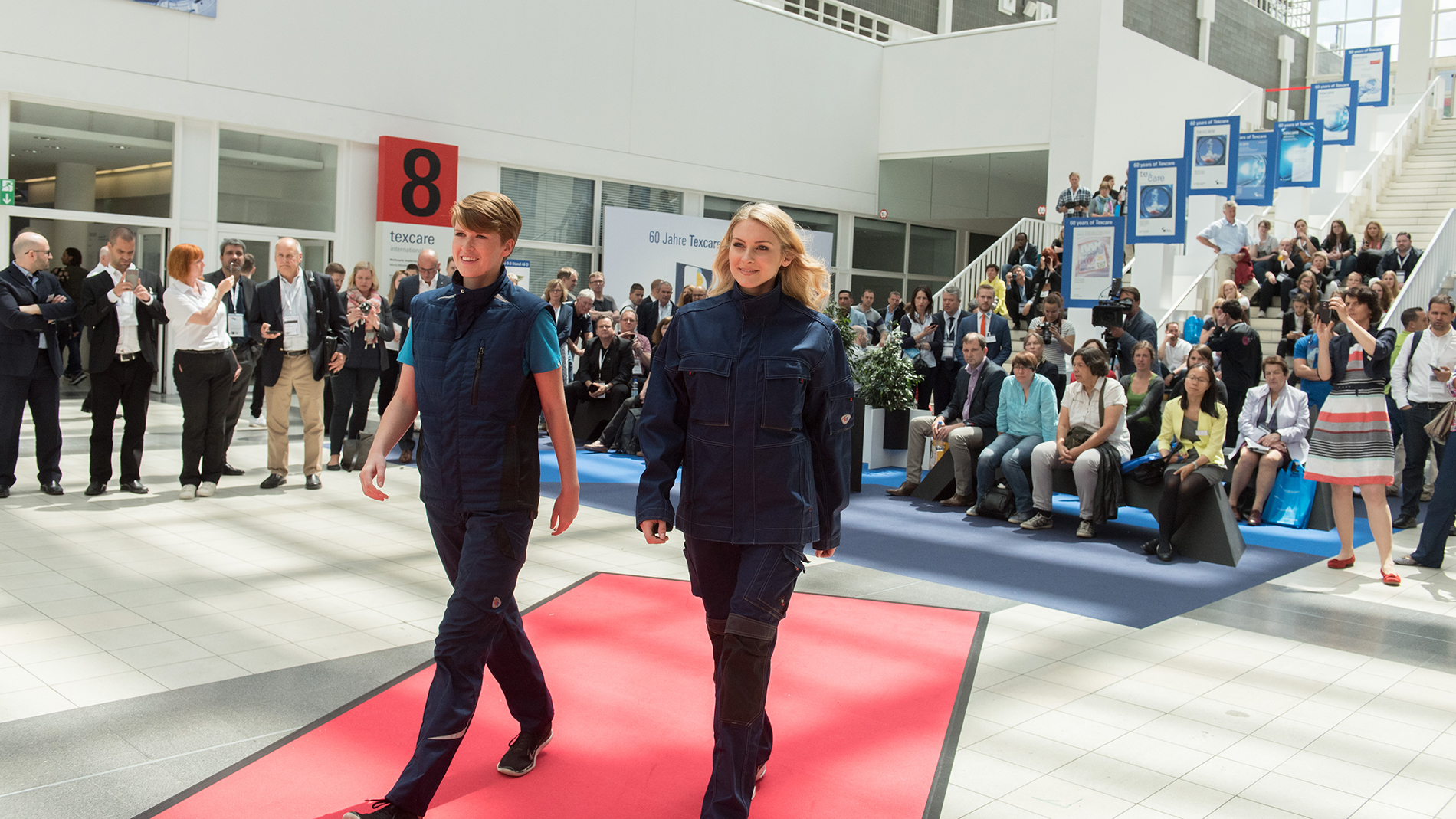 From automation and digital business to sustainability: Texcare picks up on these textile care industry themes and offers visitors genuine added value. Numerous live events as well as your product presentations make Texcare the number one meeting place for networking and knowledge-sharing.
Textile care is our worldwide passion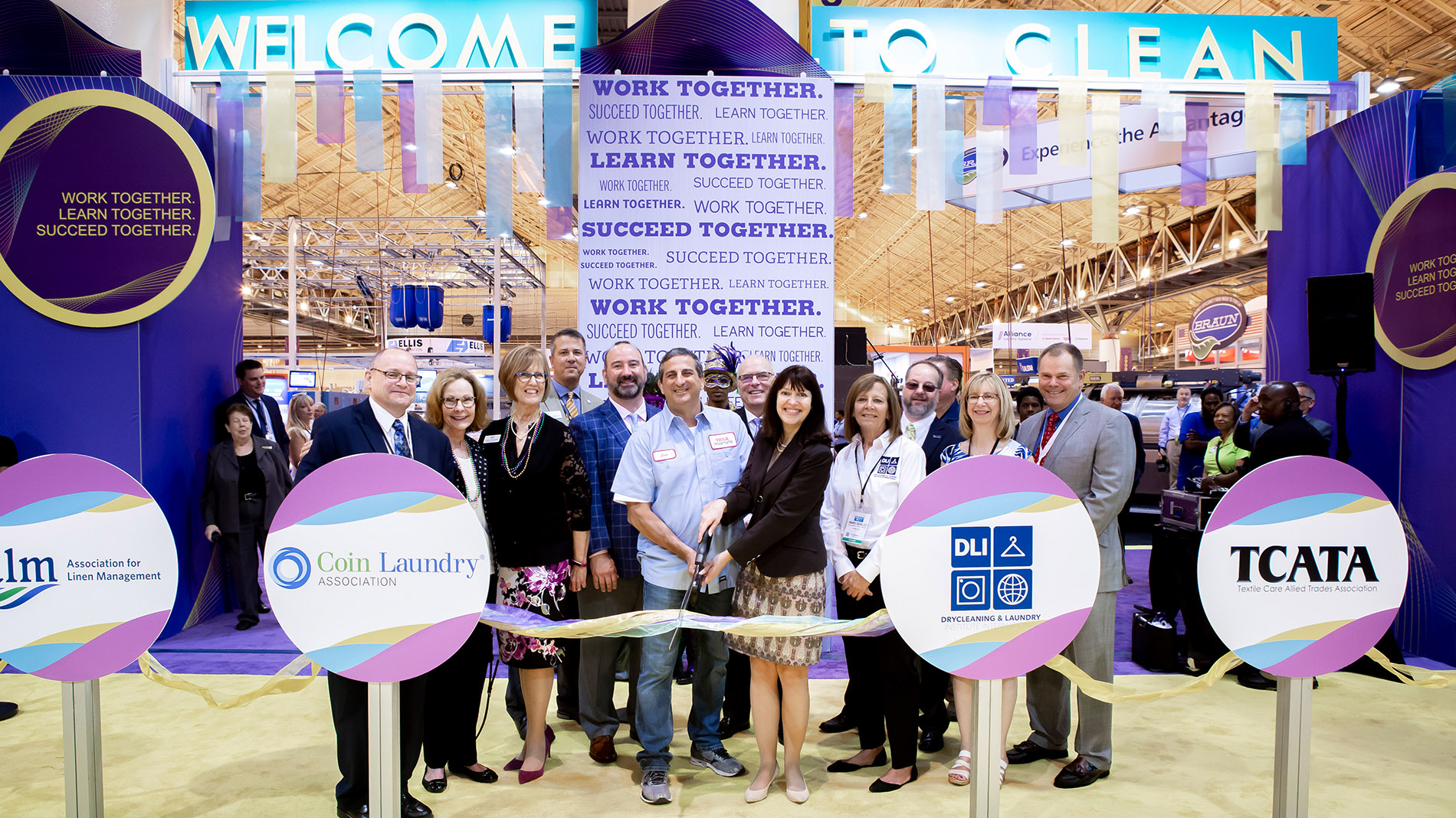 We support you in the development of regional markets. Whether in Europe, the USA, Asia or the Middle East, Messe Frankfurt events enjoy an excellent reputation in international growth markets as the most important platforms for the global textile care industry. Trade fairs, conferences and partner events such as Texcare Asia & China Laundry Expo in Shanghai, the Clean Show in the USA, Gulf Laundrex in Dubai and Texcare Forum Russia are not only indispensable in their markets, these events create business opportunities at Texcare International. They also increase your networking possibilities and generate leads all over the world and consequently boost the number of international visitors in Frankfurt.
To the global textile care events
The product range at Texcare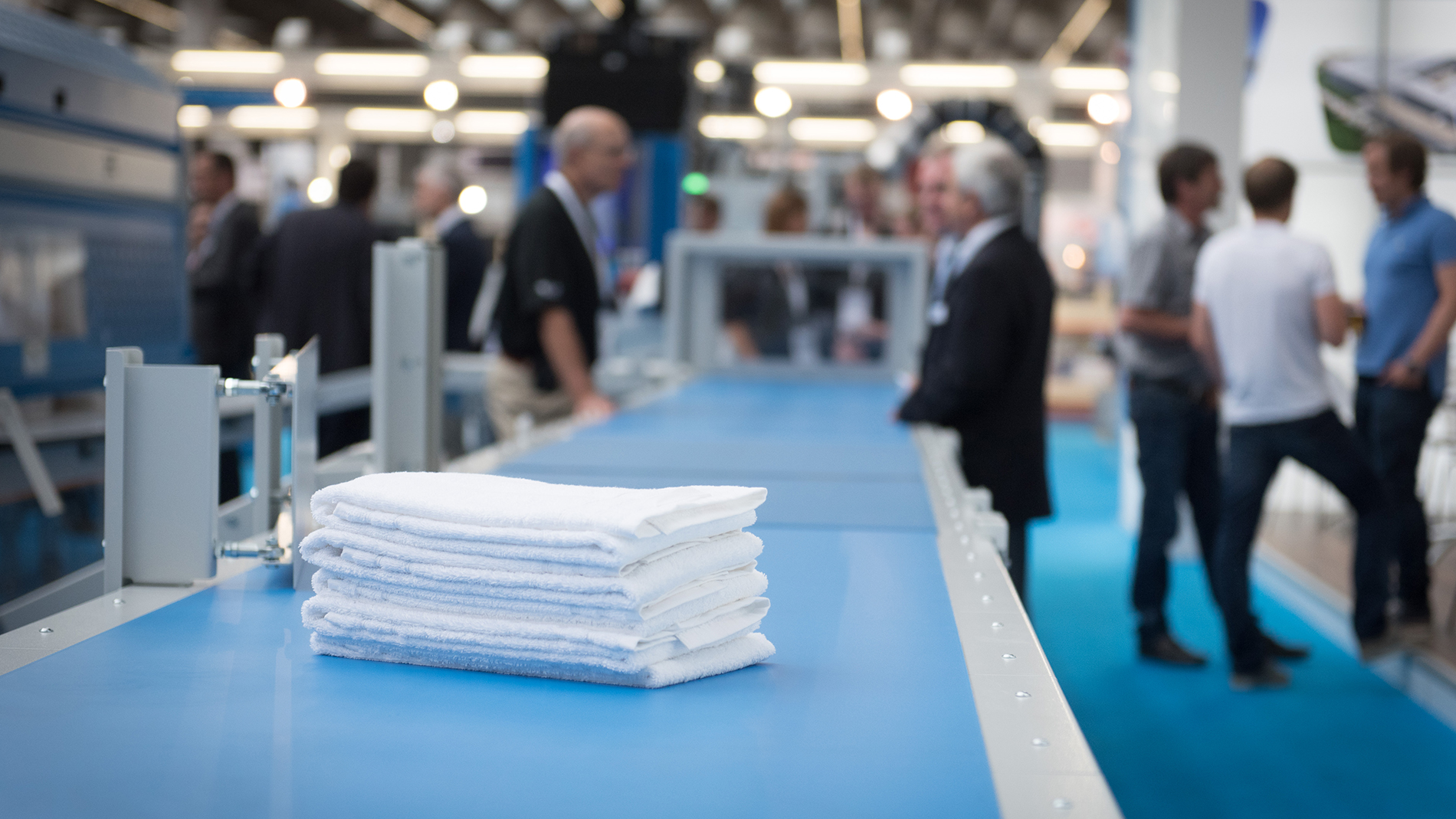 Machinery, systems and accessories
for washing textiles
for cleaning textiles
cleaning carpets, floor coverings, floors, upholstery/leather furniture
for drying and finishing textiles
for dyeing and textile applications
Agents and systems for the cleaning, finishing and disinfection of textiles
Textiles and accessories
Logistics and material flow
Information technology
Other operational materials
Services, professional associations, consultancy, training
Research, development and testing
Here you'll meet just the right customers for your business success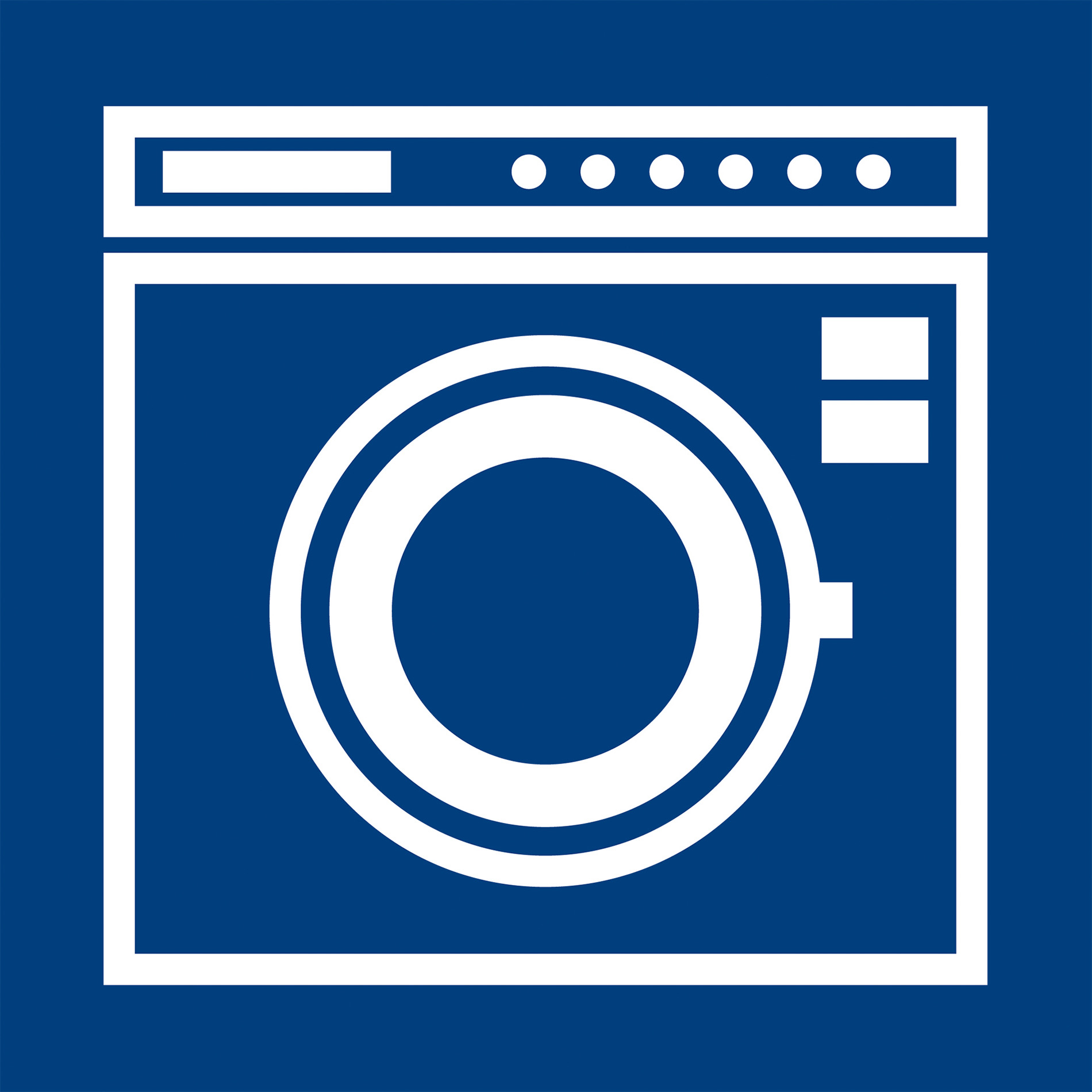 Laundry owners and decision makers in industrial laundries | Textile service companies | Coin-operated launderettes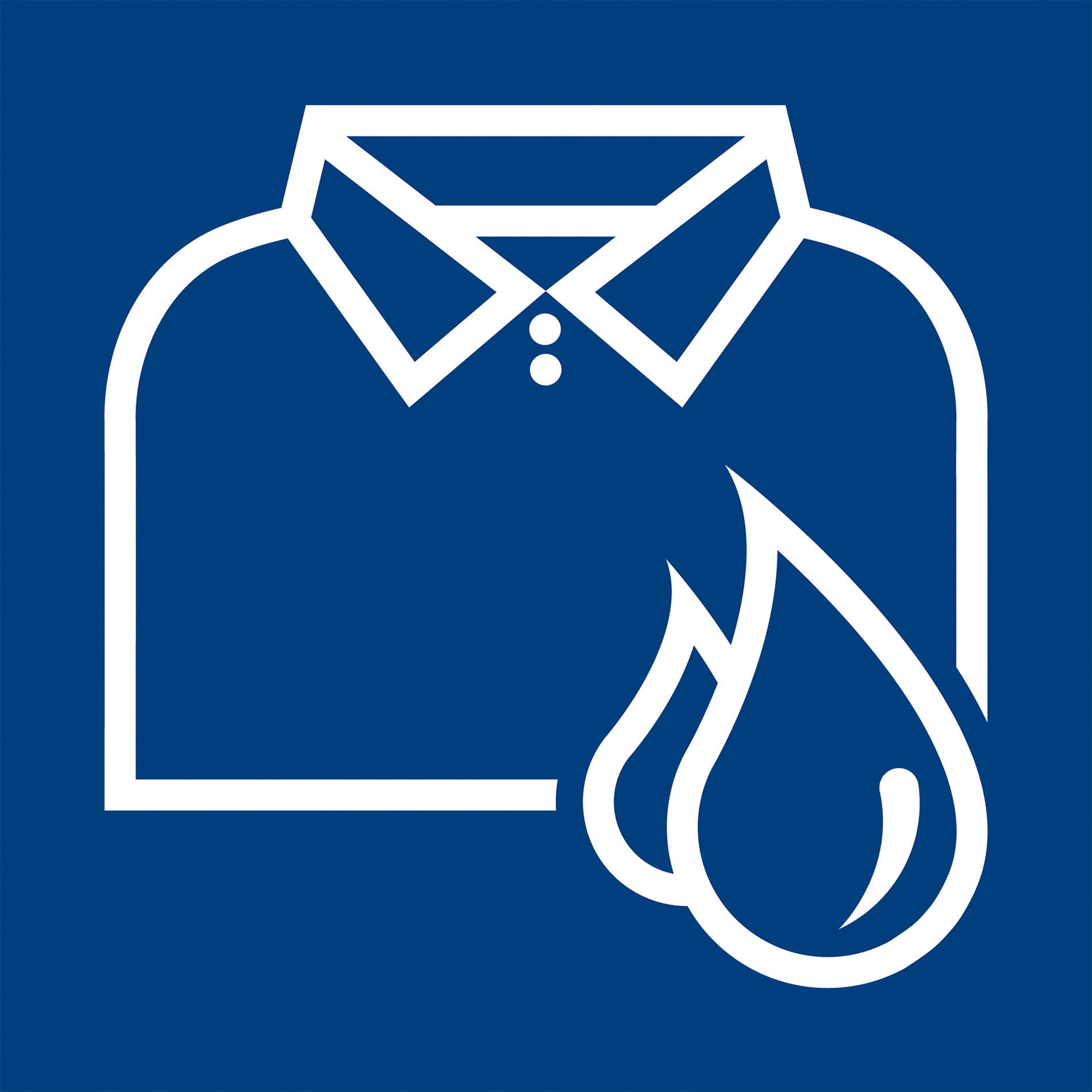 Dry cleaning operations – individual entrepreneurs and dry cleaning chains | Textile service companies | Leather and fur cleaners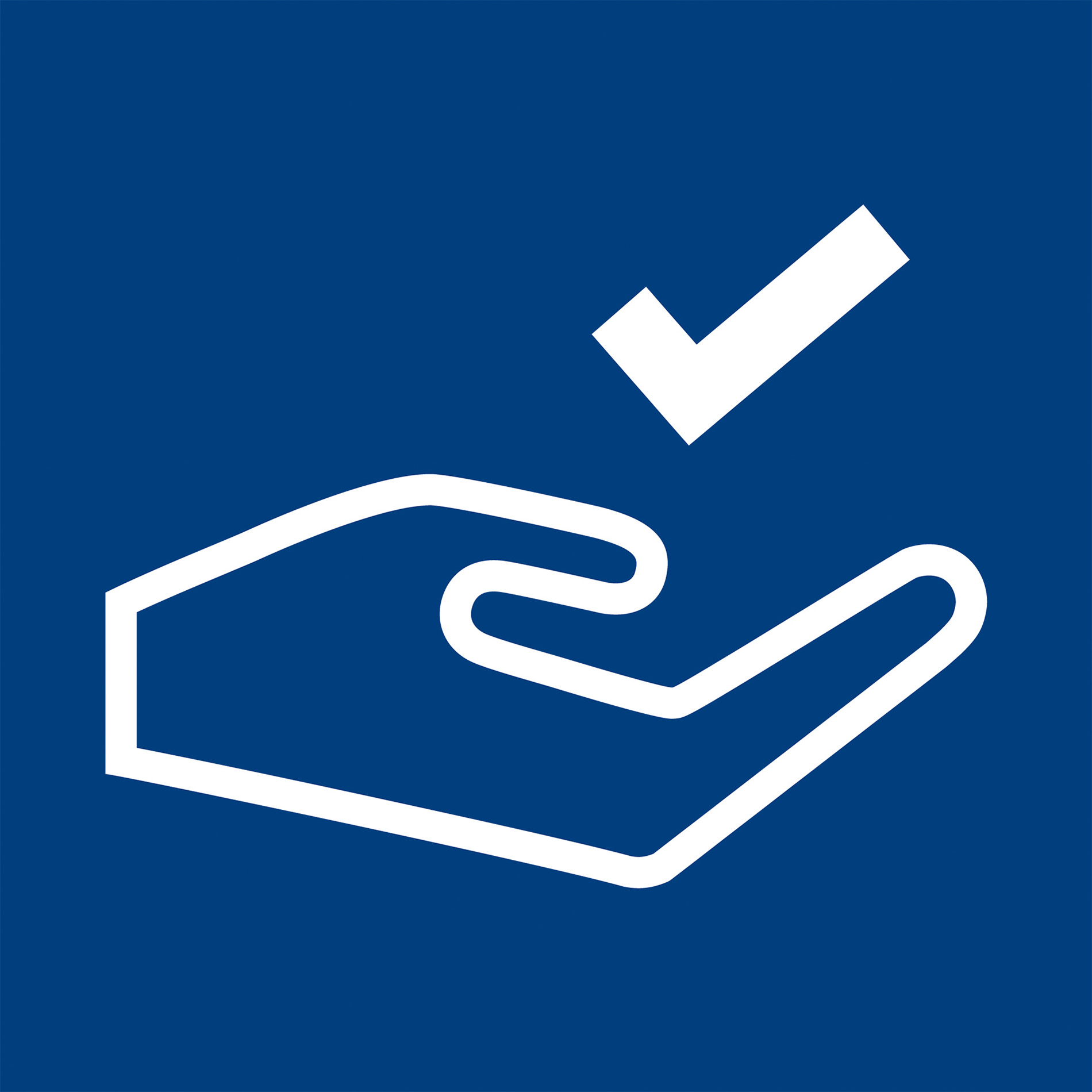 In-house laundries in the health sector, care sector, tourism and manufacturing industry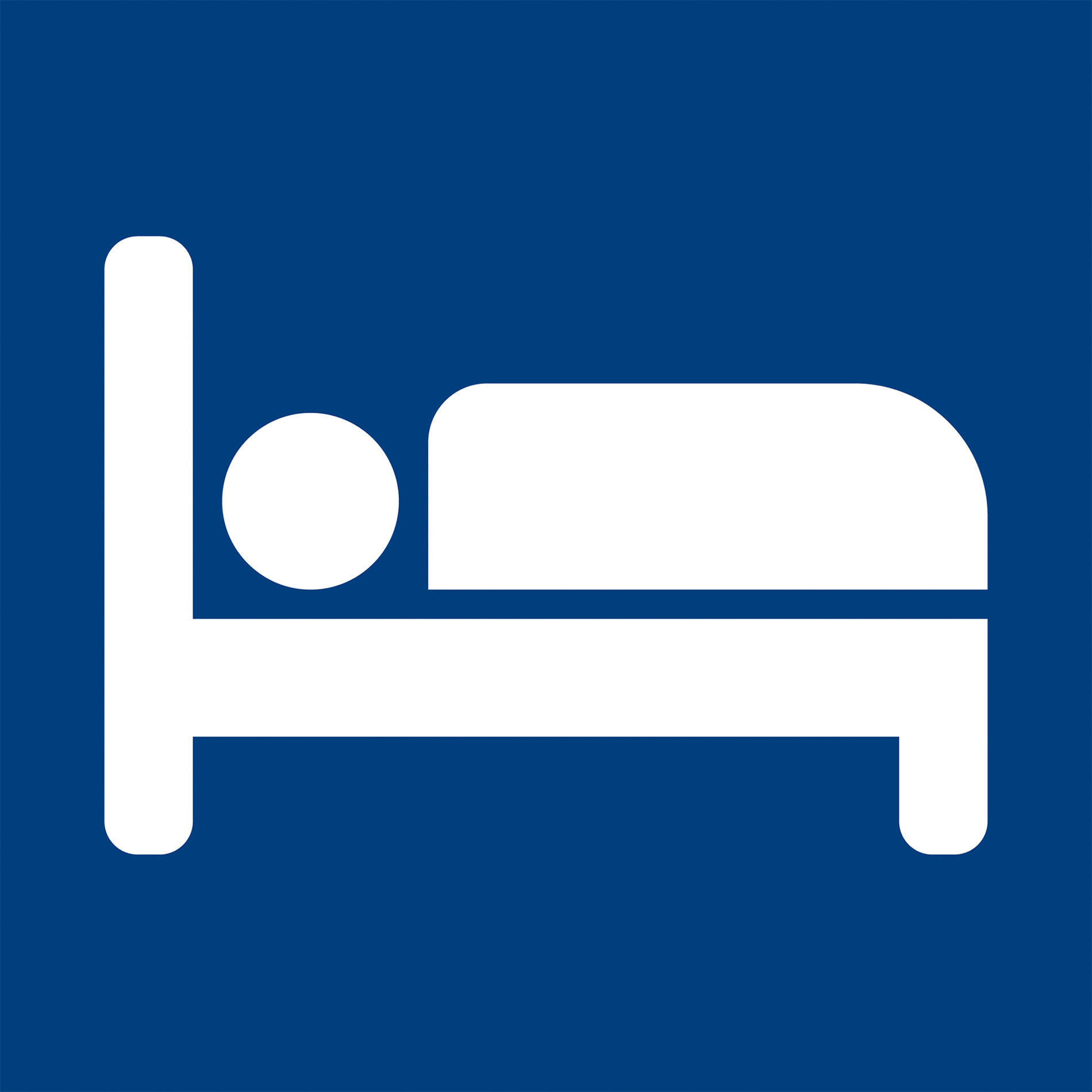 Managers and technical decision makers from the hotel, catering, airline and cruise sectors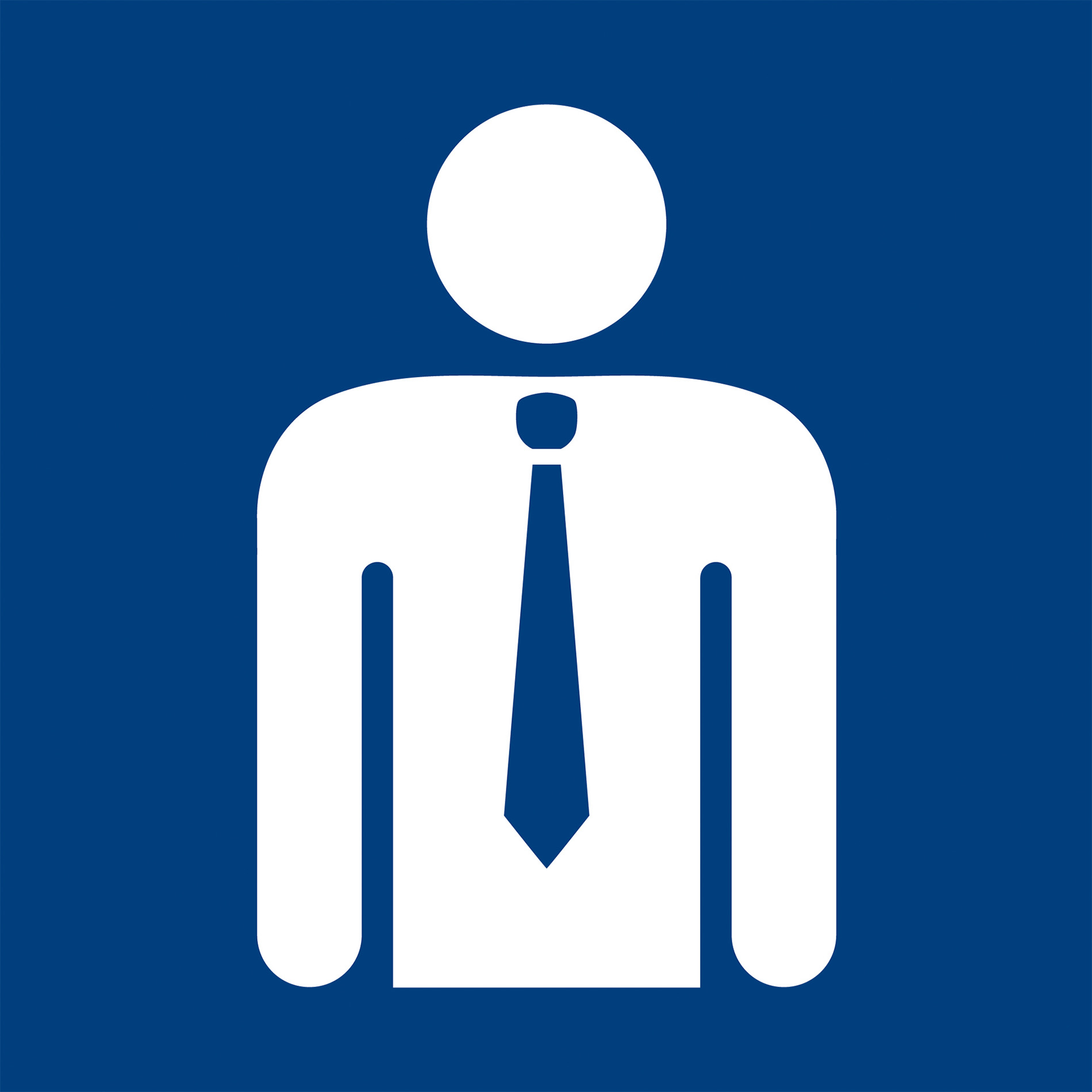 Investors | Clothing and textile manufacturers | Decision makers and public sector purchasing departments (army, prisons, etc.)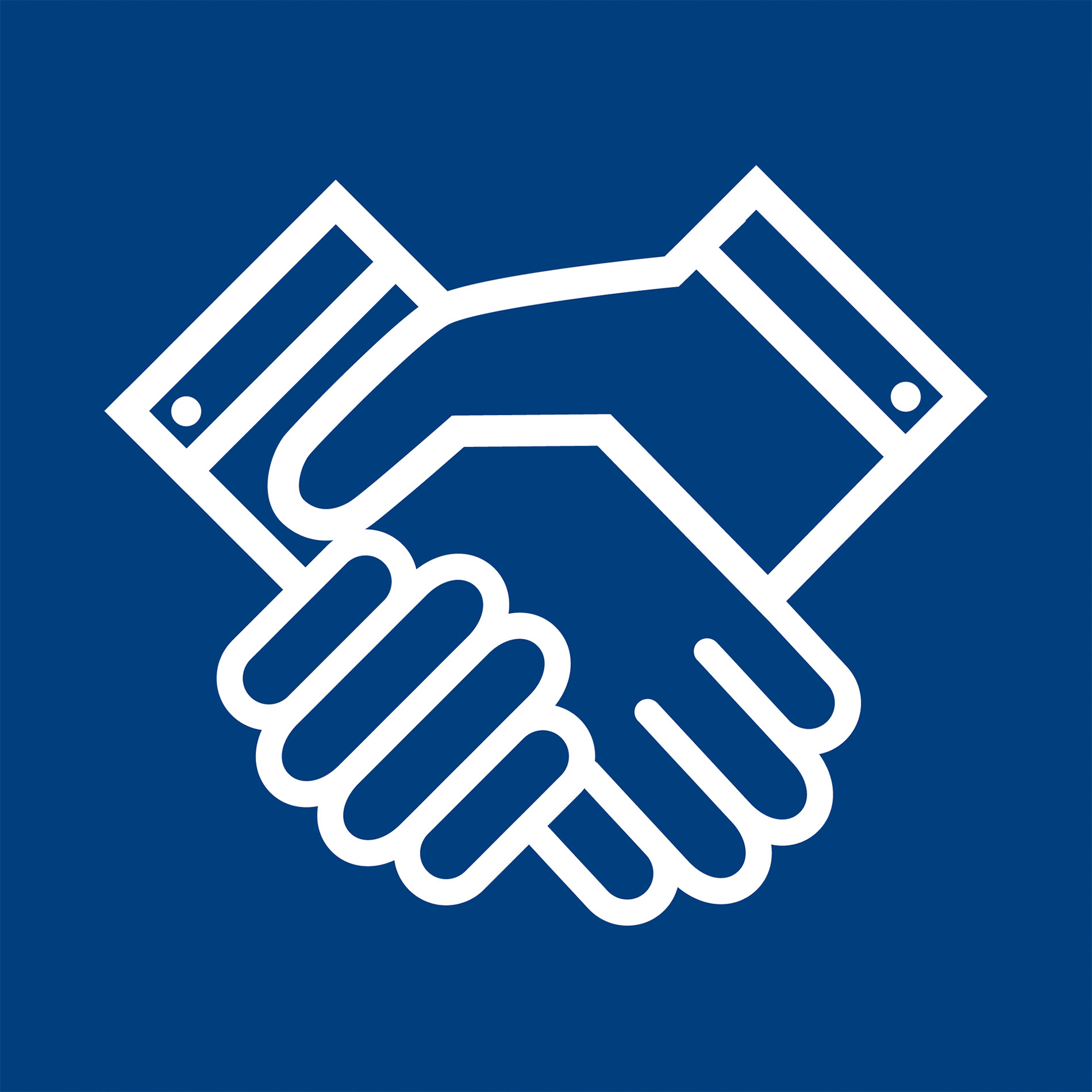 Wholesale and import/export trade
Texcare facts and figures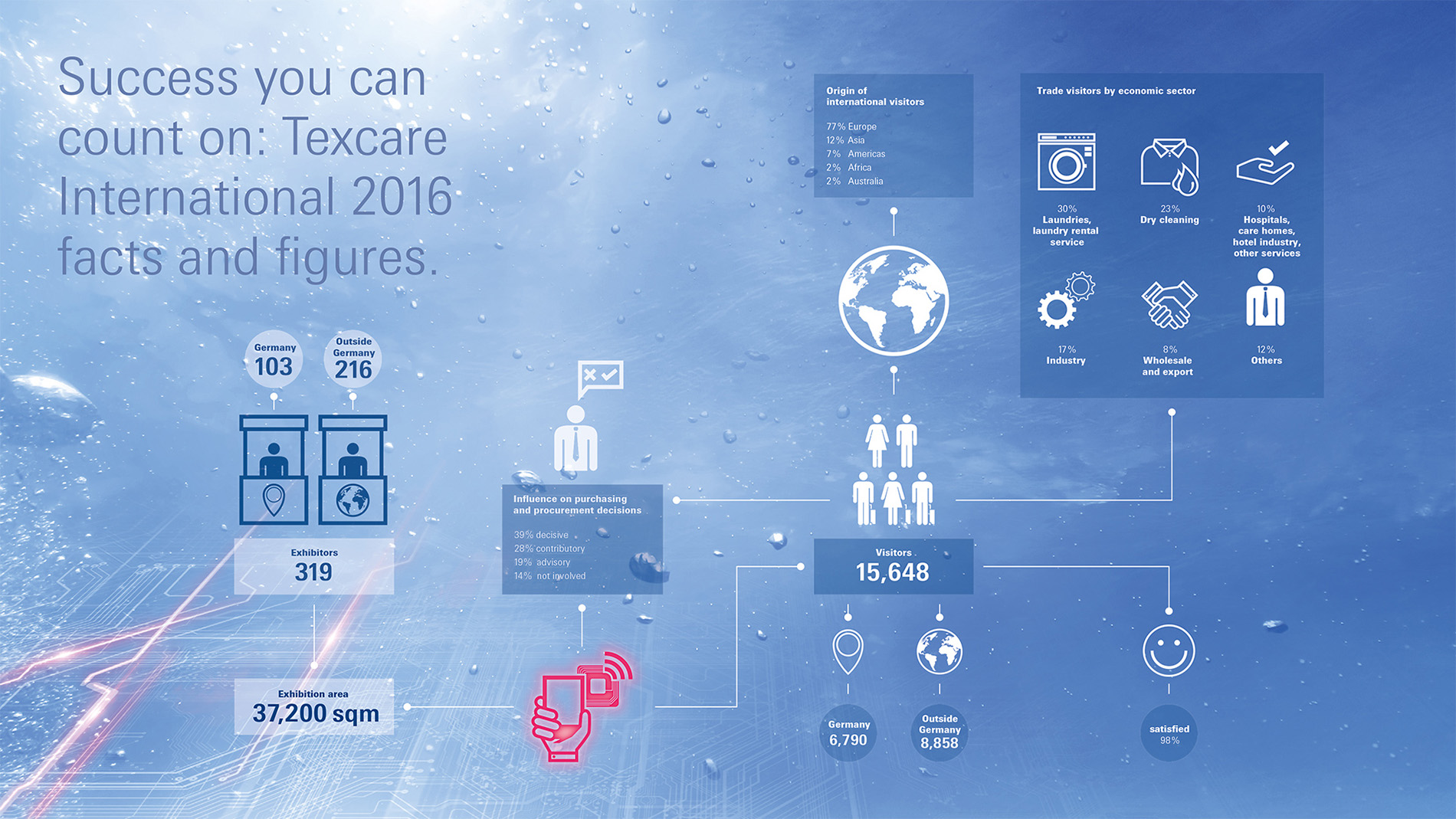 Downloads
Here, you can find important documents for your trade fair preparations and download them in just one click.
COVID-19: Important information for your trade fair activities
Dear exhibitors, dear visitors, dear partners,
The well-being of all participants is of course our top priority, which is why Messe Frankfurt has developed a comprehensive health and hygiene concept. Inform yourself here. We are looking forward to see you!
Health and hygiene concept
That's what exhibitors say
'We were particularly pleased with the high level of internationality and we also embraced the opportunity to inspire a wholly interested public with our intensive machine demonstrations.'
'We were especially delighted with the high level of very interested international visitors, who were even more in number than at the last Texcare.'
'We are extremely satisfied with the way things went at the Texcare International 2016 trade fair. In addition to looking after our existing customers, we were able to generate many new international contacts.'
'The great interest and competence of the audience has been a perfect mix to make a success of this exhibition.'
'Texcare is undoubtedly the most important fair for our company because it is aimed exclusively at our target group, the textile-care sector. The national and international significance of Texcare for this sector is reflected by the number of visitors to our stand.'
The who's who of the industry: Selected Texcare 2016 exhibitors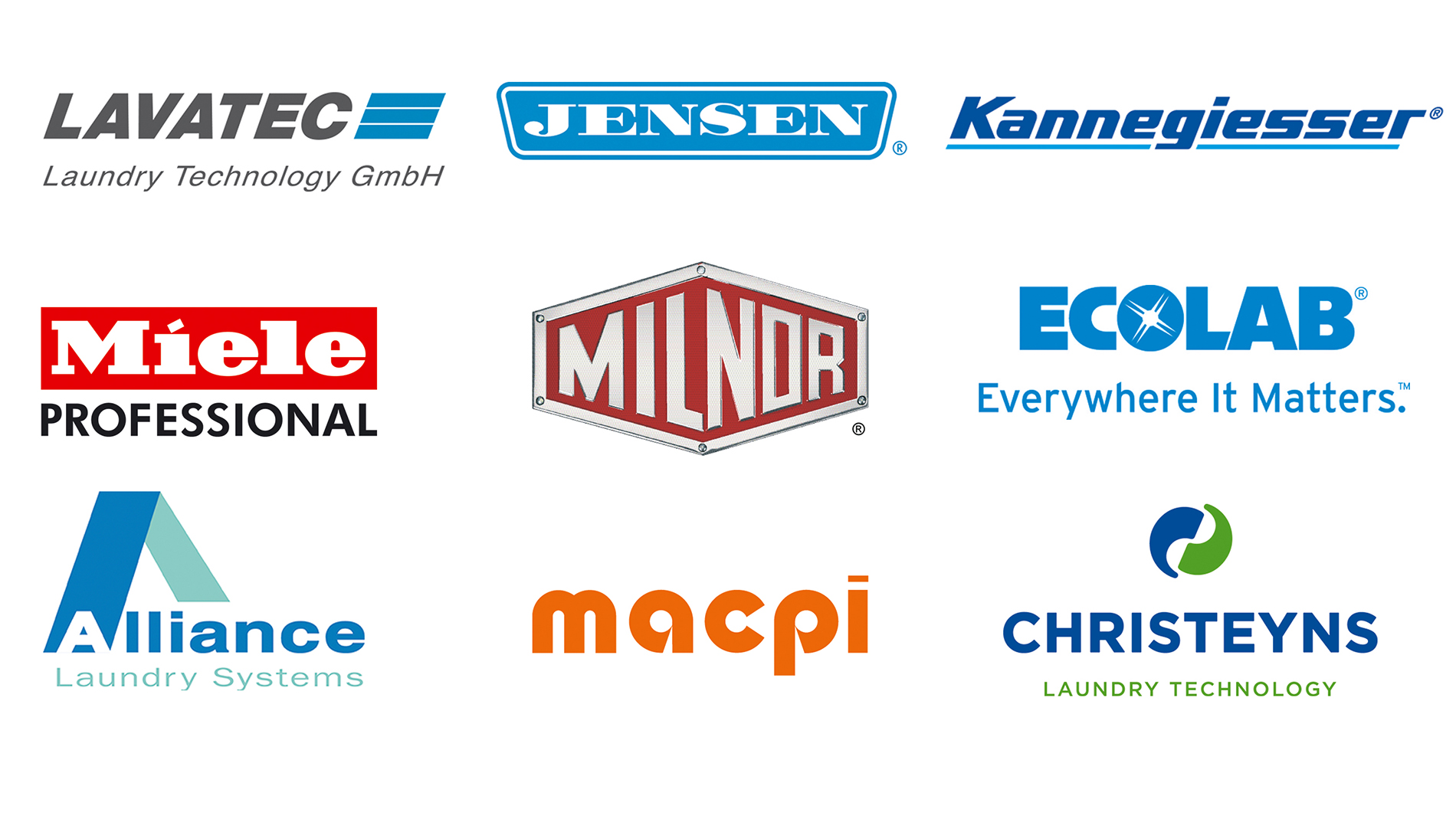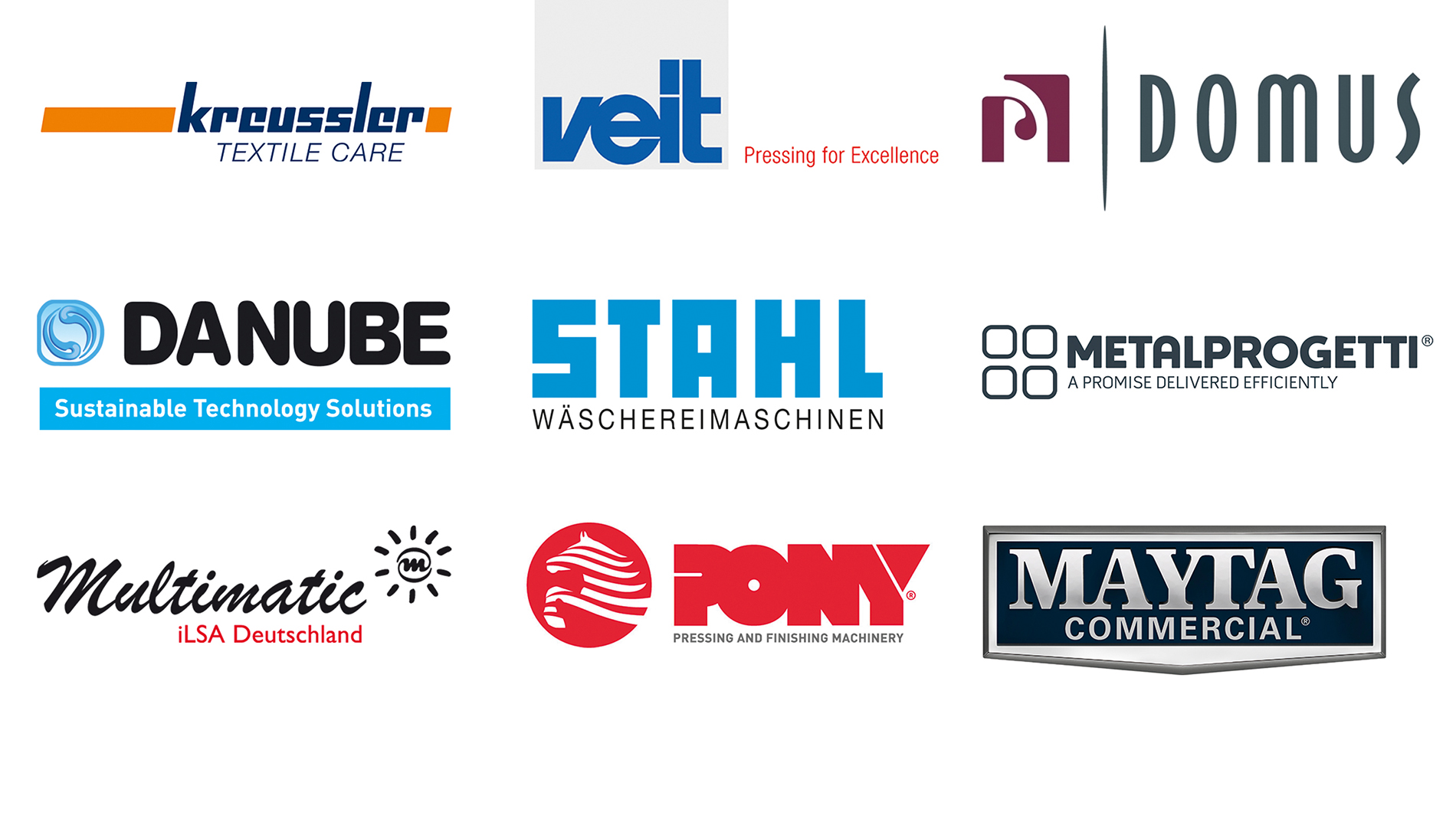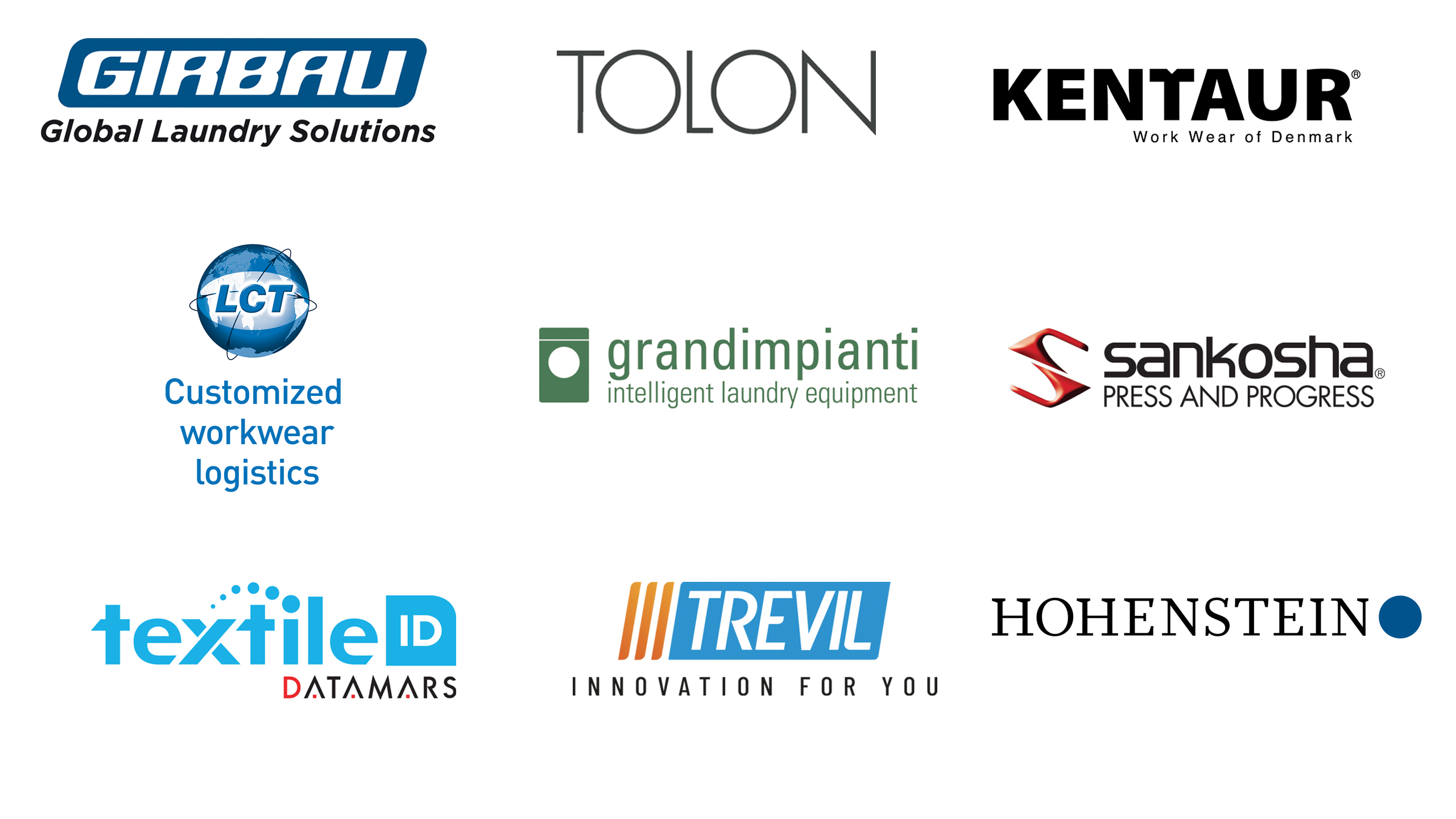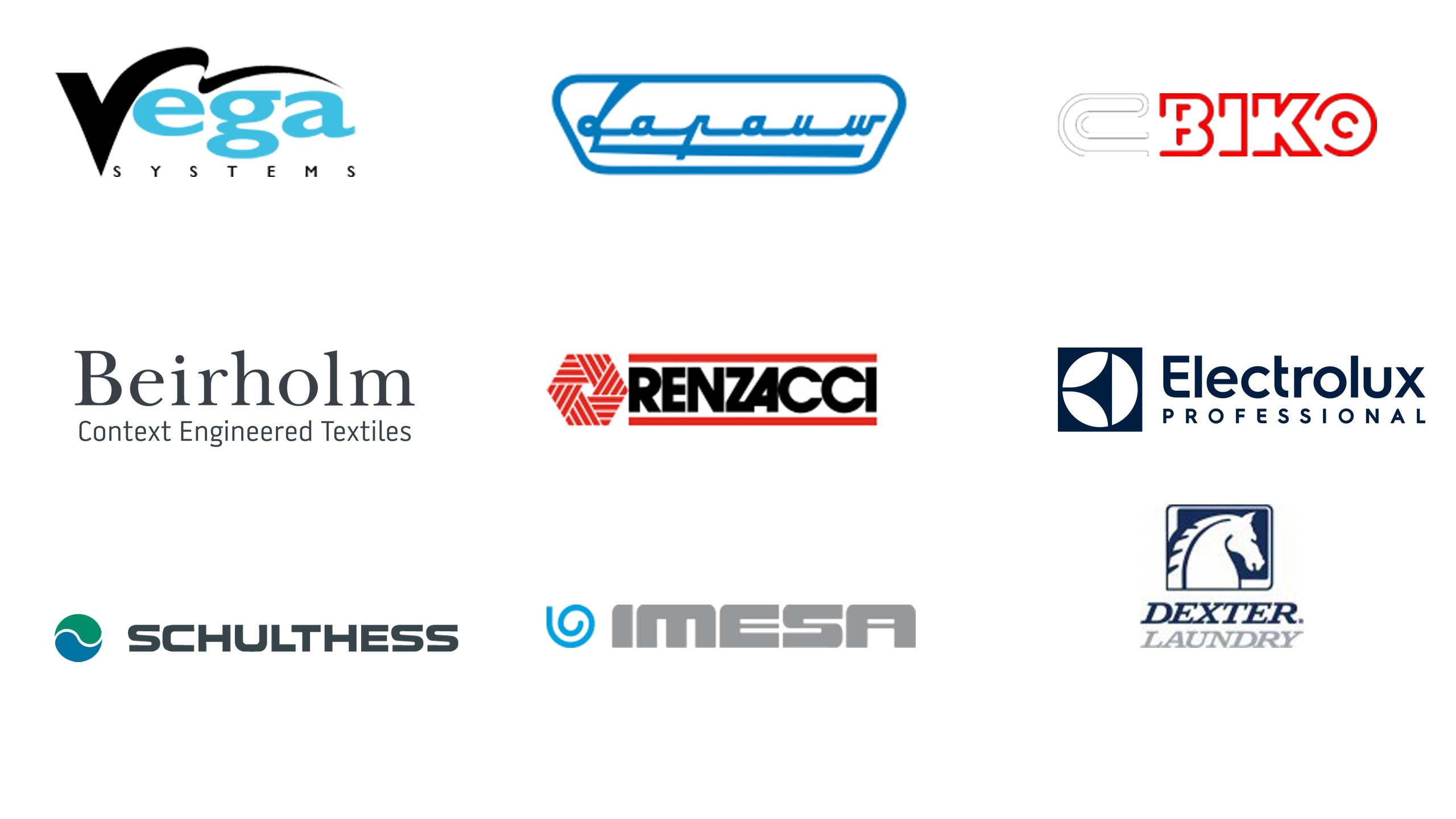 Your presentation at the leading international trade fair for textile care
Regular
Registration from 30 January 2021

Type of stand
Stand area up to 299 m²
(EUR/m²)*
Stand area 300 m² and over
(EUR/m²)*
1-side open
EUR 251.00   

EUR 256.00

2-side open
EUR 261.00   

EUR 256.00

3-side open
EUR 271.00   

EUR 256.00

4-side open
EUR 271.00   

EUR 256.00
Outdoor area
EUR 149.00   

EUR 149.00
2-storey structure
EUR 122.00   

EUR 122.00
All above prices are subject to:
environmental levy of EUR 2.90/m2
AUMA (German Trade Fair Industry Association) charge of EUR 0.60/m2

mandatory "Technology" media package: EUR 750.00

and statutory VAT
Start-Up
Standconstruction & services
Turnkey mini presentation stand, area approx. 4 sqm, consisting of: 1x Presentation unit, upright, 1250 x 2650 x 400 mm LxHxD, Digitally printed graphic onto stretch canvas fabric included, with integrated lighting
Lockable cabinet (integrated in presentation unit)
2 x Bar stool Catifa Bar, white, or similar
1 x High table Mod. Bridge, white, or similar
Carpet, Rep quality
Pre cleaning and daily cleaning
1x electrical triple-socket, single phase, 3 kW max. in presentation unit integrated
Media Package Manager: exhibitor and product directory in the catalogue and on the web, entry in the trade fair navigator app, in the interactive hall and ground plan and in our visitor information system (you can find more information about our media package on the website www.texcare.com)
Enviromental charge
2 Exhibitor Tickets
Price:
1.795 EUR, plus VAT (plus AUMA fee 0,60 EUR per sqm)

Conditions of Participation*:
Your company was founded no longer than 10 years ago (reference date: 11/27/2021)
You employ a maximum of 10 employees
You have an annual turnover that does not exceed 1 million euros (net)
You offer innovative products or services specifically for the textile care industryn
*Participation after checking the criteria and availability

Set-up and dismantling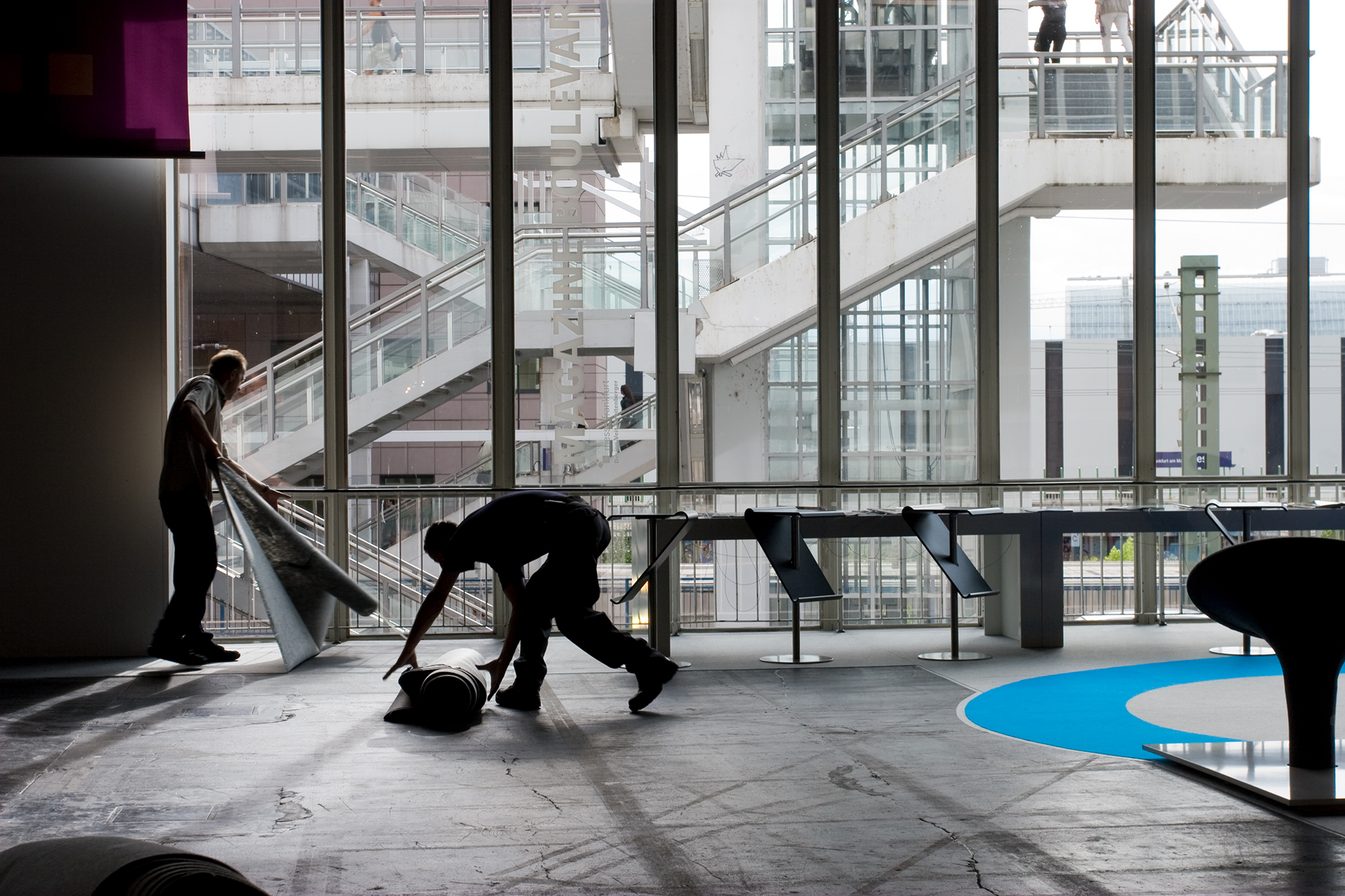 Regular set-up starts on 22 November 2021 from 7 a.m.
You can commence with the advanced set-up of your stand on 15 November 2021. Below are the set-up and dismantling times for your Texcare 2021 planning.
Set-up and dismantling
Notes for exhibitors

We would like to inform you that numerous suppliers have issued so-called "unofficial exhibitor directories". There are also e-mails in circulation that offer lists of exhibitors and visitors. Please pay attention to our information on this topics:
We would like to inform you that numerous suppliers such as Construct Data (FAIRGuide, Expo Guide), Matic Verlagsgesellschaft mbH and the online catalogue "International Fairs Directory" have issued so-called "unofficial exhibitor directories".
These directories have nothing to do with the official exhibitor directory as issued by Messe Frankfurt Exhibition GmbH.
The official exhibitor directory as well as all online media are strictly issued by Messe Frankfurt Exhibition GmbH in collaboration with Messe Frankfurt Medien und Service GmbH.
The billing of the booked online media is based on the respective trade fair event visited. The invoices correspond to the typical Messe Frankfurt Corporate design.
You can find more information about the so-called "unofficial exhibitor directories" on the home page of the AUMA, the Association of the German Trade Fair Industry.
We would like to inform you about e-mails with such or similar contents:
_________________
Hi,
I am following up to confirm if you are interested in acquiring the Visitor's List.
Trade fair event*, Frankfurt, Germany
Verified Visitor's Counts: 10,100
Contact record includes: - Contact Name, Company Name, Contact Title, Telephone, E-mail and Web Address.
Let me know your interest, so that we can send you cost & additional information.
Looking forward to hearing from you.
Regards
* trade fair event e.g. Heimtextil, Nordstil, Ambiente.
_________________
Note:
There is no cooperation between the Messe Frankfurt Exhibition GmbH and e-mail senders who offer an alleged "Attendees List/Visitors List" or similar. Visitors and/or exhibitor lists for trade fairs will by the Messe Frankfurt Exhibition GmbH not be passed on, sold or passed on for sale to third parties in any other unauthorized way. Only non-personalized data (among others no personal e-mail addresses) is publicly accessible in the context of trade fairs. The scope of the exhibitor application depends on the marketing services (media package, exhibitor search, catalog etc.) booked for the trade fair event.