Whether highly topical information or a dialogue with experts. The numerous events and top subjects at Texcare International give you the chance to expand and deepen your knowledge. Here, you will find a review of Texcare International 2016.
Industry 4.0 – intelligently networked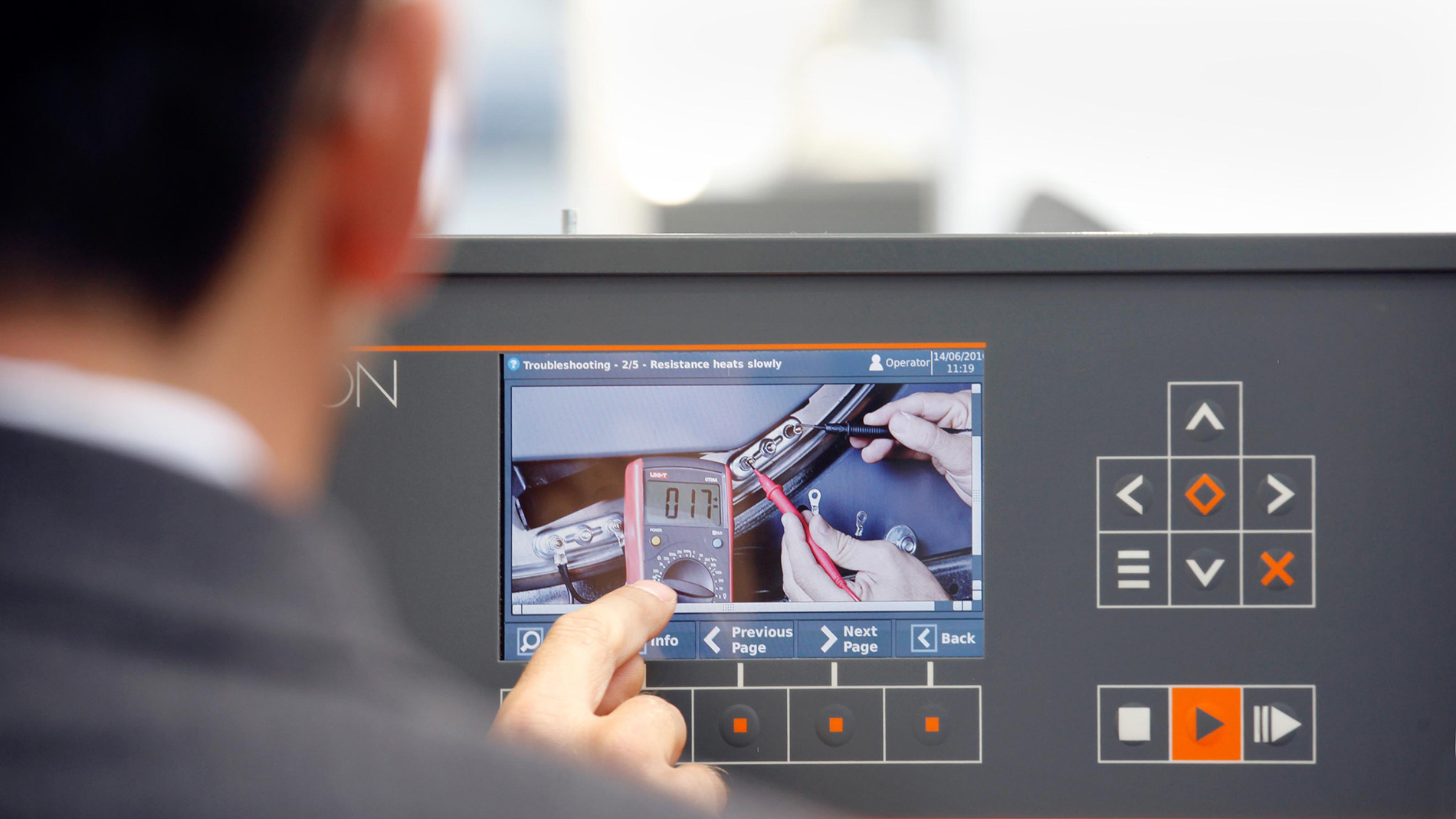 Many processes in modern industrial laundries and dry cleaners are already fully automatic. These processes can be further optimised by machinery and plant linked in 'SmartFab' terms and capable of exchanging information not only with each other but also with an enterprise resource planning system. For example, there could be an 'intelligent wardrobe' to regulate the laundry process at the customer's.
Texcare International makes clear what networked machines and systems will feel like in practice to the users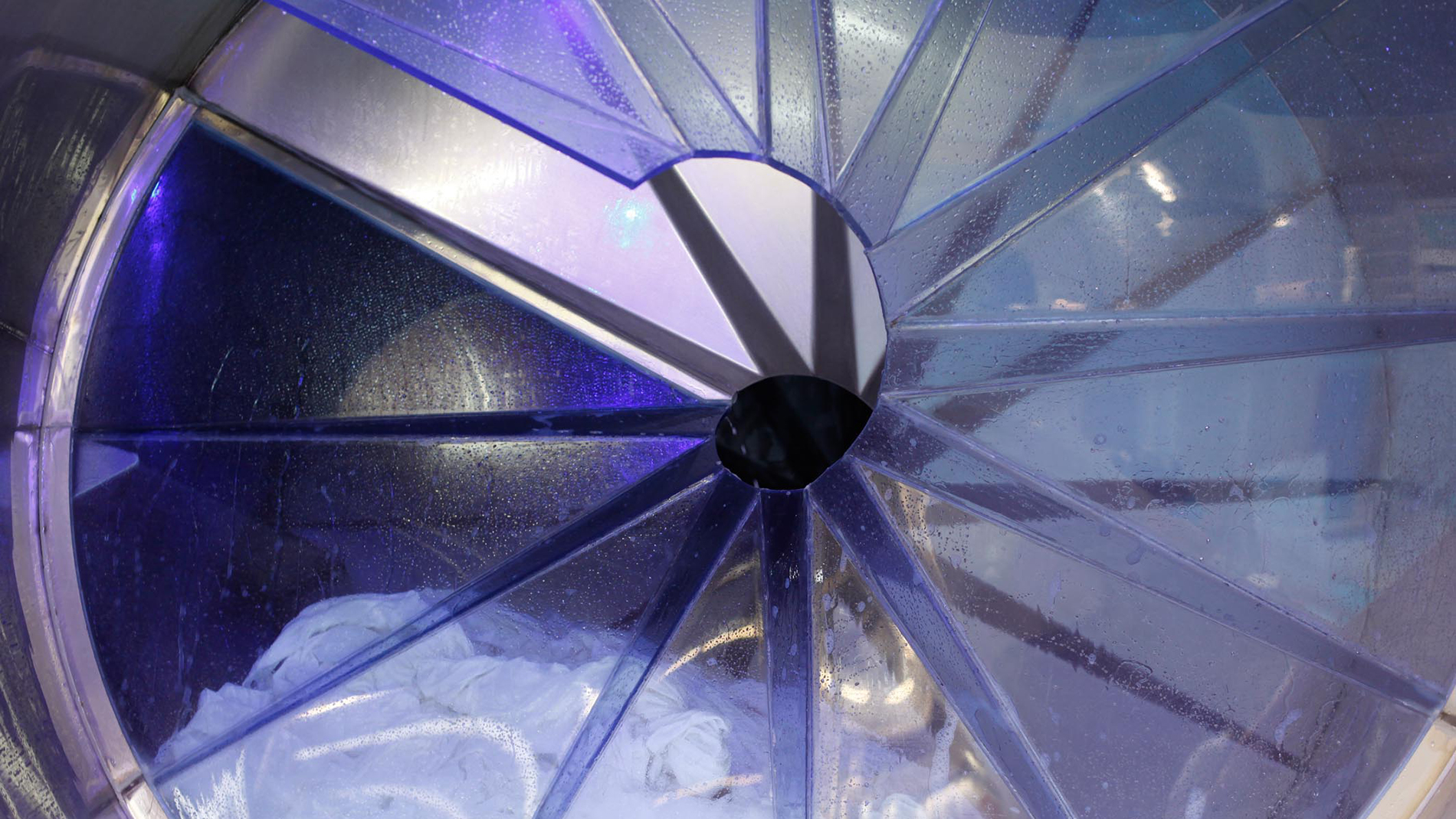 Energy and resource efficiency continue to play a vital role in modern textile care. How can water, electricity and heat consumption be further reduced and intelligently controlled? In the textile-service field, sustainability is becoming a new quality feature along the entire value chain – from cotton growing to bed sheets in the hotel.
Textile services define themselves as 'sustainable by their very nature'. How do they come to earn this promising distinction?
Networks make sustainability the winner
Maintaining and renewing functions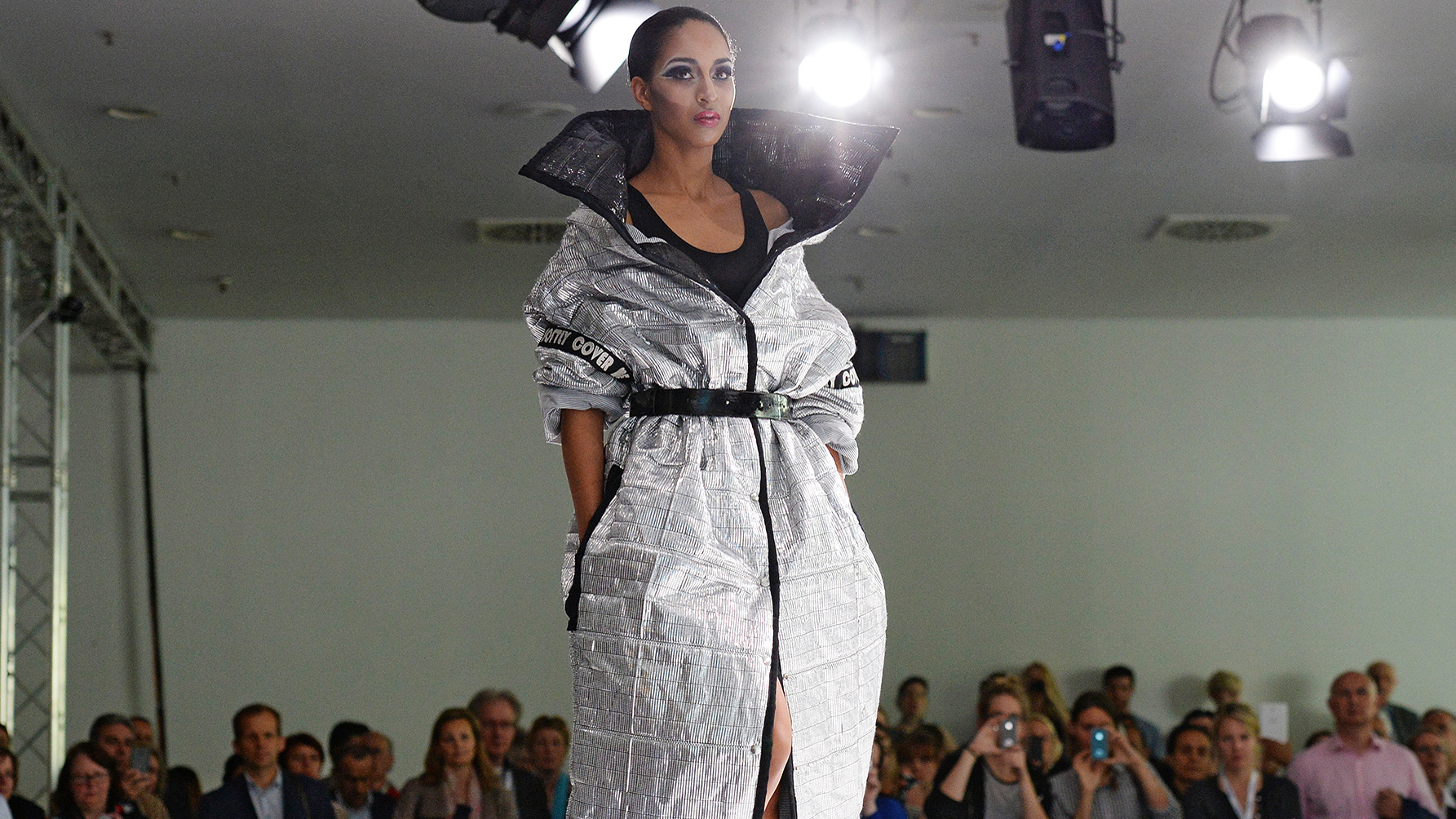 The demands on personal protective clothing and equipment are growing continuously. In addition to coatings, garments include sensors and electronic components that can, for example, warn of poisonous smoke or measure the wearer's body temperature. Making highly complex functional clothing is a top subject at Texcare for manufacturers, research institutes and at the Texcare Forum.
Creating a modern occupational profile
The recruitment of qualified young people is an important subject for the sector. New aspects, such as functional-textile cleaning or digital networking create new occupations in the textile-care sector. What impact are these new features having on training and university courses? How can career changes be given an opportunity? Answers to these and many other questions will be discussed at the Texcare Forum.
Events Texcare International 2016
Texcare International 2016 provided a framework that gives insight into the latest trends and developments in the industry.