Whether highly topical information or a dialogue with experts. The numerous events and top subjects at Texcare International give you the chance to expand and deepen your knowledge.  
Top themes Texcare International  
Digitalisation is a recurring issue in the textile care industry's top themes: from the smart factory, to new business models, digital solutions for sustainability, and e learning.

Smart Factory: intelligent data processing permits high-level automation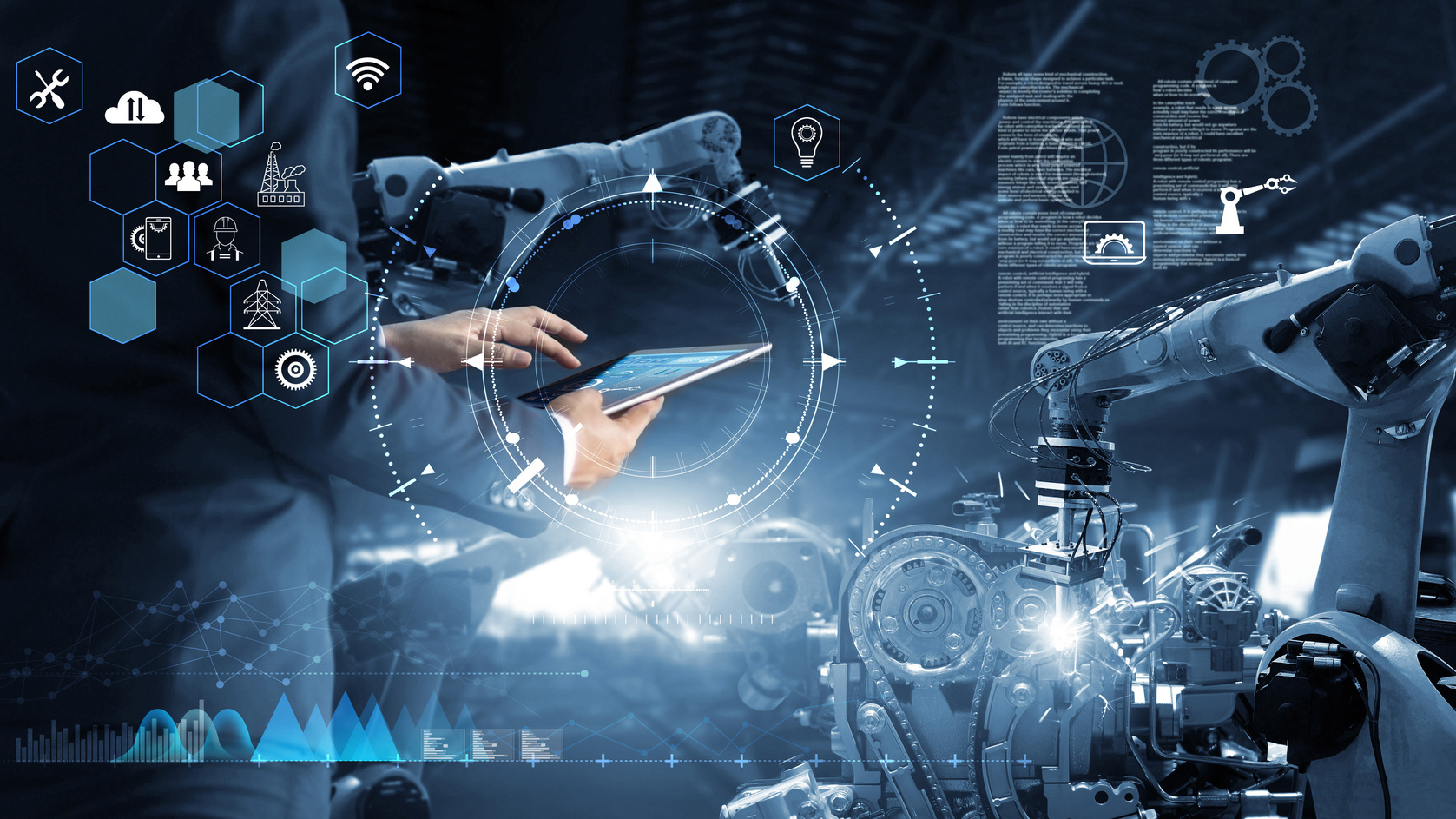 Intelligent machines that communicate with textiles are part of everyday life in laundry services today, because of modern RFID technology. Thanks to this technology, the machine knows which customer an item of laundry comes from, and automatically runs the correct washing programme. The fully-automated laundry is the stated aim of many manufacturers of laundry technology. New processes, which were hitherto performed by people, can be automated with the help of artificial intelligence. Communication between the customer and the laundry service is reaching a new dimension: there are software systems that allow customers to follow their textiles and monitor all parameters of their processing in real time.
Read more
New business models: textile services - easy, comfortable, mobile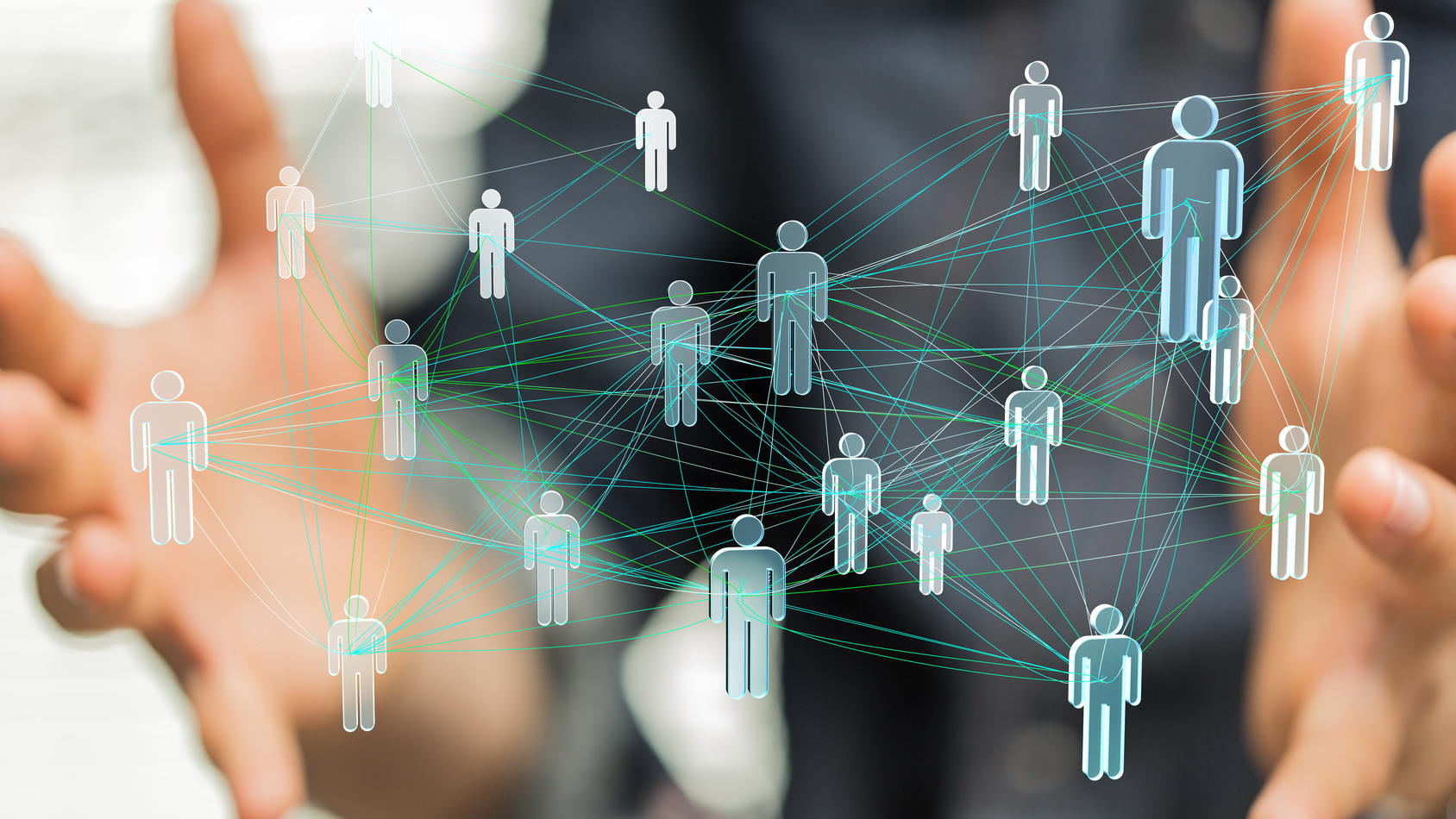 Not to have to deal with their own laundry is an attractive prospect for many private customers. Online dry cleaners and apps offering a complete digital service, from collection, cleaning, and punctual delivery to a desired location, count on customers who don't wish to spend any time on these tasks or be tied by shop opening hours. New software solutions, mobile applications and innovative cooperation with logistics companies are the basis for successful dry cleaning in the future and a playground for start-ups.
Sustainability: resource efficiency, sustainable textiles circular economy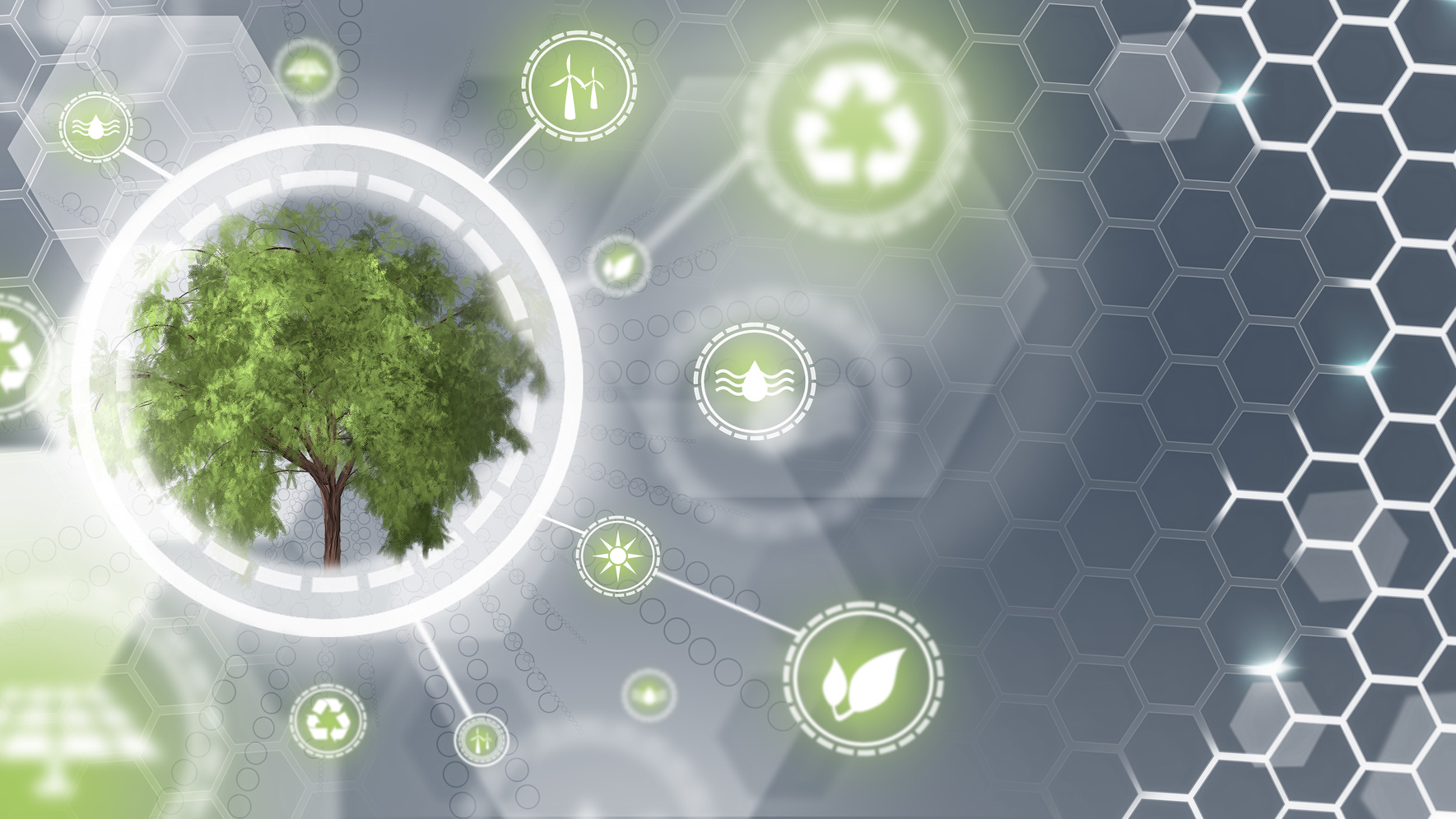 The theme of sustainability pervades the world of textile care and has diverse aspects: from the fibre itself right through to recycling. With regard to sustainability, the demands put on workwear and bedding are rising, and the hotel sector in particular advertises its 'green' textiles and sustainable maintenance.
In laundries and dry cleaners, much has been done in terms of energy efficiency, economic use of washing substances, wastewater treatment and water recycling. This is where digitalisation also offers further potential: for example, with monitoring in a laundry when all the data come together to be processed in real time.
A hotly debated question is how to reduce microplastics from synthetic textiles, which result from the washing process and find their way into wastewater. Sustainable approaches in terms of delivery services and packaging are also on trend.
Read more
New Work - New Learning: Digitalisation is changing job descriptions and the training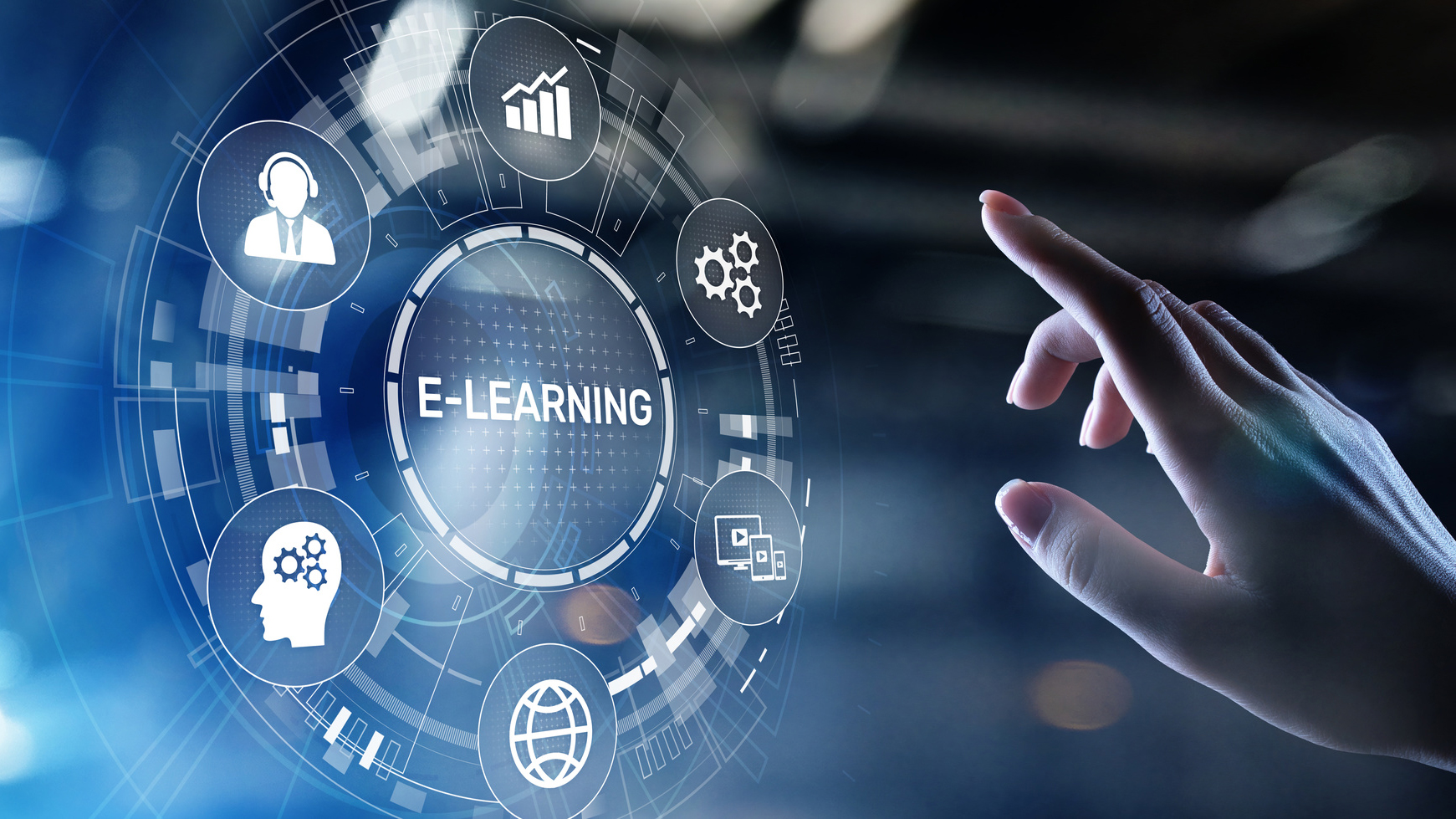 The textile care sector is extremely diverse and holds enormous potential. Be it knowledge about chemicals, technology or IT: the profession offers many interesting ways to specialise. However, trainees are a rarity. In an industry that is strongly characterised by change, new digital opportunities for education and training play a central role – particularly in rural regions.
Events Texcare International  
Texcare International provides a framework that gives insight into the latest trends and developments in the industry.
Texcare Forum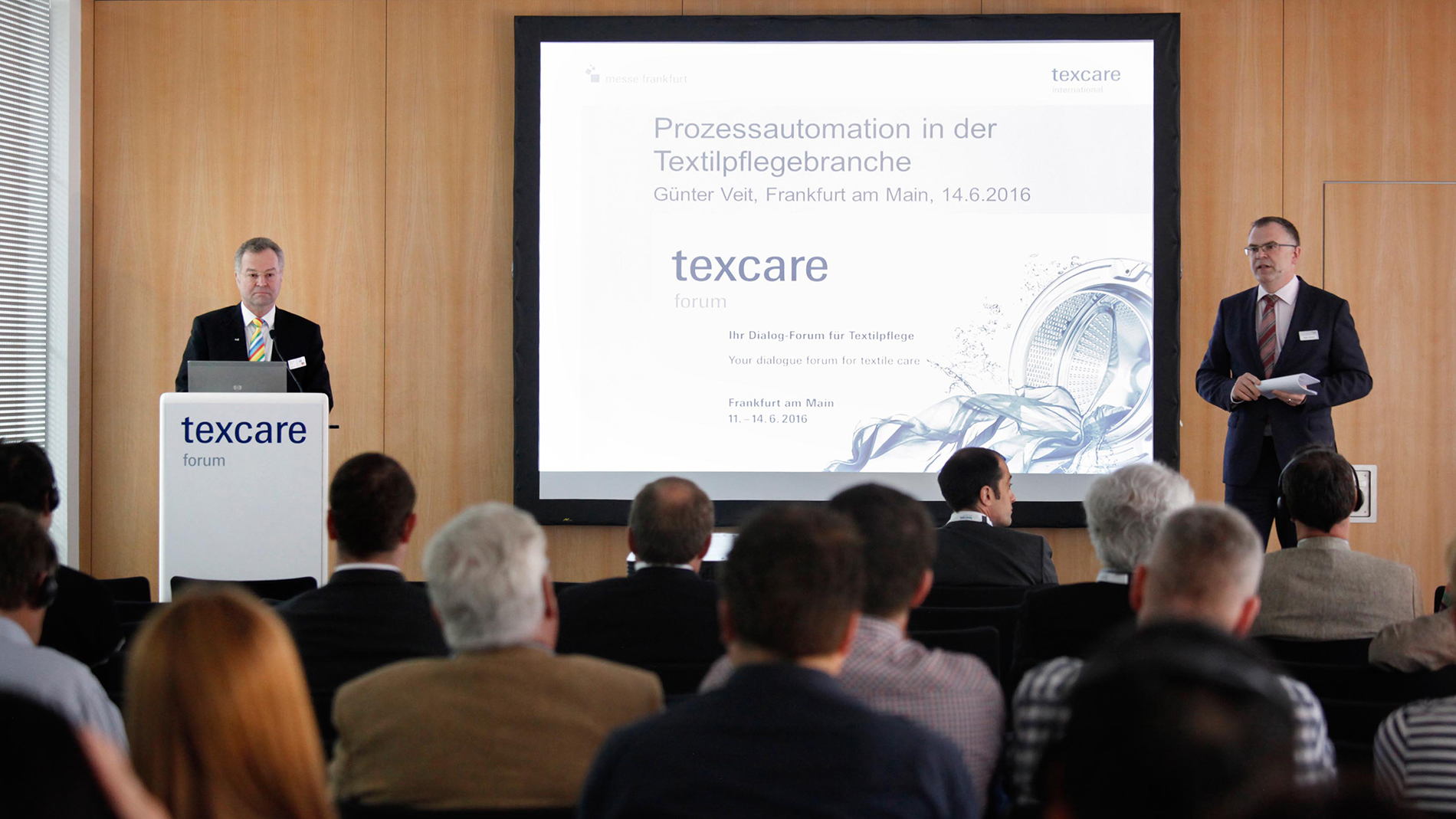 All the above-mentioned issues for the sector are also revisited in the complementary programme at Texcare International. The Texcare Forum makes a crucial contribution to the international transfer of knowledge and to discussions between experts and business partners. The topics include sustainability, new business models, digitalisation and textiles. In establishing the concept and content of the conference, Messe Frankfurt works closely with the partners of Texcare International – the German Dry Cleaning Association (Deutscher Textilreinigungs-Verband) and the VDMA Textile Care, Fabric and Leather Technologies (a division of the Association of the German Mechanical Engineering Industry – the VDMA) and other international associations. 

Young Texcare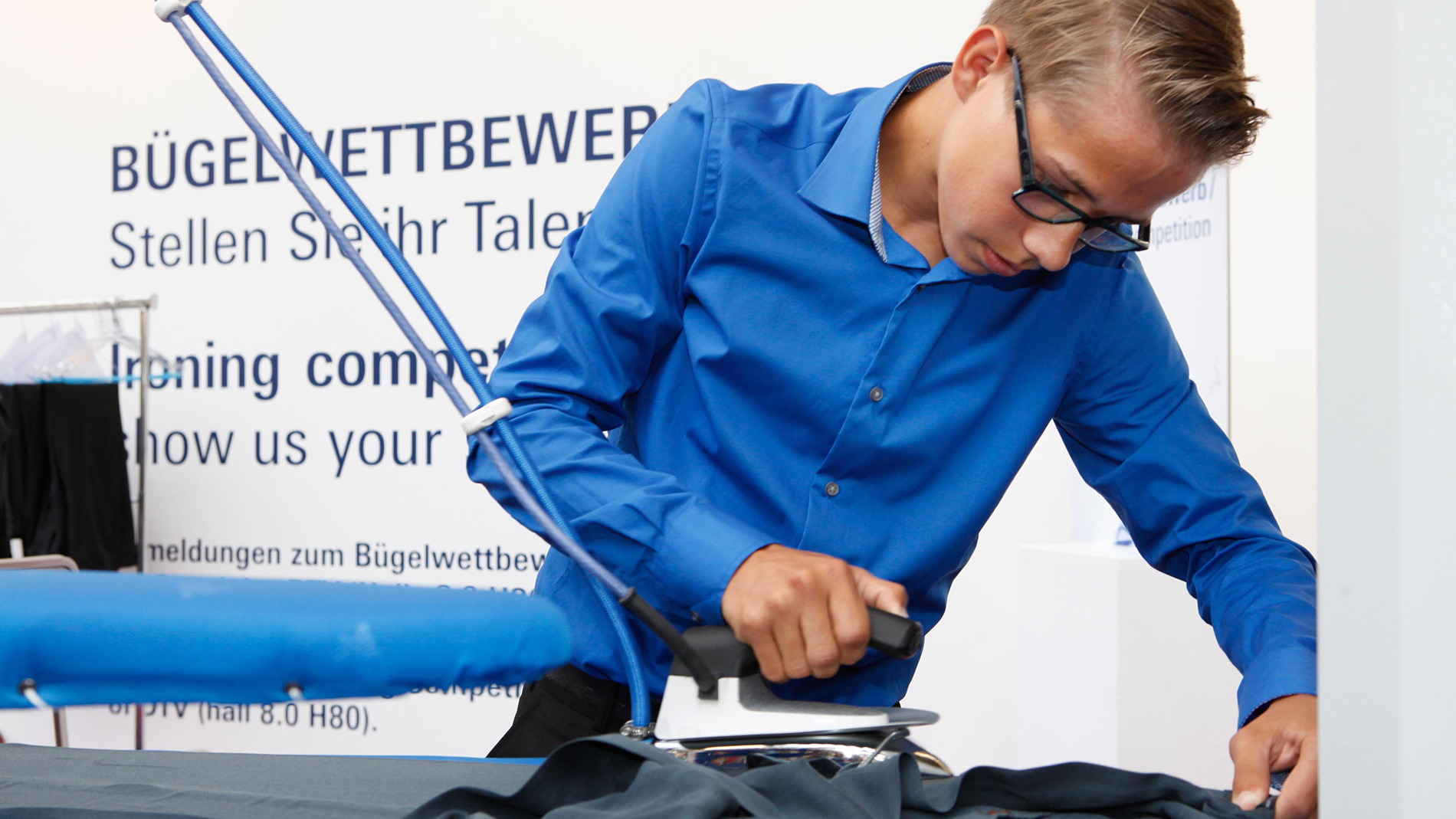 For the first time, the last day of the trade fair, will be devoted to the younger generation in the sector under the heading "Young Texcare". Trainees from all over Europe will be divided into mixed teams and will measure themselves against one another in various disciplines.
Texcare Fashion Show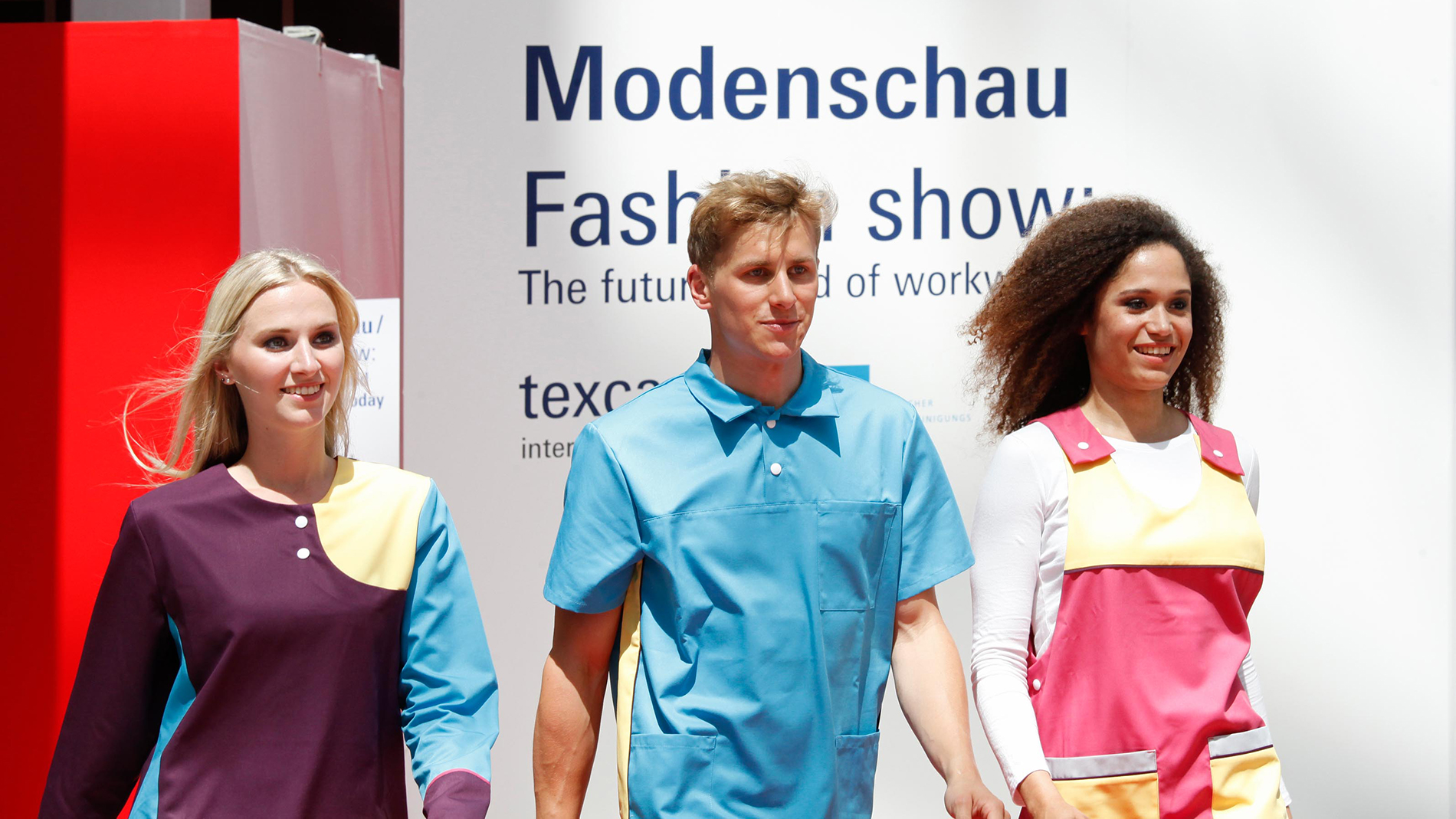 Visitors will be able to get information about the latest collections of workwear and protective clothing at the fashion show in the Galleria.
World Textile Services Congress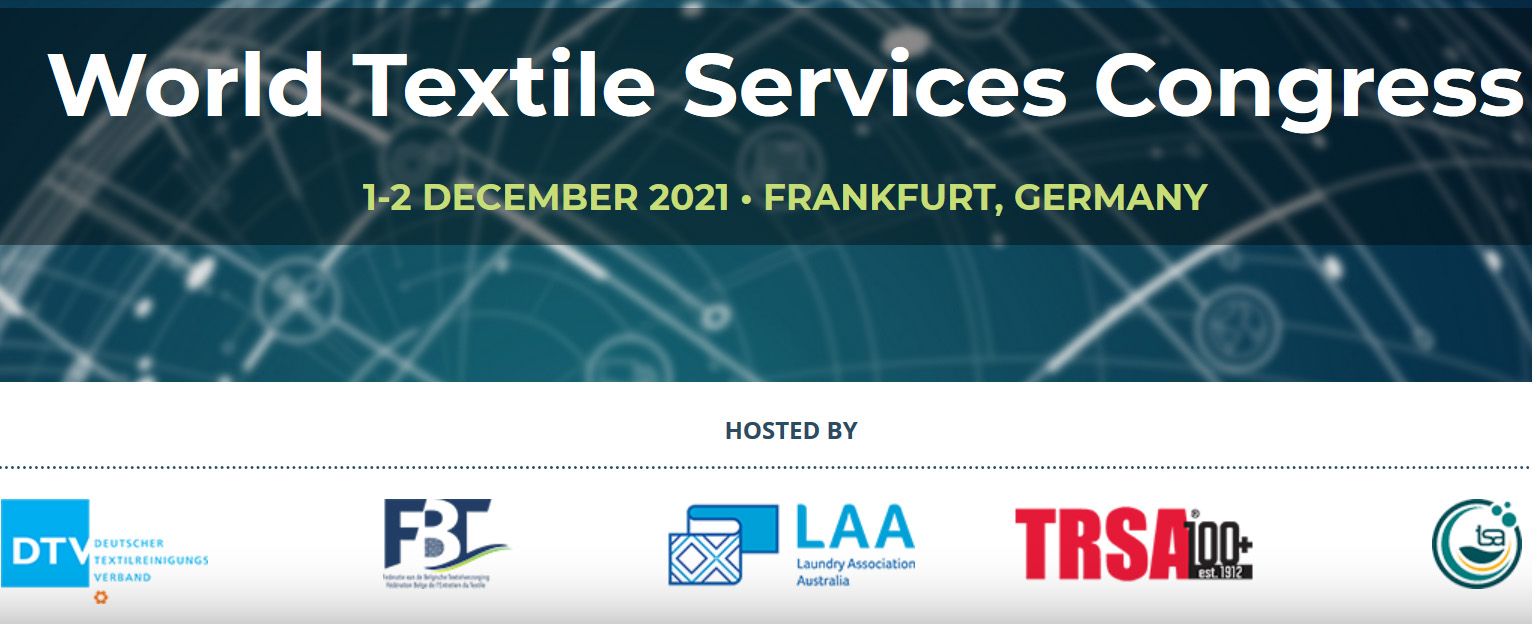 The World Textile Services Congress 2021 - a unique global forum for linen, workwear, uniform and facility services executives,  will be held in Frankfurt, Germany, just after Texcare International.