++ New dates: the next Texcare International to be held from 27 November to 1 December 2021 ++
In view of the worldwide situation caused by the corona pandemic, as well as the associated restrictions on large-scale events and travel, Messe Frankfurt and its partners, the German Dry Cleaning Association and VDMA Textile Care, Fabric and Leather Technologies, have decided to further postpone Texcare International.
The world's leading trade fair for textile care will be held in Frankfurt am Main from 27 November to 1 December 2021.
The costs for 2020 visitor admission tickets will be refunded and all ticket buyers contacted by email over the coming days.
> FAQ - answers to frequently asked questions for exhibitors and visitors
Should you have any questions, please do not hesitate to contact us on telephone number +49 69 7575-0 or use our contact form.
Here you find important and useful information for your personal preparations for Texcare International.
In case of further questions we and our service partners will be pleased to help you.

Opening times
27.11. - 30.11.2021 (Saturday to Tuesday):
9 a.m. to 6 p.m.
1.12.2021 (Wednesday):
9 a.m. to 5 p.m.
Texcare International is a trade fair, open to trade visitors only, access is not available to private visitors. Cash sales and sample hand-outs are not permitted. On the whole exhibition ground photographing, filming, and the carrying of cameras is only allowed with the approval of Messe Frankfurt.
Texcare tickets for visitors
The cost of visitor tickets already purchased for 2020 will be refunded. All ticket holders will be contacted by e-mail soon.
If you have any further questions, please call +49 69 7575 – 0 or use our contact form.
Subscribe to newsletter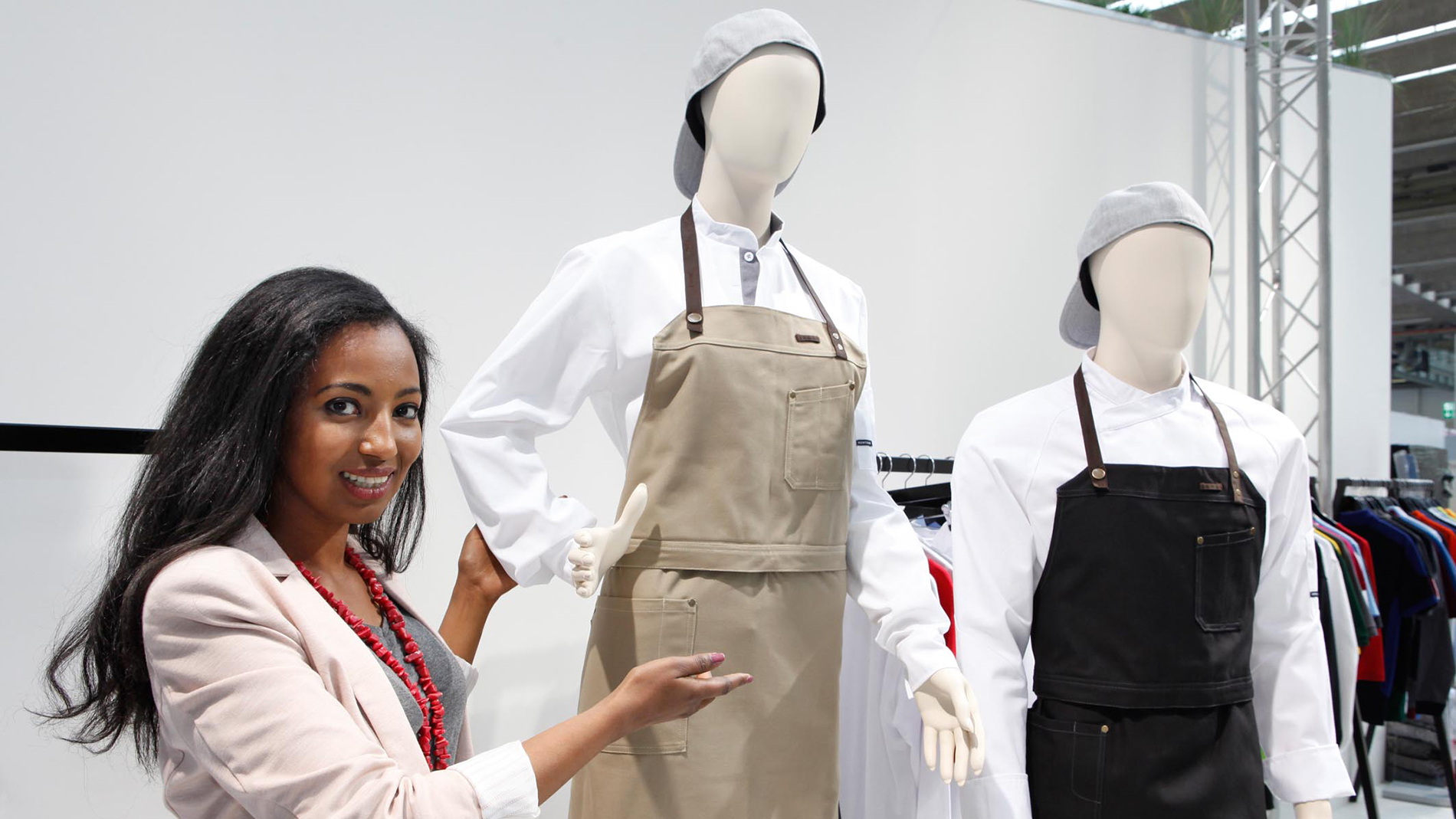 You will find the latest information about Texcare International in our Texcare newsletter. To the registration
To the newsletter archive
WiFi
Always online everywhere – it's no problem at all with Messe Frankfurt's services. During the trade fair you can take advantage of free basic WiFi access throughout the exhibition grounds. For bandwidth that is available at all times without disruption, we can also offer you our powerful "Premium" access package.
Contact
Our contacts will be happy to help you with all aspects of your trade fair participation.
Contact us