Here you find important and useful information for your personal preparations for Texcare International.
In case of further questions we and our service partners will be pleased to help you.

++ Leading suppliers of textile-care technology cancel their participation – Texcare International will not take place in 2021 ++
Leading suppliers of laundry and dry-cleaning technology have used the free cancellation deadline offered by Messe Frankfurt against the background of the pandemic and cancelled their participation in Texcare International 2021 shortly before expiry. In view of this the Advisory Council of the world's leading textile-care fair have voted to cancel Texcare International for this year because its success can no longer be guaranteed.
Should you have any questions, please do not hesitate to contact us on telephone number +49 69 7575-0 or use our contact form.
Subscribe to newsletter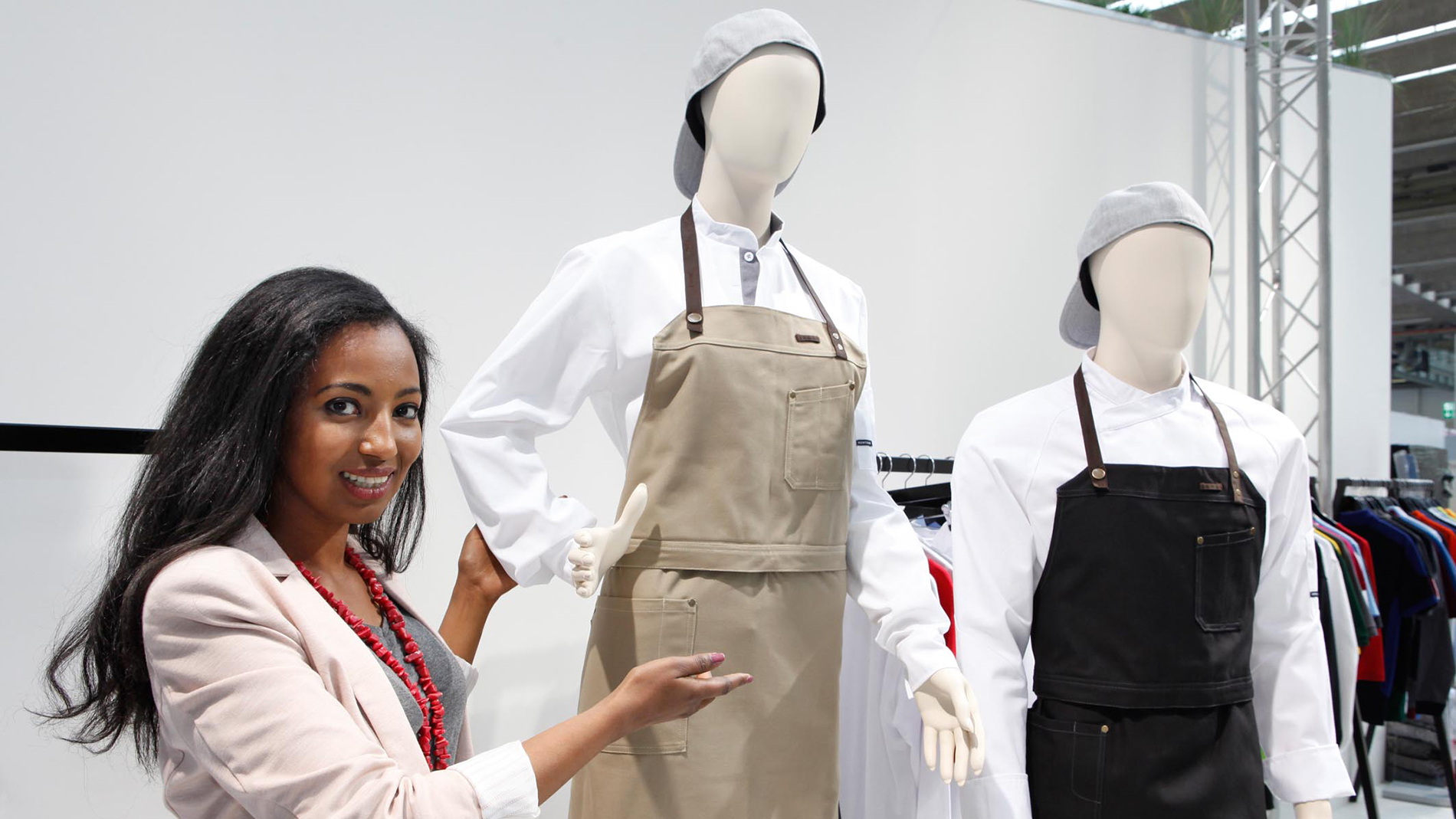 You will find the latest information about Texcare International in our Texcare newsletter. To the registration
WiFi
Always online everywhere – it's no problem at all with Messe Frankfurt's services. During the trade fair you can take advantage of free basic WiFi access throughout the exhibition grounds. For bandwidth that is available at all times without disruption, we can also offer you our powerful "Premium" access package.
Contact
Our contacts will be happy to help you with all aspects of your trade fair participation.
Contact us