++ Postponed: Texcare International will take place from 24 to 28 October 2020 ++
In view of the spread of SARS-CoV-2 infections in Europe and following intensive consultations with partners and exhibitors, Messe Frankfurt has decided to postpone Texcare International. The world's leading trade fair for textile care in Frankfurt am Main will take place from 24 to 28 October 2020. Existing visitor tickets for June 2020 will also be valid in October 2020.
If you have any further questions, please call +49 69 7575 – 0 or use our contact form.
Here you find important information about your registration and your preparations for Texcare International.
Stand space rentals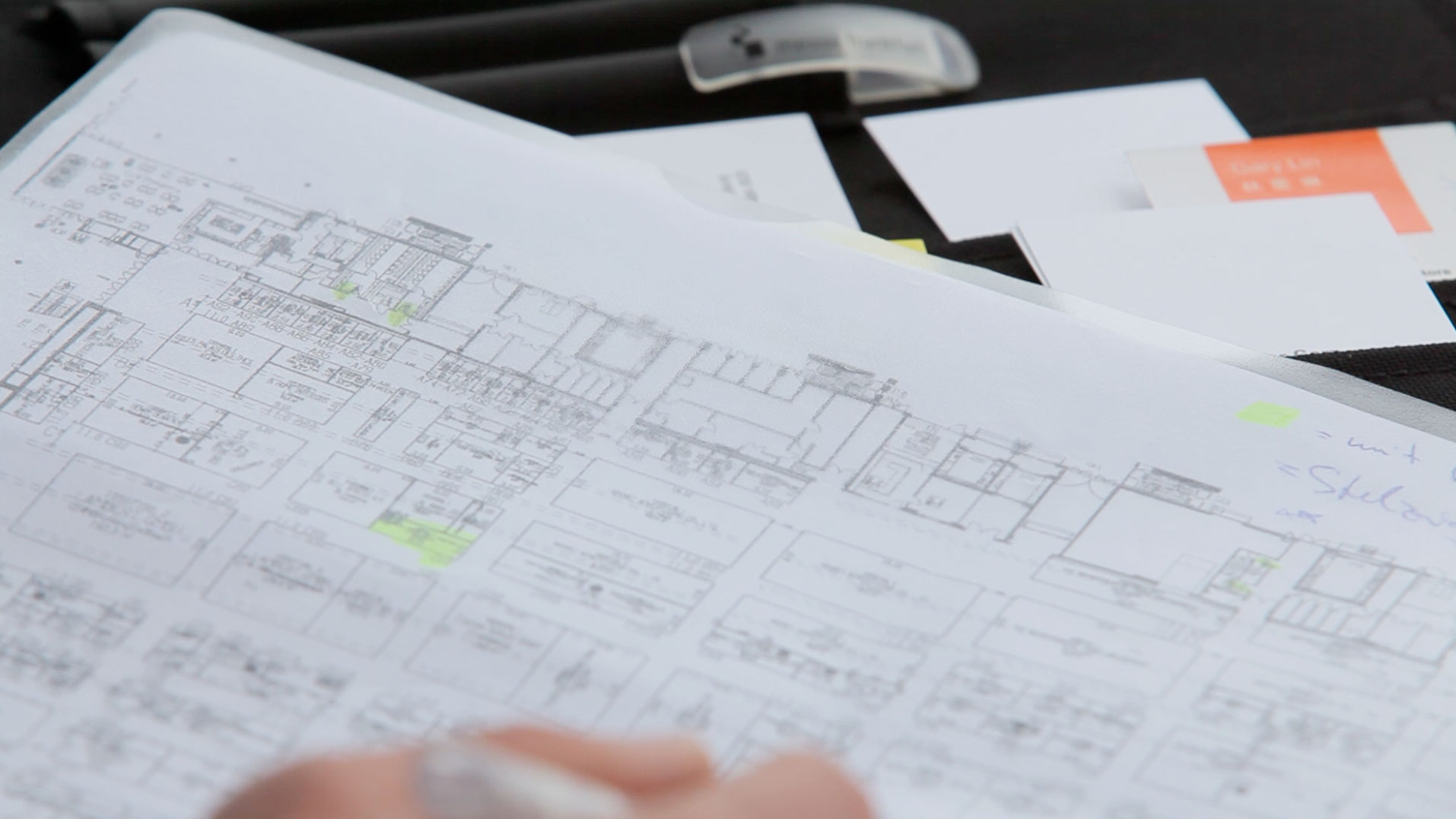 Here you will find the stand rental prices for the Texcare 2020.
Stand space rentals
Downloads
Here, you can find important documents for your trade fair preparations and download them in just one click.
Set-up and dismantling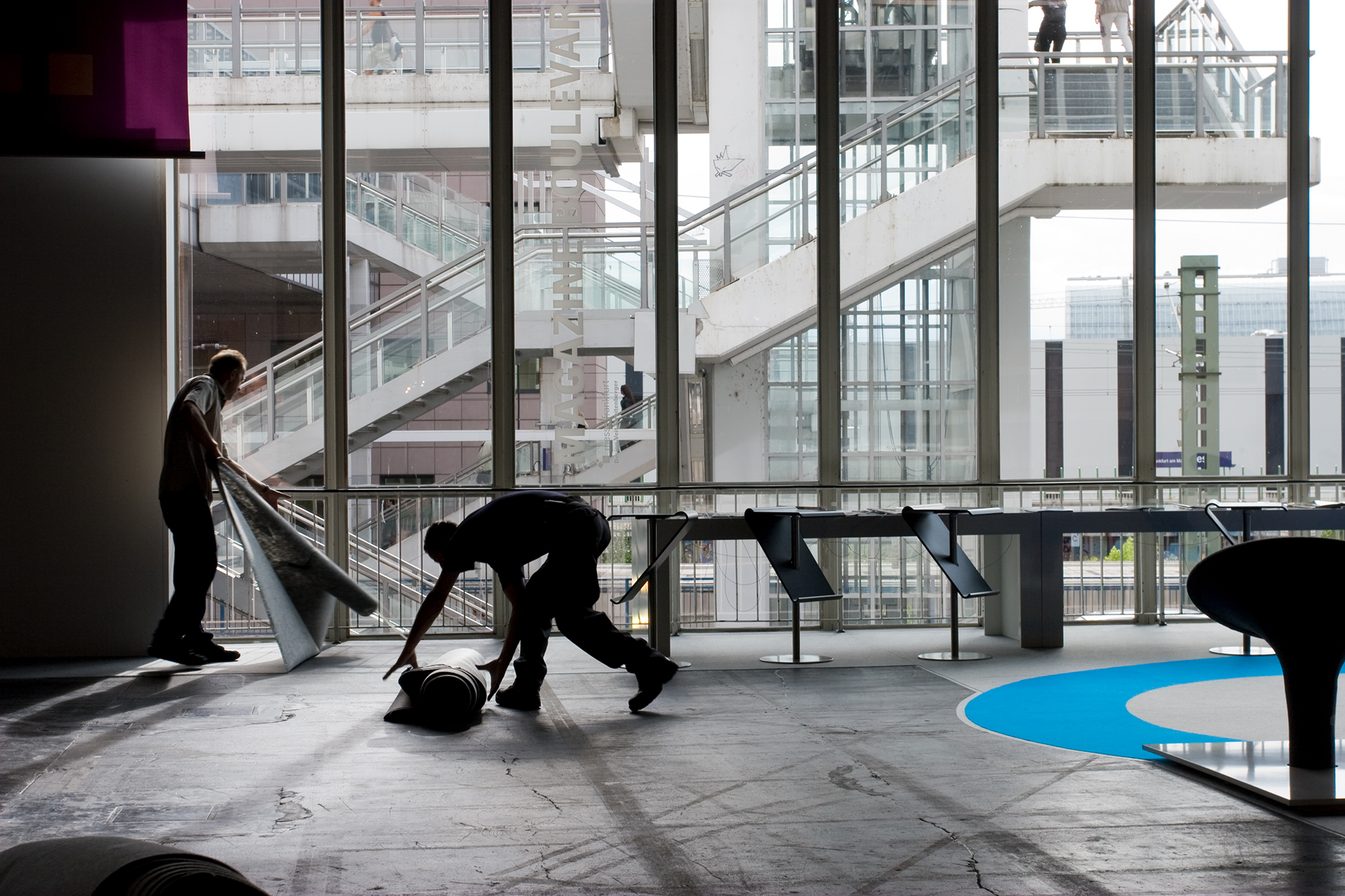 Regular set-up starts on 19 October 2020 from 0:01 am.
You can commence with the advanced set-up of your stand on 12 October 2020. Below are the set-up and dismantling times for your Texcare 2020 planning.
Set-up and dismantling
FAQ about Texcare
You have questions? We have compiled answers to frequently asked questions (FAQ) for you. 
To the FAQ