++ New dates: the next Texcare International to be held from 27 November to 1 December 2021 ++
In view of the worldwide situation caused by the corona pandemic, as well as the associated restrictions on large-scale events and travel, Messe Frankfurt and its partners, the German Dry Cleaning Association and VDMA Textile Care, Fabric and Leather Technologies, have decided to further postpone Texcare International.
The world's leading trade fair for textile care will be held in Frankfurt am Main from 27 November to 1 December 2021.
The costs for 2020 visitor admission tickets will be refunded and all ticket buyers contacted by email over the coming days.
> FAQ - answers to frequently asked questions for exhibitors and visitors
Should you have any questions, please do not hesitate to contact us on telephone number +49 69 7575-0 or use our contact form.
57 percent of visitors and 67 percent of exhibitors come from outside Germany: decision makers from the worldwide textile-care sector meet at Texcare International in Frankfurt. Here, you can learn more about Texcare International in figures.
Facts and figures Texcare 2016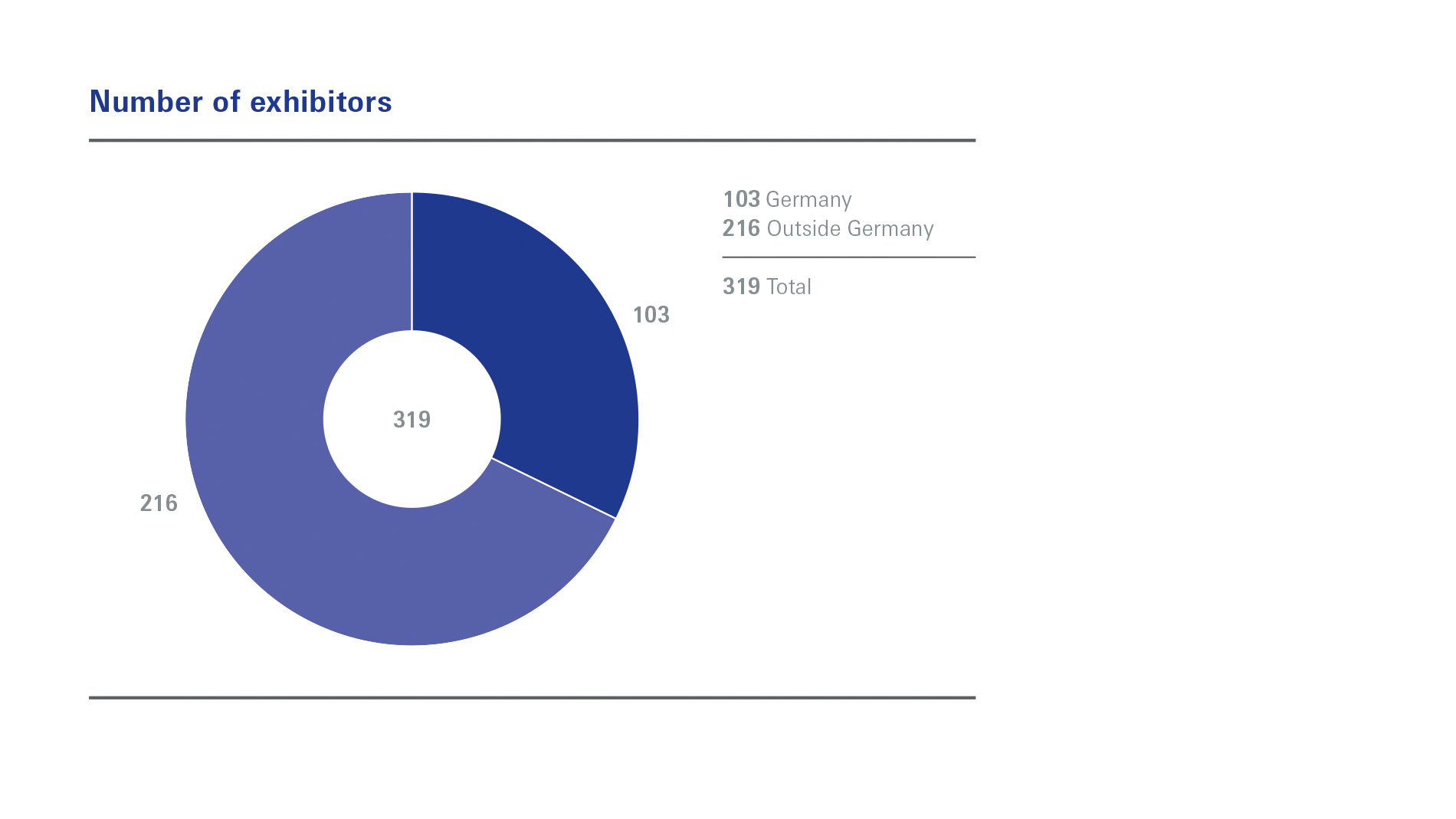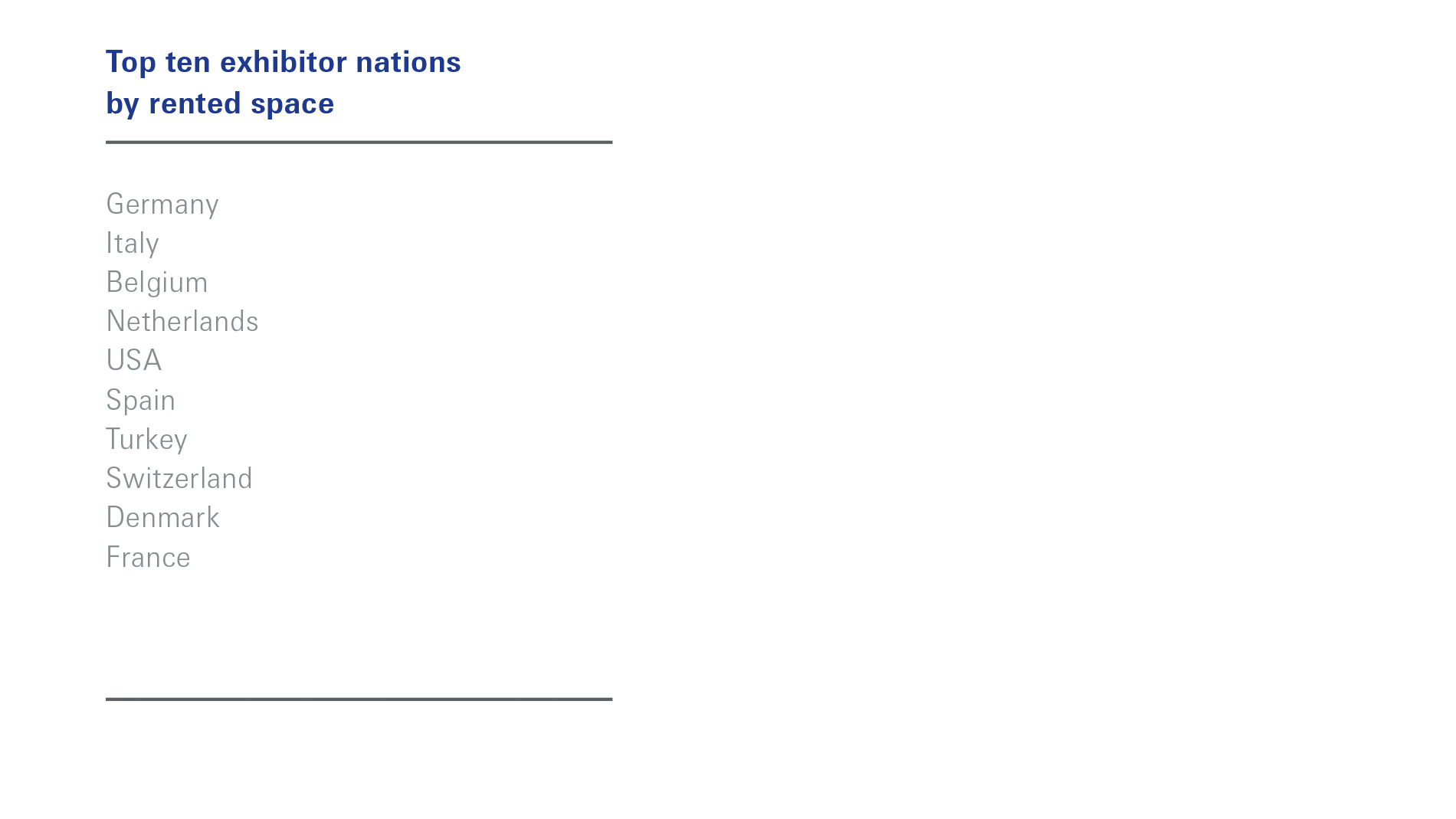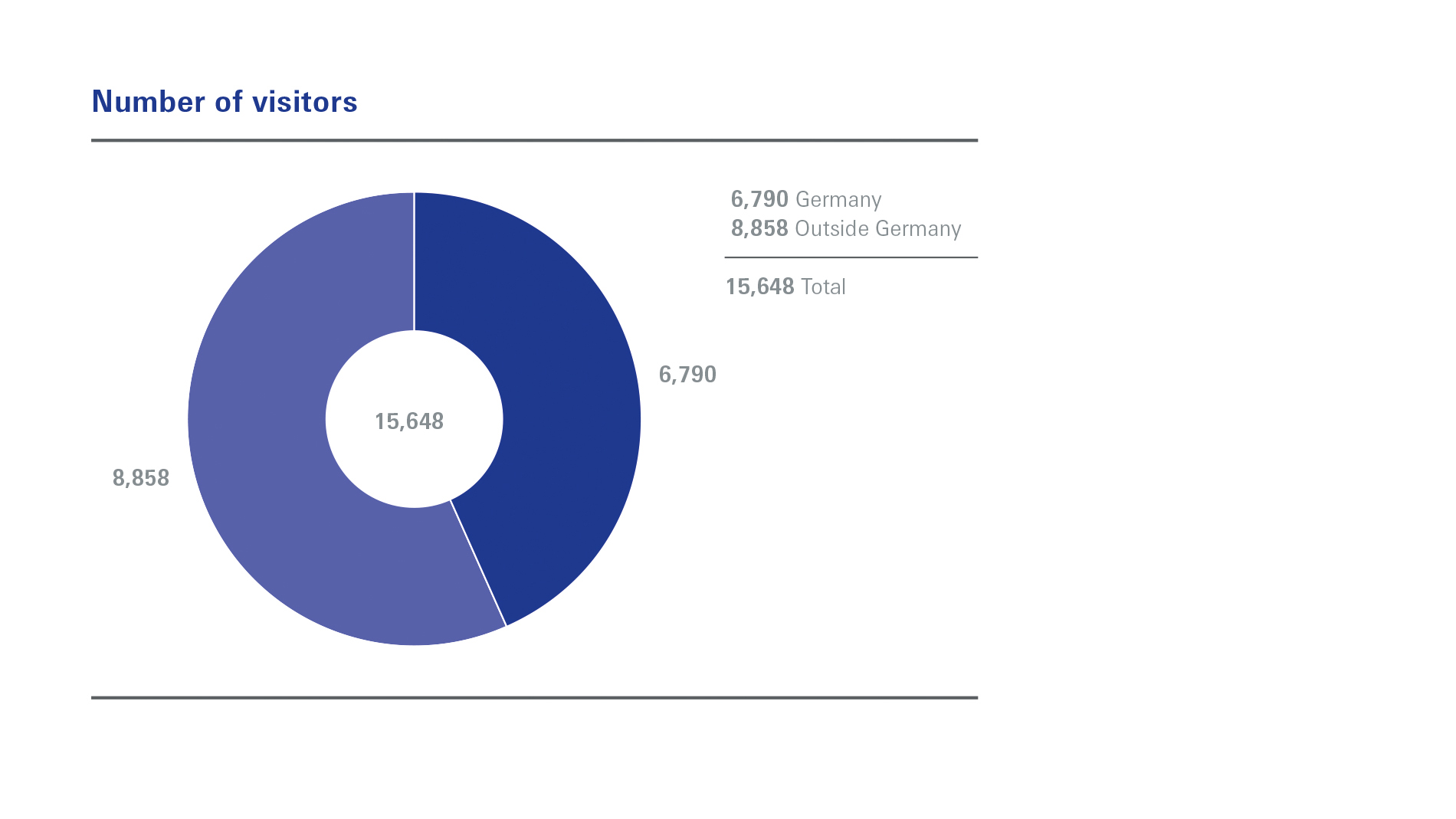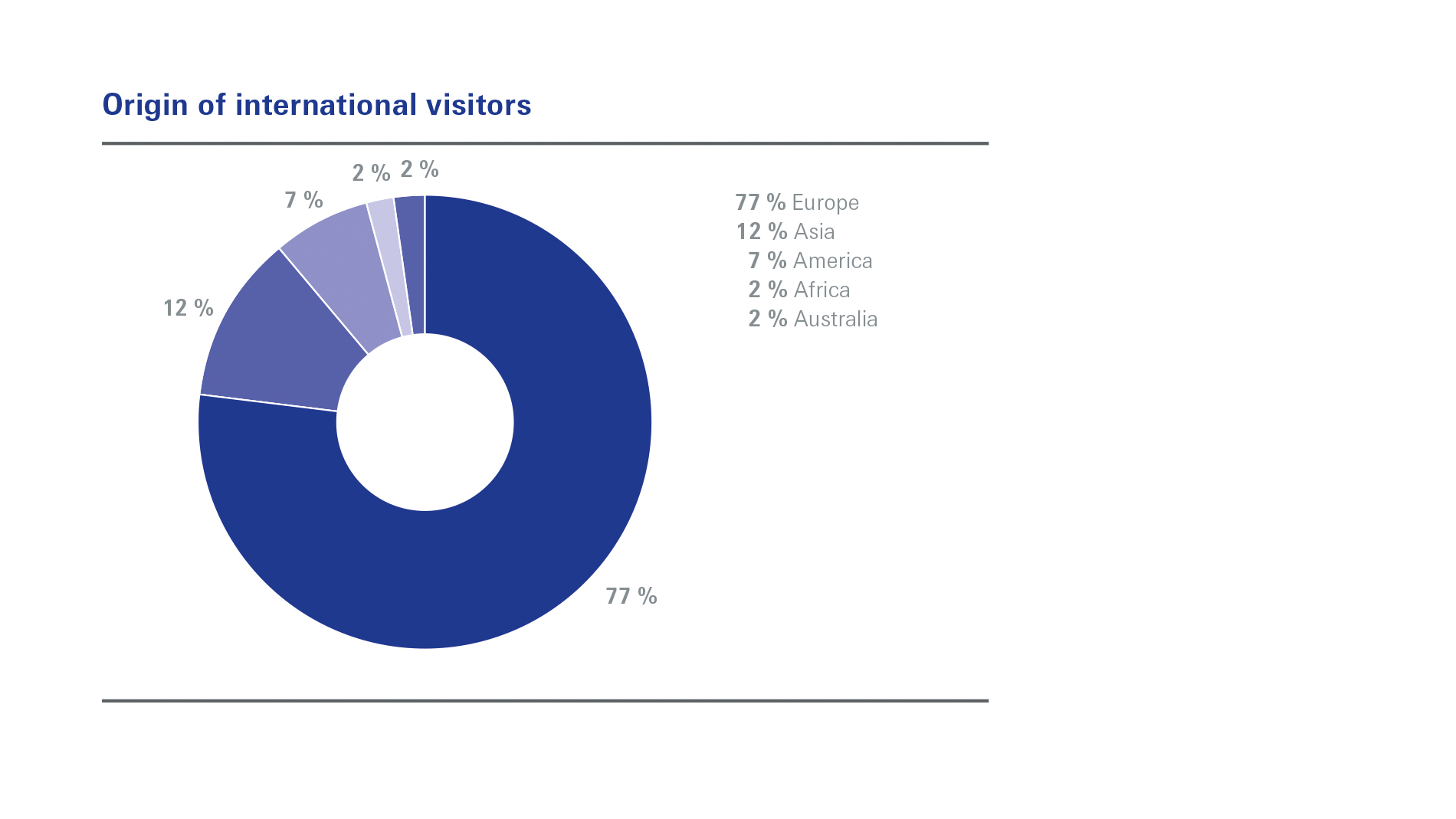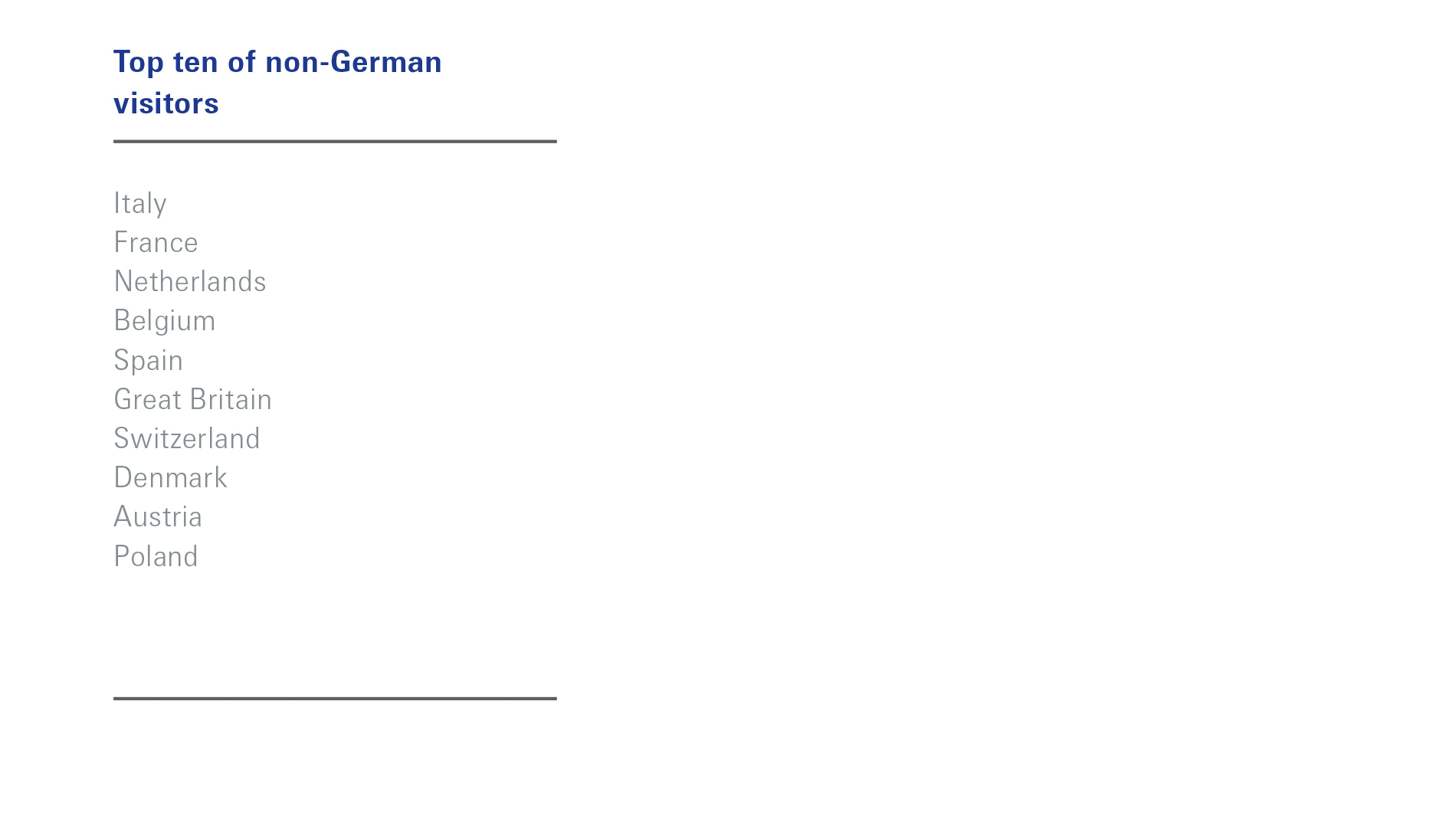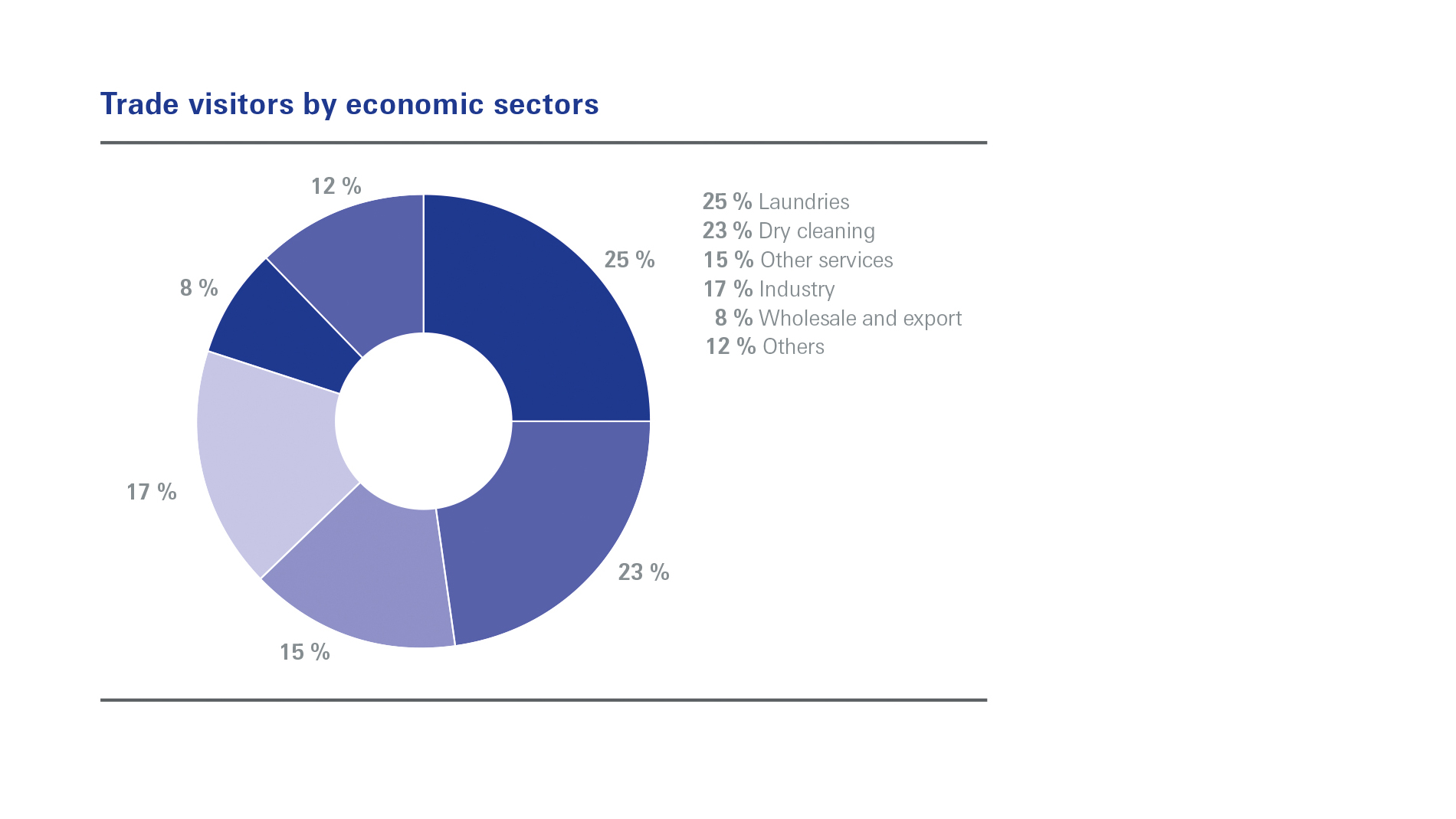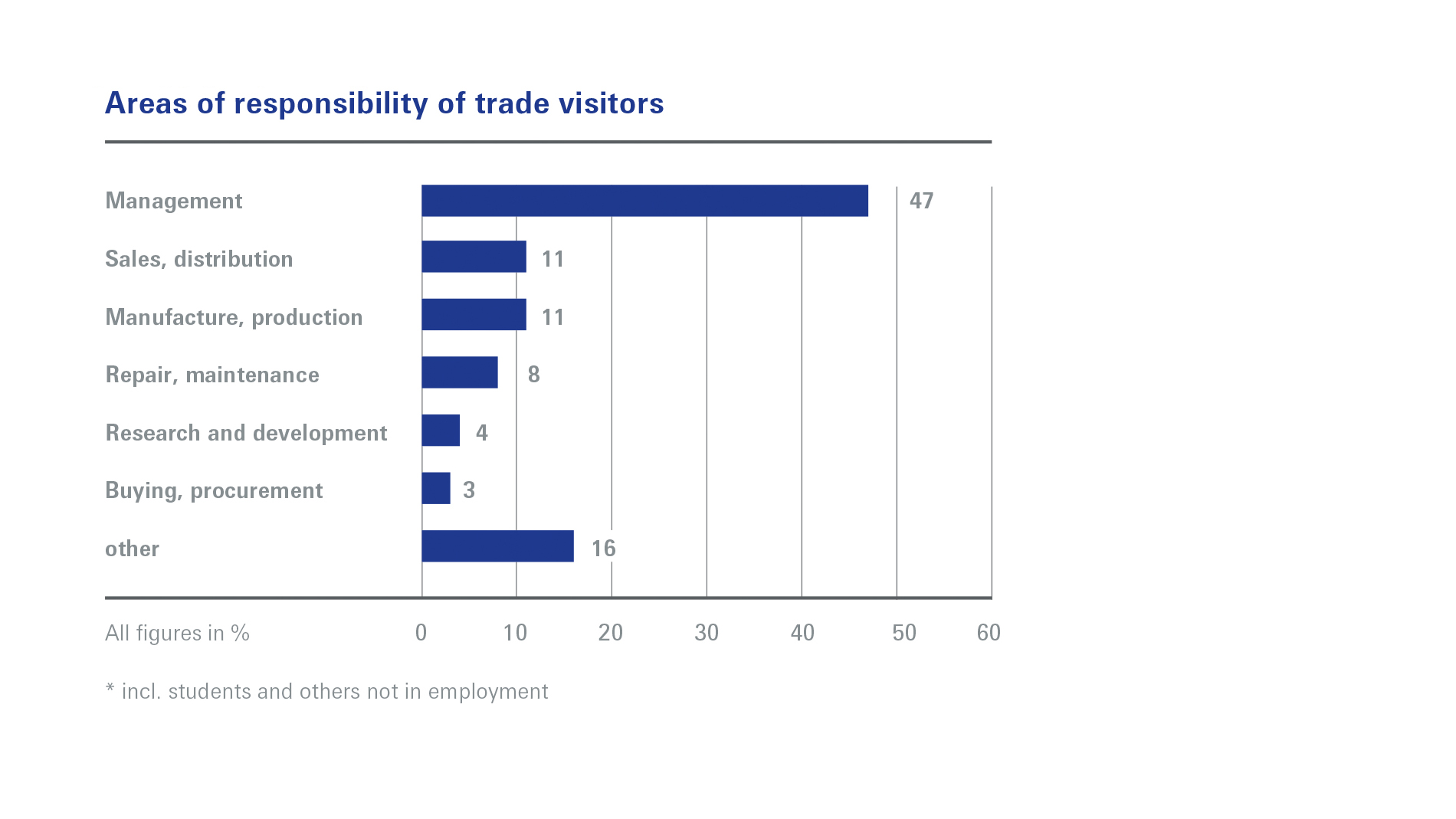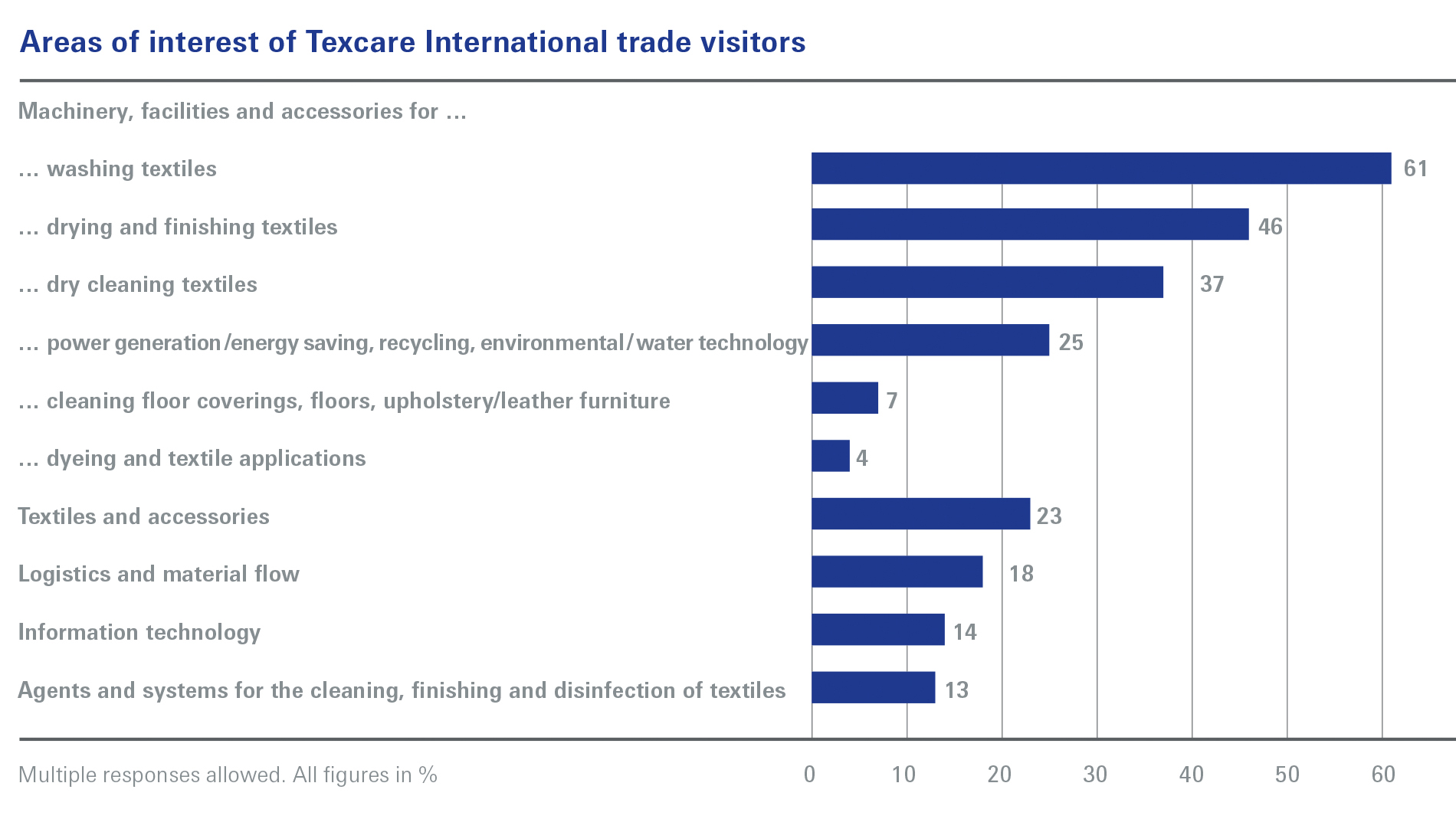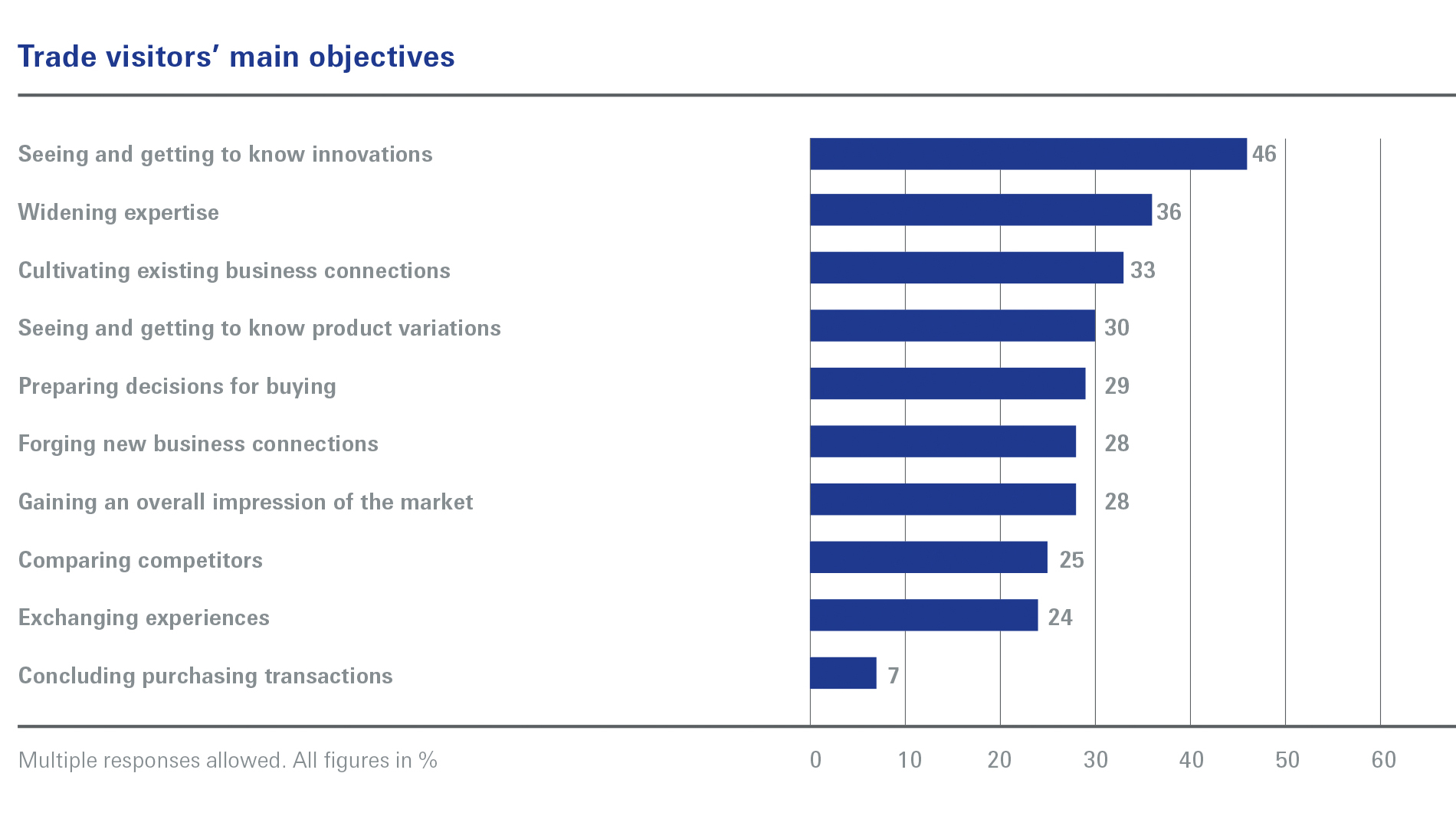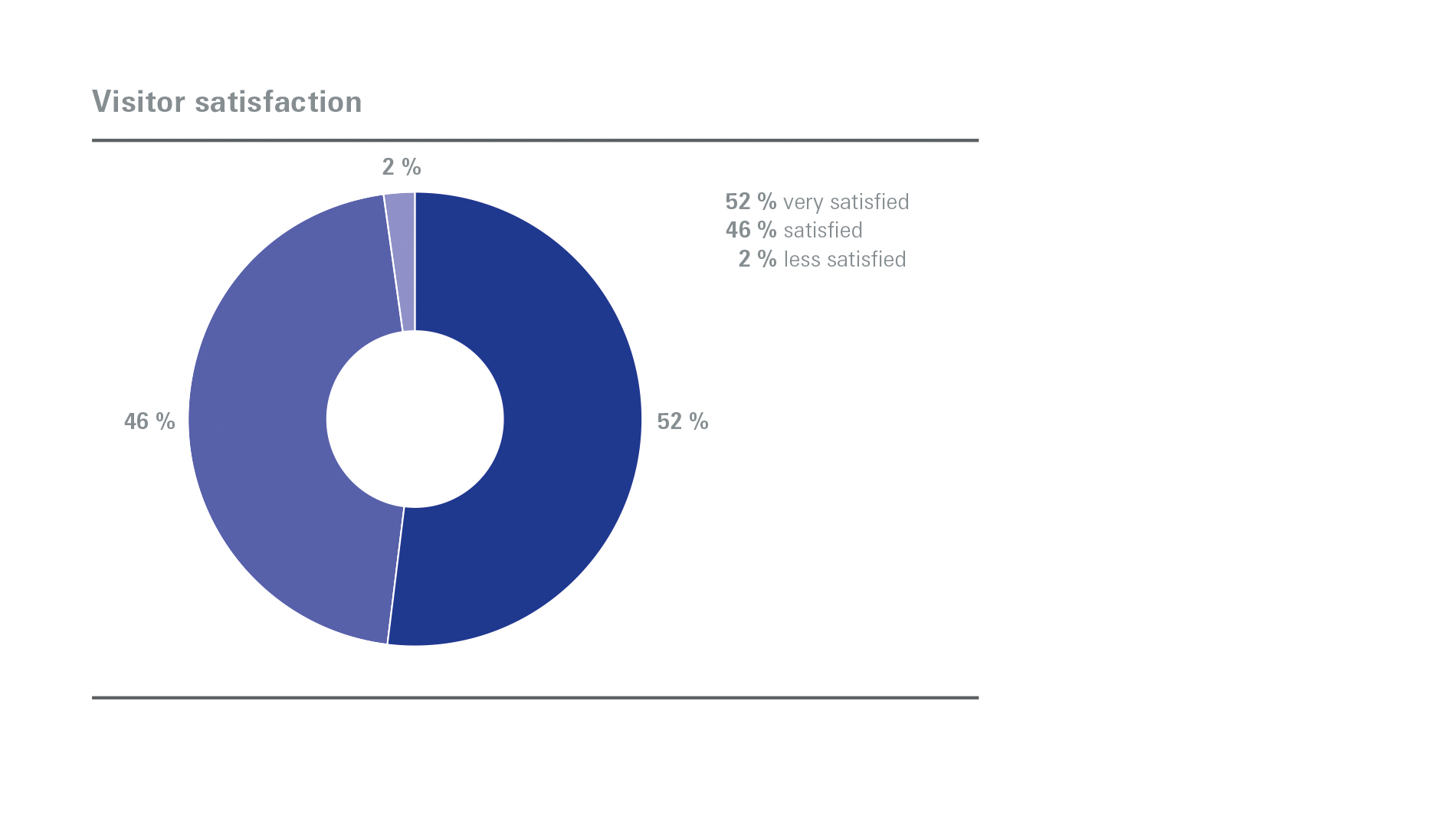 Concept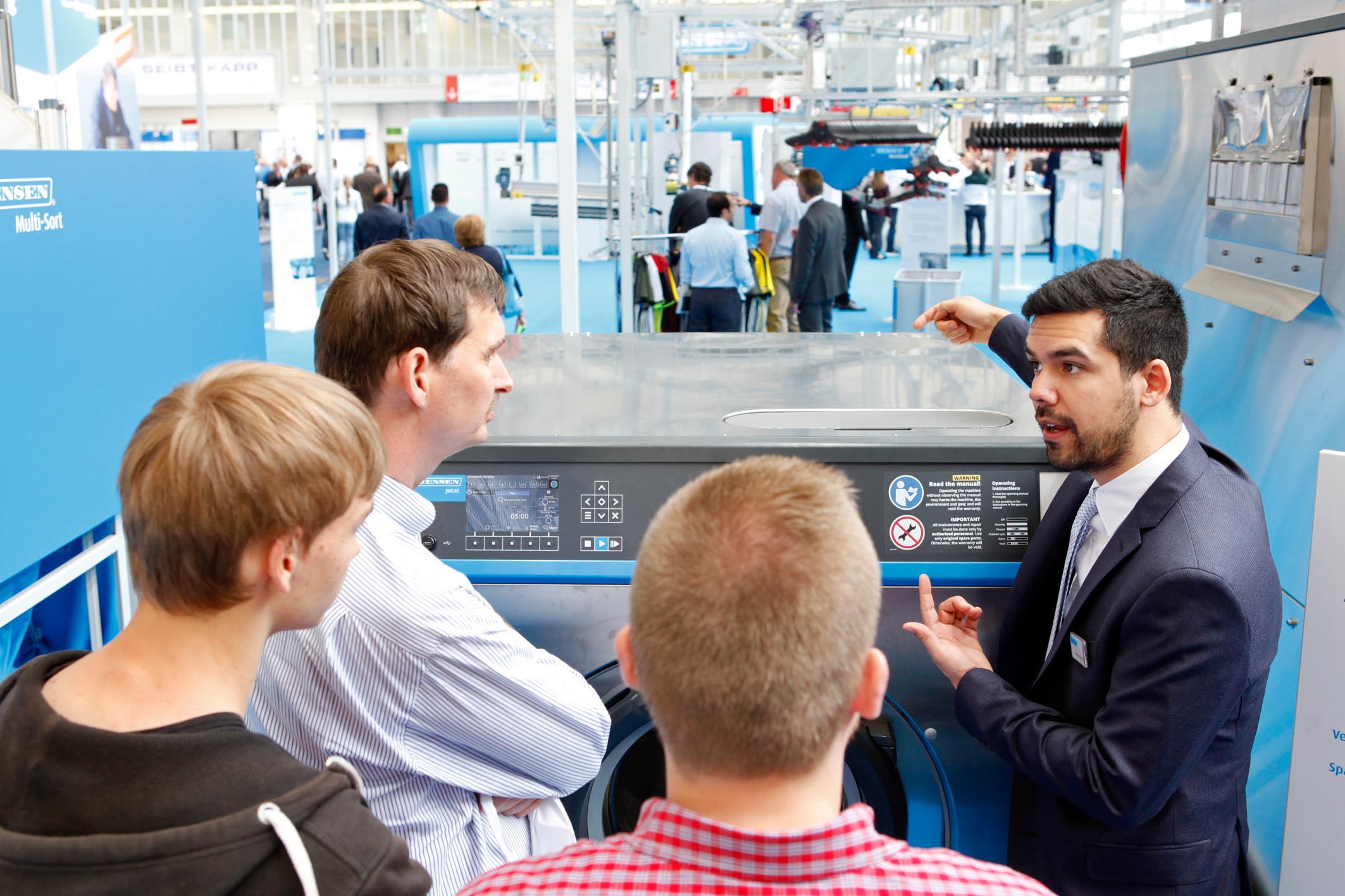 Every four years at Texcare International, you can see future-oriented innovations for all stages along the modern textile-care chain. Only in Frankfurt, can you find a concentrated overview of all the sector's trends and themes, as well as hold discussions with experts and manufacturers about the latest solutions for your company.

Therefore, Texcare is the decisive forum for:  
textile cleaning, laundrettes, pressers and colourers
rugs, carpets and upholstery cleaning
the professional, working and protective clothing trade
the hotel and catering trade
the health and hygiene market
the specialist retail trade
Product groups
Success doesn't just happen. At Texcare International 2016 you benefit from a concept with clearly defined exhibition areas that reflect current practice within the industry.
Texcare International is split into these product segments:
Machinery, systems and accessories for dyeing and textile applications
Machinery, systems and accessories for washing textiles
Machinery, systems and accessories for cleaning textiles
Machinery, systems and accessories for cleaning carpets, floor coverings, upholstery and leather furniture
Machinery, systems and accessories for textile drying and finishing
Machinery, systems and accessories for energy generation, energy conservation, recycling, environmental technology and water technology
Agents and systems for the cleaning, finishing and disinfection of textiles
Textiles and accessories
Logistics and material flow
Information technology
Other operational materials
Services, associations, consultancy, training
Research, development and testing


Partners
Please get further information about our partners on their websites: