++ New dates: the next Texcare International to be held from 27 November to 1 December 2021 ++
In view of the worldwide situation caused by the corona pandemic, as well as the associated restrictions on large-scale events and travel, Messe Frankfurt and its partners, the German Dry Cleaning Association and VDMA Textile Care, Fabric and Leather Technologies, have decided to further postpone Texcare International.
The world's leading trade fair for textile care will be held in Frankfurt am Main from 27 November to 1 December 2021.
The costs for 2020 visitor admission tickets will be refunded and all ticket buyers contacted by email over the coming days.
> FAQ - answers to frequently asked questions for exhibitors and visitors
Should you have any questions, please do not hesitate to contact us on telephone number +49 69 7575-0 or use our contact form.
Making your trade fair presentation a success requires more than simply building a stand and presenting your products at a quality fair – you also need the right combination of services. That is why we are happy to make our expertise available to you, so that you can further optimise your trade fair preparations and presentation.
Do you require any other services, or do you have any questions? We will be happy to take the time to advise you regarding our wide range of services. Our Services Sales Team looks forward to hearing from you – simply give us a call on +49 69 75 75 54 08 or send us an email to exhibitorservice@messefrankfurt.com.
Ordering services online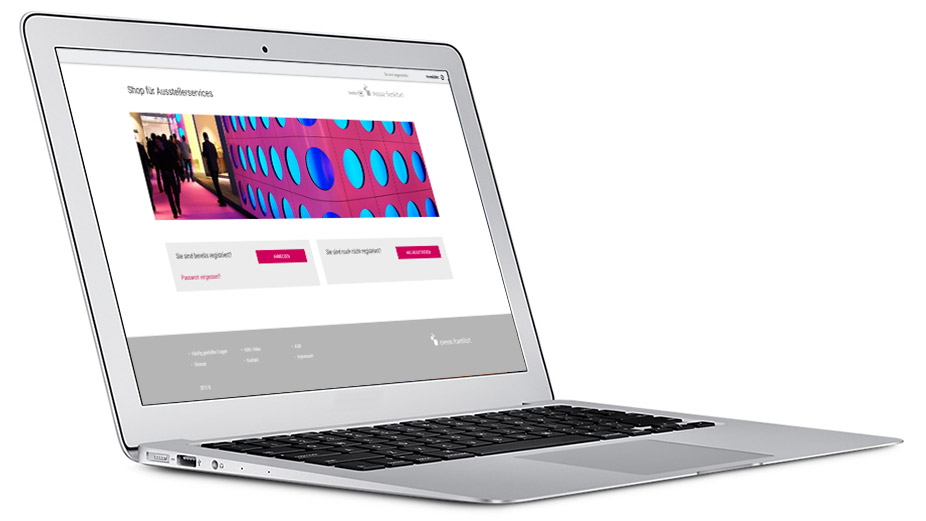 Do you already know which services you require? Then you will find an overview of our ordering systems here: Shop for Exhibitor Services, Online Ticketing and CeTraM (registration system for deliveries on the exhibition grounds).

Stand, furniture, furnishings and equipment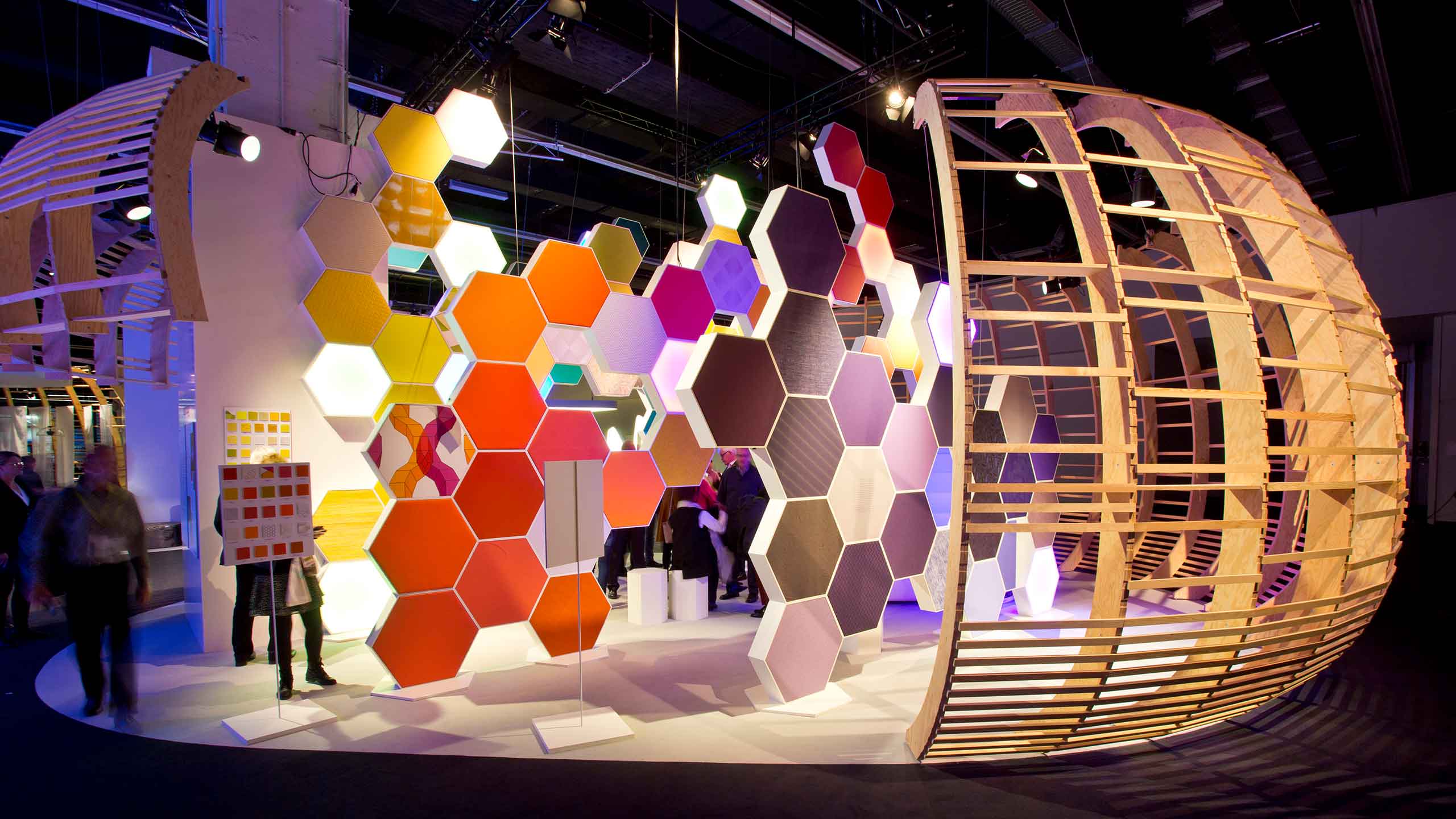 Be it a clever system stand, creative individual stand or the right equipment and furnishings – Fairconstruction, Messe Frankfurt's trade fair construction firm, can offer you the entire spectrum of trade fair construction services. Your benefits: Invaluable insider expertise that comes from working in our own venue and short distances – something that saves time and is good for your budget.
Catering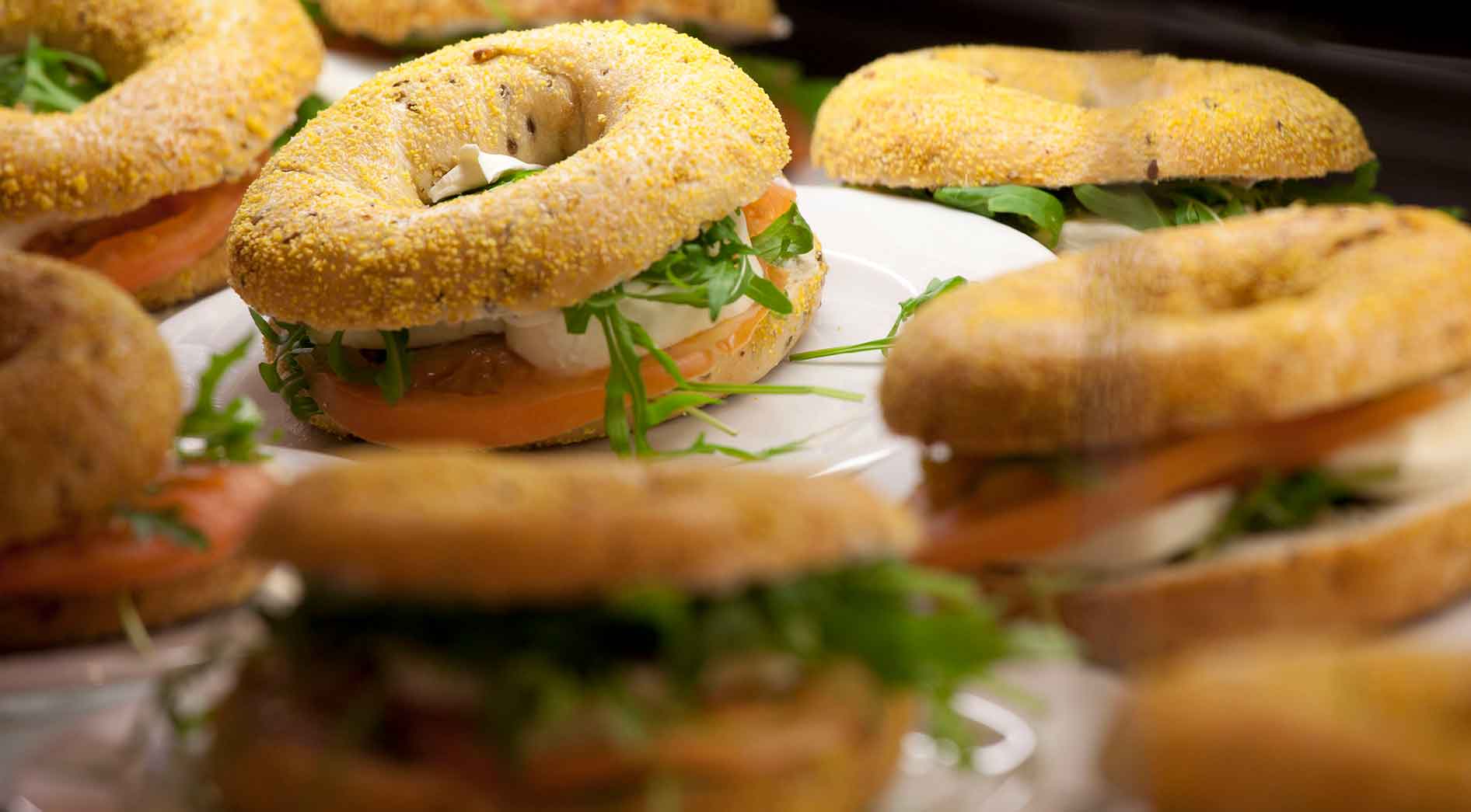 The success of a trade fair appearance depends on many different factors. One of these is food and drink, for in addition to offering recreation, they provide the perfect backdrop for encounters, communication and business. Our Accente catering subsidiary, located right on the exhibition grounds, can provide you with this success factor – with catering for your stand during the day or for your stand party in the evening, and over 20 restaurants and even more cafés, bars and bistros. Accente is at your service – and when you need something bigger or more extravagant, Accente is also your partner for banquets, galas and other events.
Marketing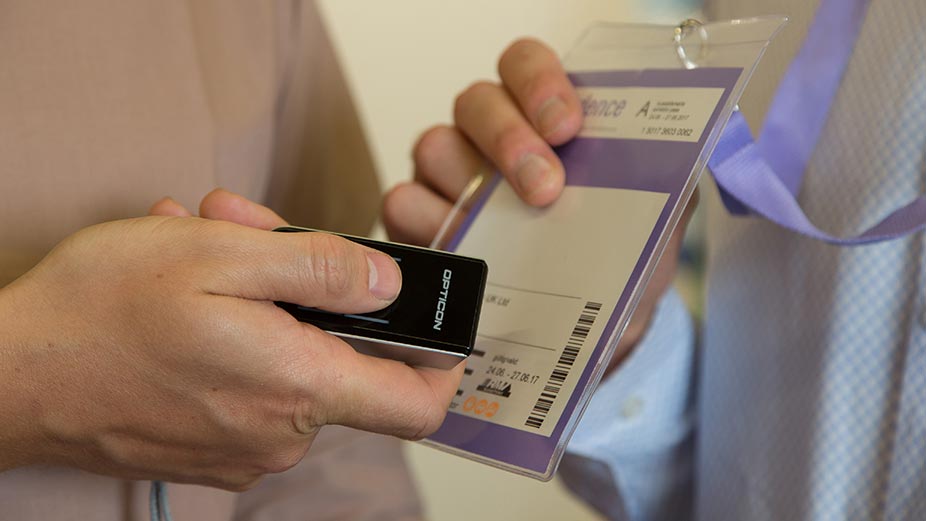 A last-minute chance to be first – with advertising that delivers your message directly to your target group. Nowhere else is the route from your advertising to your stand so short. Don't miss this chance to bring out the best in your trade fair activities.
Logistics and Traffic Management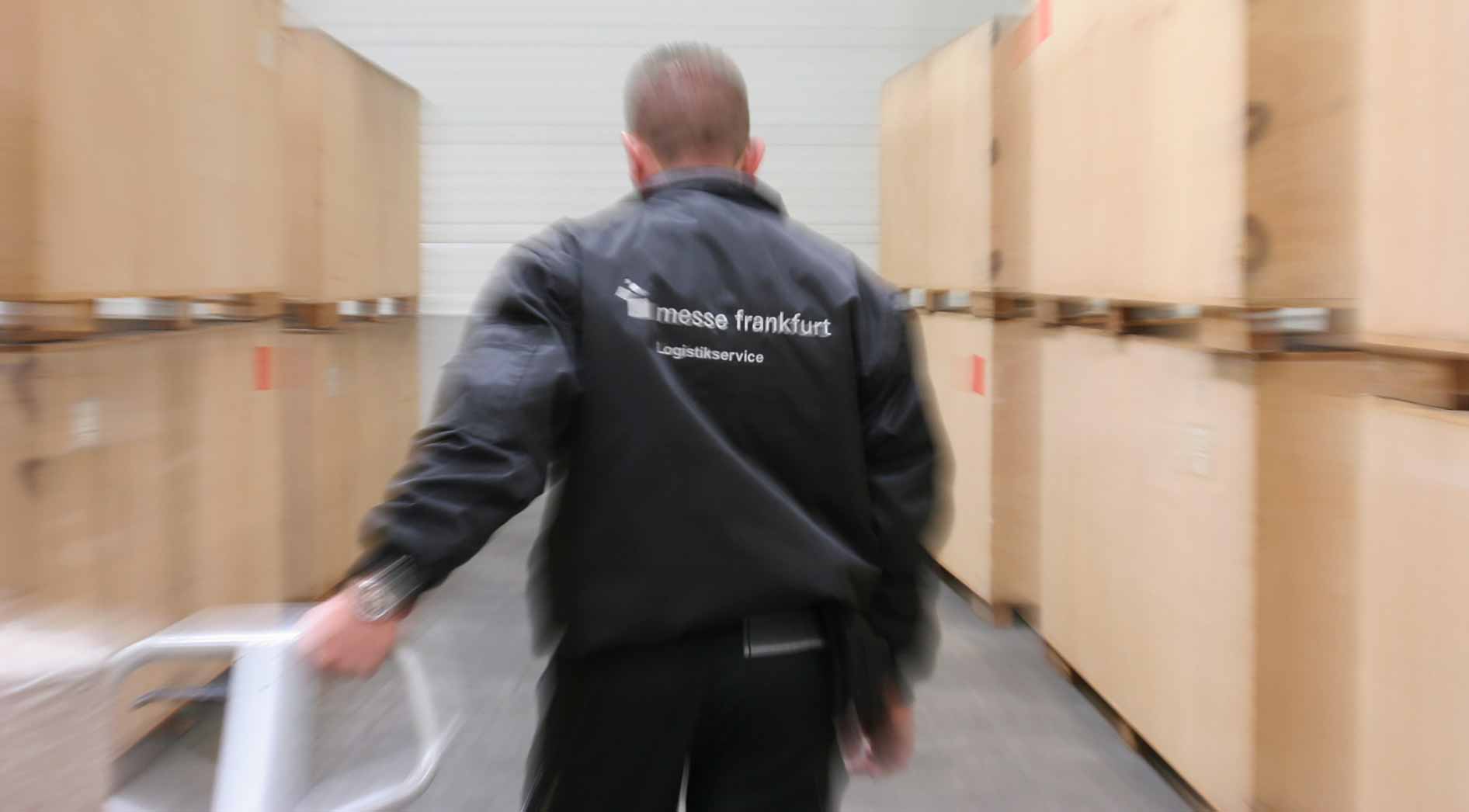 In the logistics and traffic management area you will find all the information required for the set-up and dismantling phases of a trade fair to run smoothly. You can also register here to drive onto the exhibition grounds.
Built for Builders: Portal especially for stand constructors and event agencies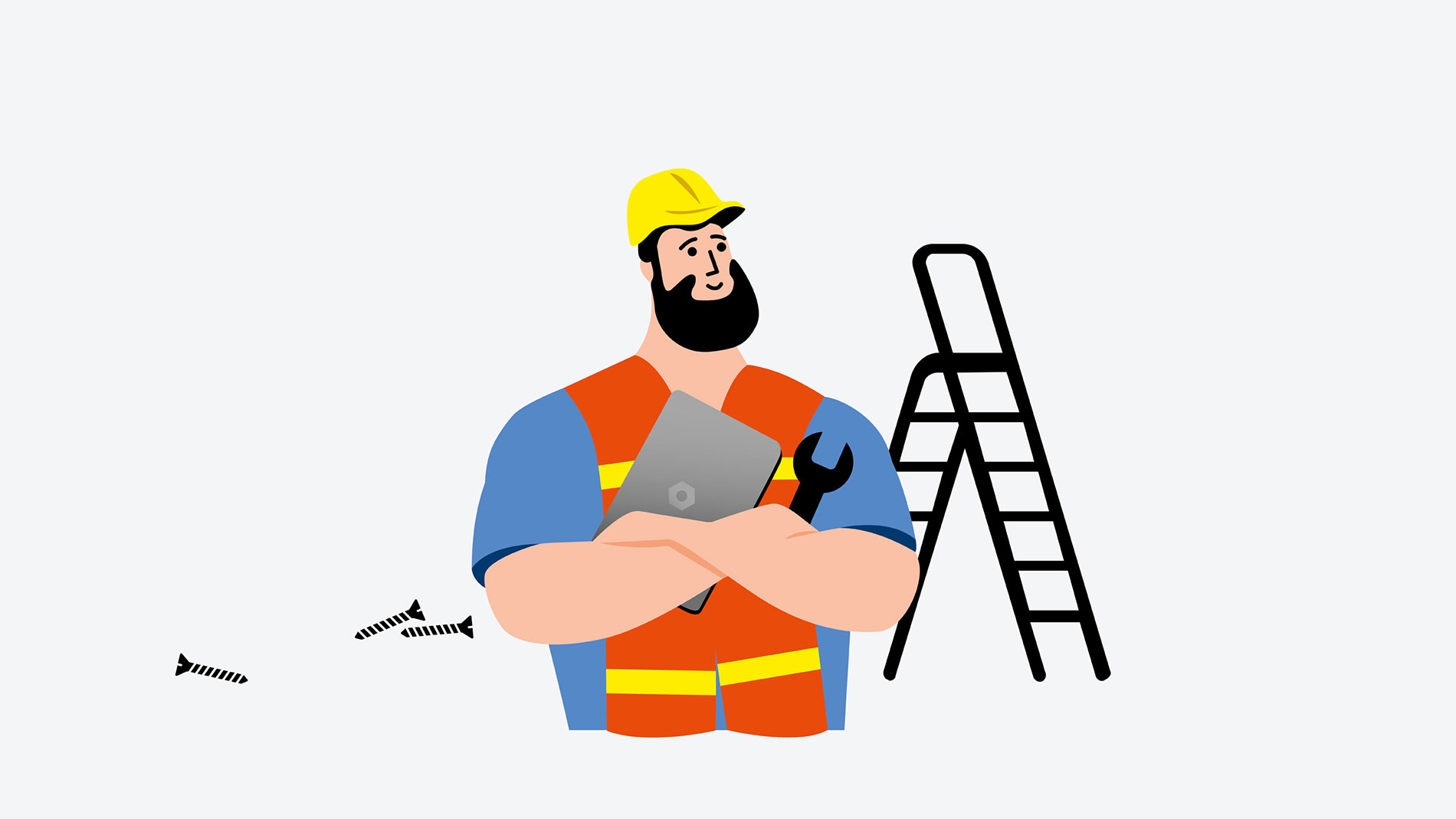 On our platform for stand constructors, you can get all the information you need at a glance - specially adapted to stand construction. Both general news and event-specific information can be found on the website. Here you will quickly receive the answers to your individual questions!
Have a look