Welcome to Texcare
Texcare International is the guide to modern textile care. The trade fair is a source of inspiration for the sector and has an impact on all textile care markets in the world.
++ Leading suppliers of textile-care technology cancel their participation – Texcare International will not take place in 2021 ++
Leading suppliers of laundry and dry-cleaning technology have used the free cancellation deadline offered by Messe Frankfurt against the background of the pandemic and cancelled their participation in Texcare International 2021 shortly before expiry. In view of this the Advisory Council of the world's leading textile-care fair have voted to cancel Texcare International for this year because its success can no longer be guaranteed.
Should you have any questions, please do not hesitate to contact us on telephone number +49 69 7575-0 or use our contact form.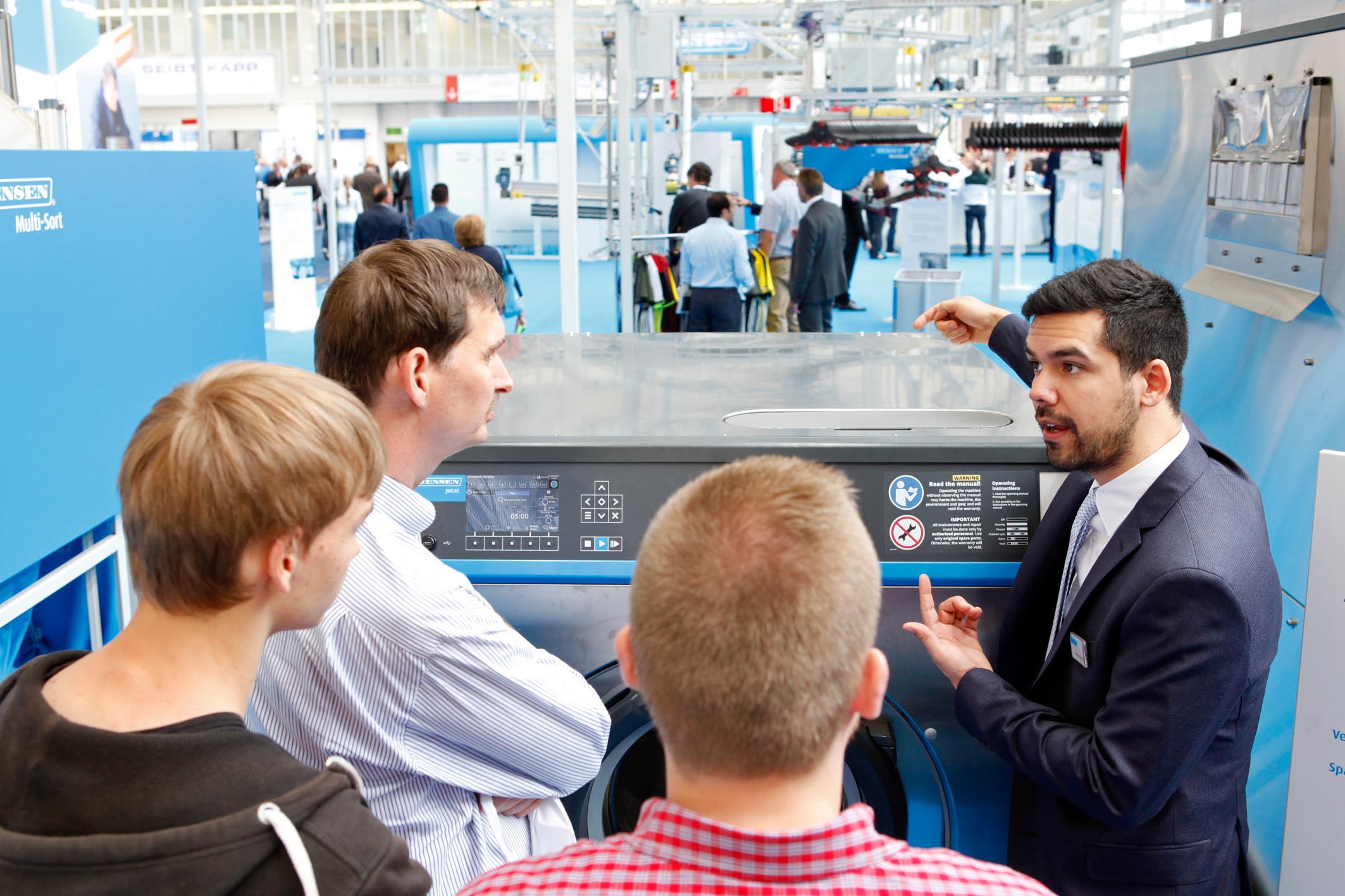 At Texcare International, you will find the entire textile-care sector in the same place at the same time. The world's leading manufacturers and services providers present innovative products and future-oriented services.
The communicative atmosphere supports the exchange of experience and makes it easy for you to maintain contacts with international business partners. And you can obtain new impulses and information from first hand at the fair.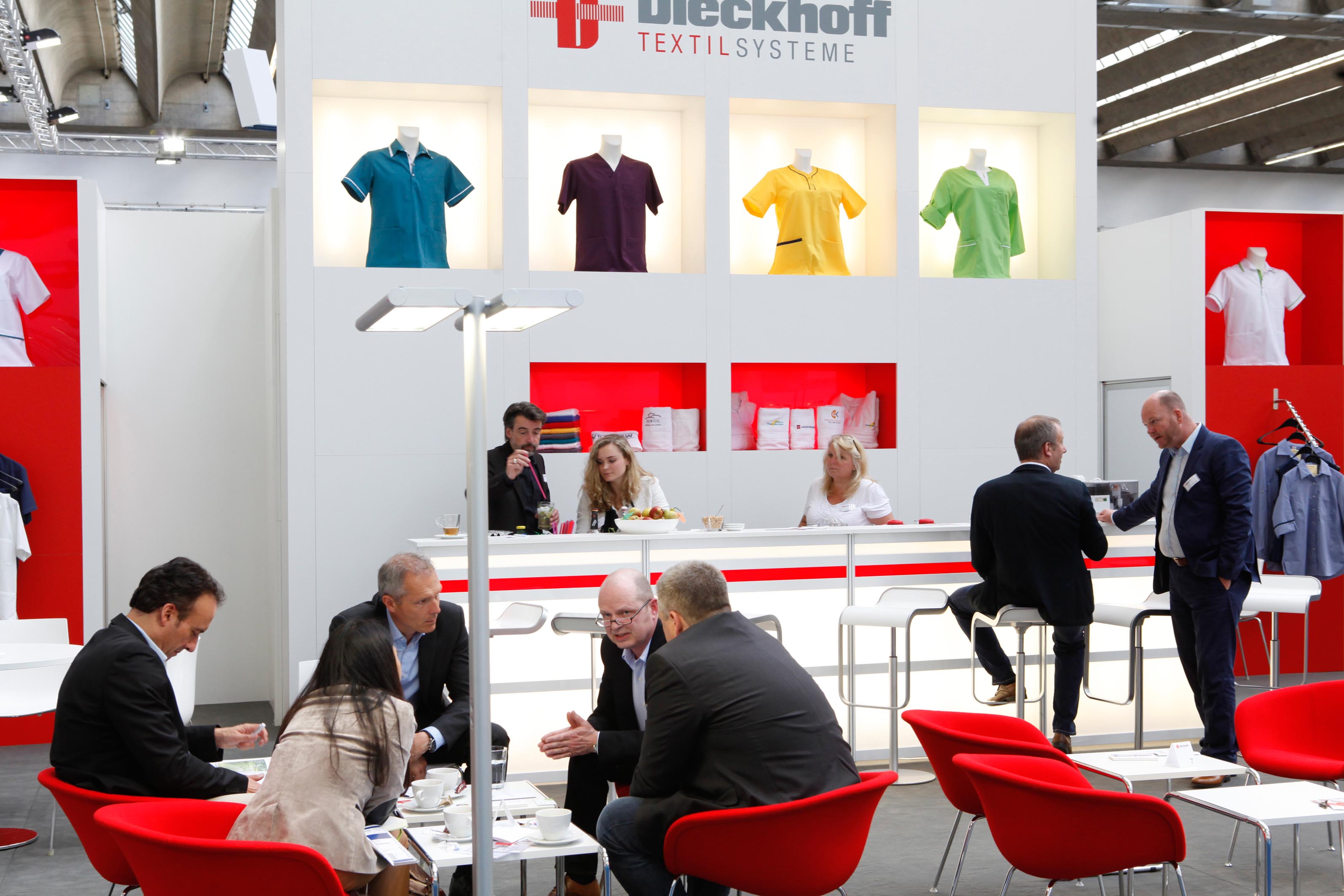 Of the 15,700 visitors in 2016,
57 % came from outside Germany.
Newsroom Textile Care, Cleaning and Cleanroom Technologies
Whether China, India, Russia, the U.S, Germany or Dubai: Messe Frankfurt now holds events for textile care in all major economic regions of the world. In the newsroom Textile Care, Cleaning and Cleanroom Technologies you get the latest news about our textile care events worldwide.
To the Newsroom
Subscribe to newsletter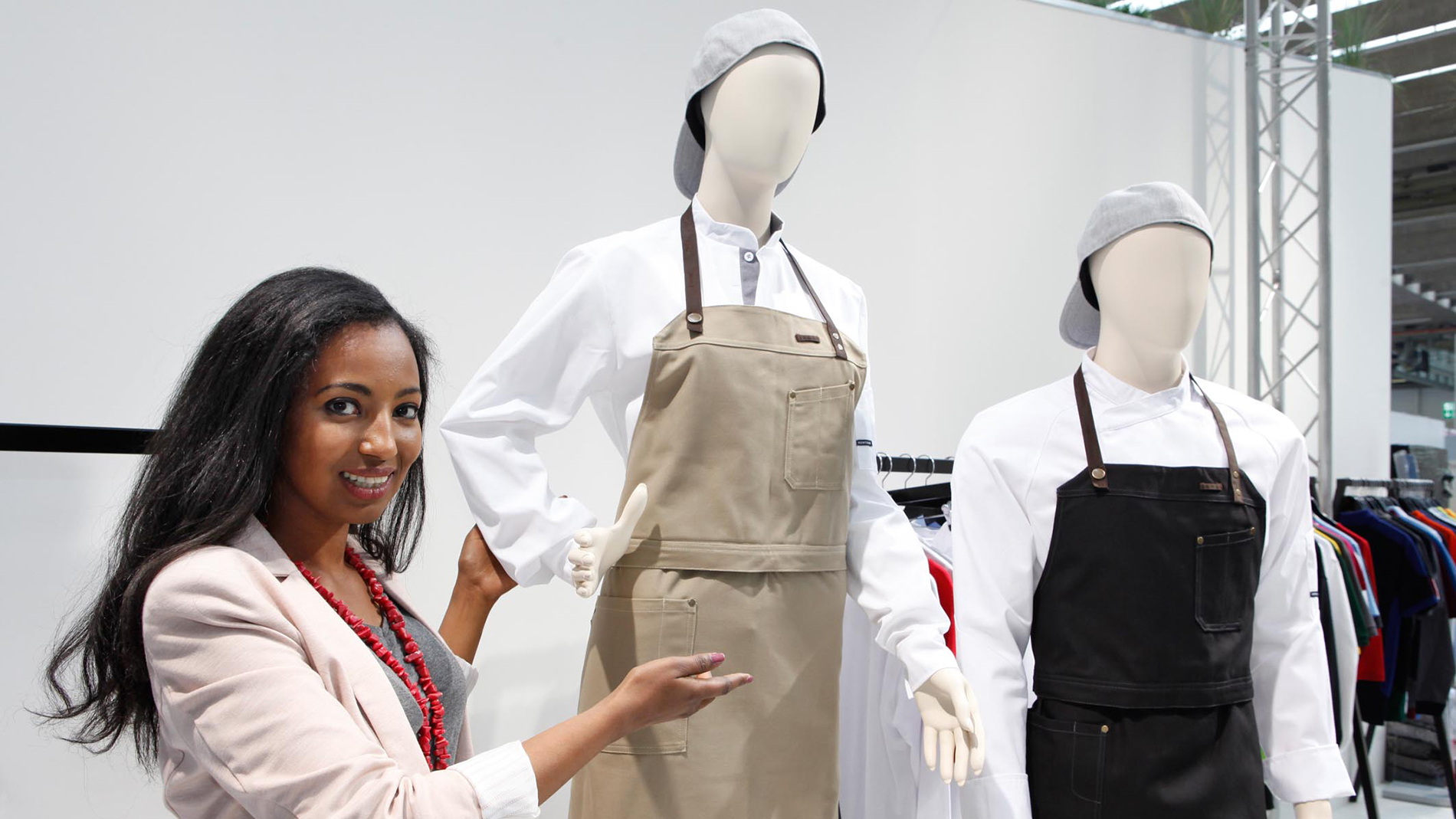 You will find the latest information about Texcare International in our Texcare newsletter. To the registration