Welcome to Texcare
Texcare International from 27. November to 1. December 2021 is the guide to modern textile care. The trade fair is a source of inspiration for the sector and has an impact on all textile care markets in the world.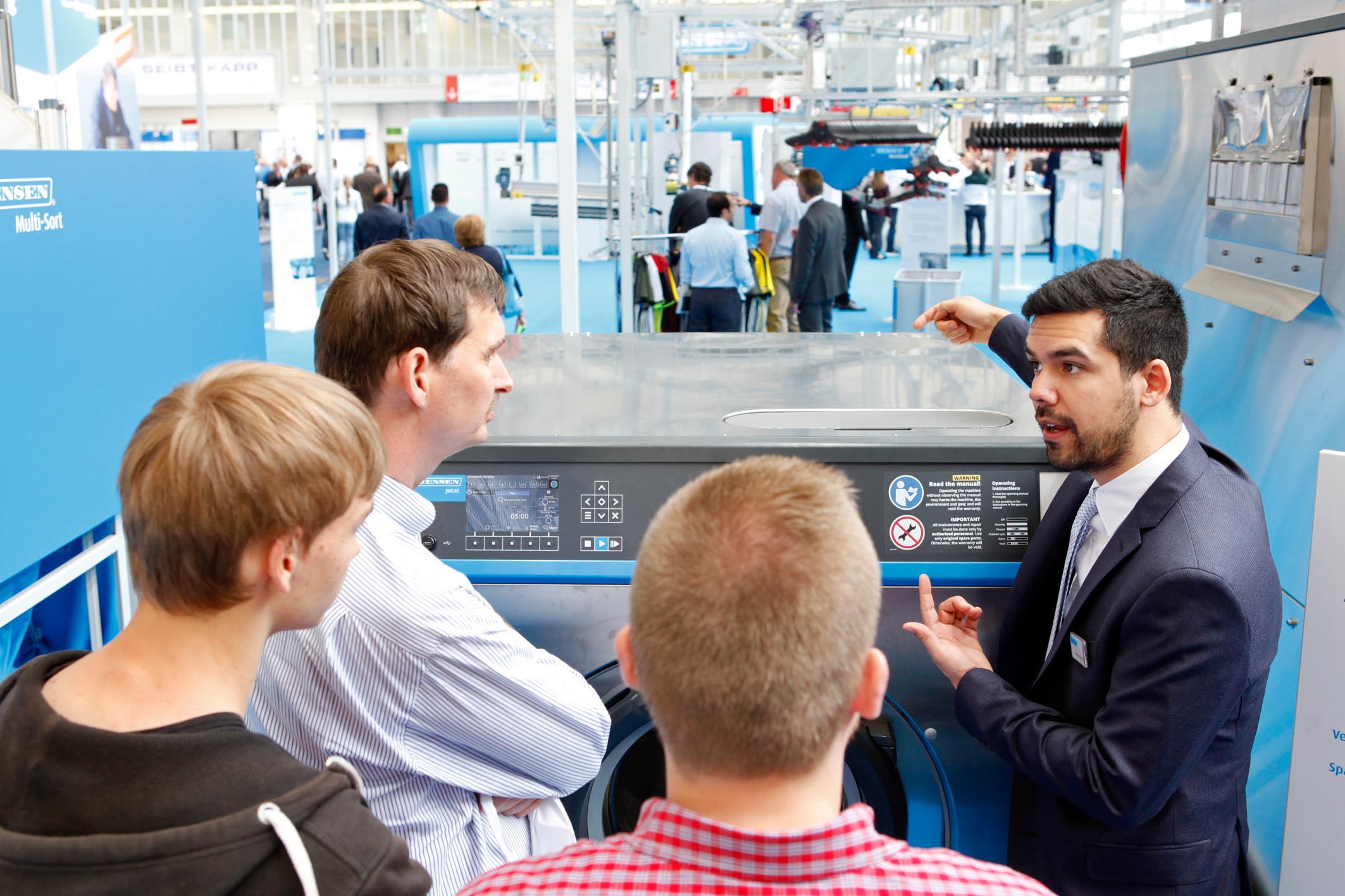 At Texcare International, you will find the entire textile-care sector in the same place at the same time. The world's leading manufacturers and services providers present innovative products and future-oriented services.
The communicative atmosphere supports the exchange of experience and makes it easy for you to maintain contacts with international business partners. And you can obtain new impulses and information from first hand at the fair.
Save the date
Be sure to enter the Texcare date into your calendar.
SARS-CoV-2: Current information
The spread of SARS-CoV-2 has changed the circumstances under which trade fairs can be held safely. As a fair, congress and event organiser, our top priority is the protection of our fellow humans. Accordingly, a clear protection and hygiene concept currently applies to all our events. Unfortunately, it is not possible at present to say which protective measures will be necessary at the time of Texcare 2021. However, you can be sure that we will adapt them as necessary to take account of the latest regulations and scientific findings.
To the current hygiene and protection concept
Video series
In the run-up to Texcare International, we talk to trade associations and industry representatives about the key issues facing the sector.
To the video series
Statements about Texcare 2016
'We were particularly pleased with the high level of internationality and we also embraced the opportunity to inspire a wholly interested public with our intensive machine demonstrations.'
'We were especially delighted with the high level of very interested international visitors, who were even more in number than at the last Texcare.'
'We are extremely satisfied with the way things went at the Texcare International 2016 trade fair. In addition to looking after our existing customers, we were able to generate many new international contacts.'
'The great interest and competence of the audience has been a perfect mix to make a success of this exhibition.'
'Texcare is undoubtedly the most important fair for our company because it is aimed exclusively at our target group, the textile-care sector. The national and international significance of Texcare for this sector is reflected by the number of visitors to our stand.'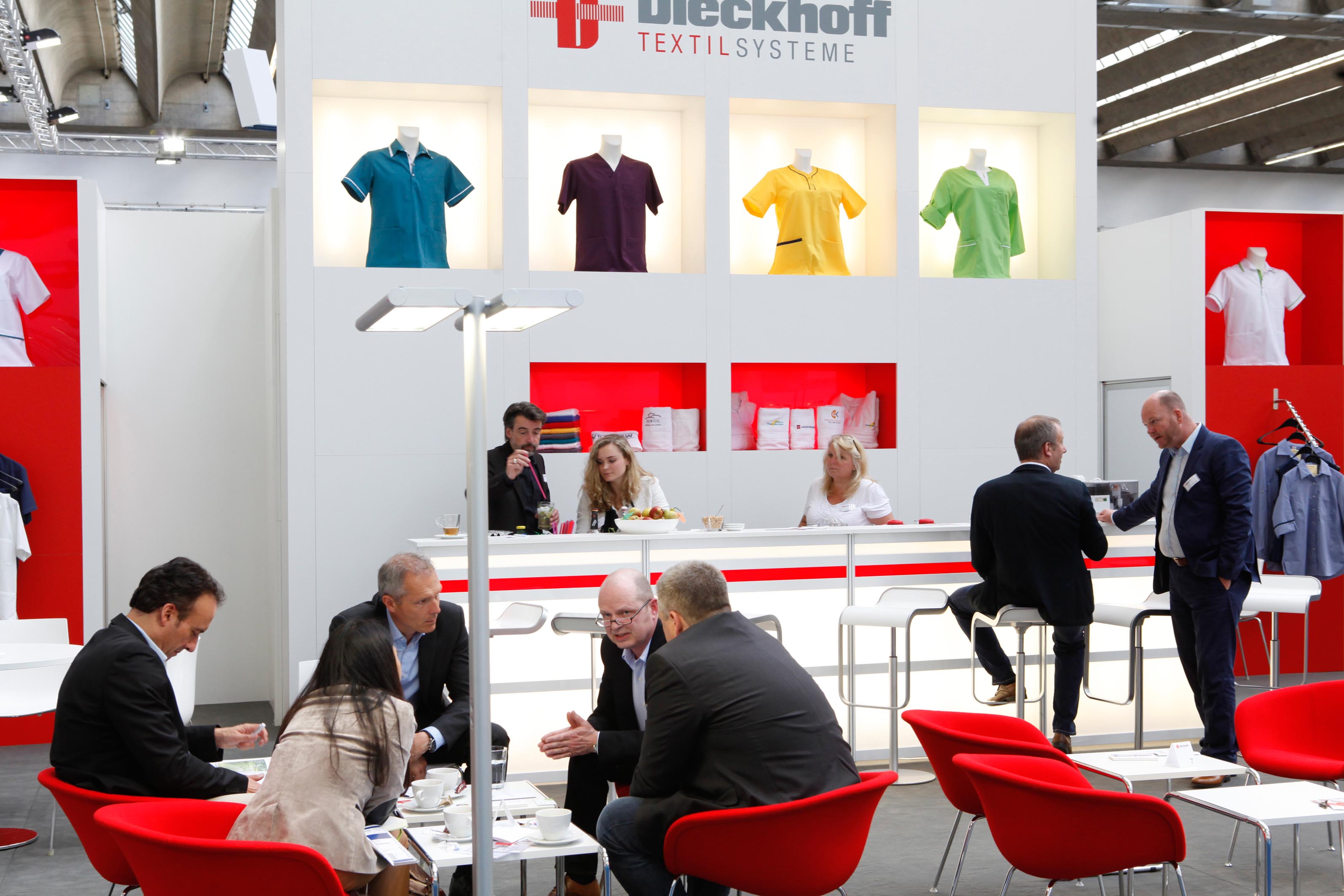 Of the 15,700 visitors in 2016,
57 % came from outside Germany.
Newsroom Textile Care, Cleaning and Cleanroom Technologies
Whether China, India, Russia, the U.S, Germany or Dubai: Messe Frankfurt now holds events for textile care in all major economic regions of the world. In the newsroom Textile Care, Cleaning and Cleanroom Technologies you get the latest news about our textile care events worldwide.
To the Newsroom
Subscribe to newsletter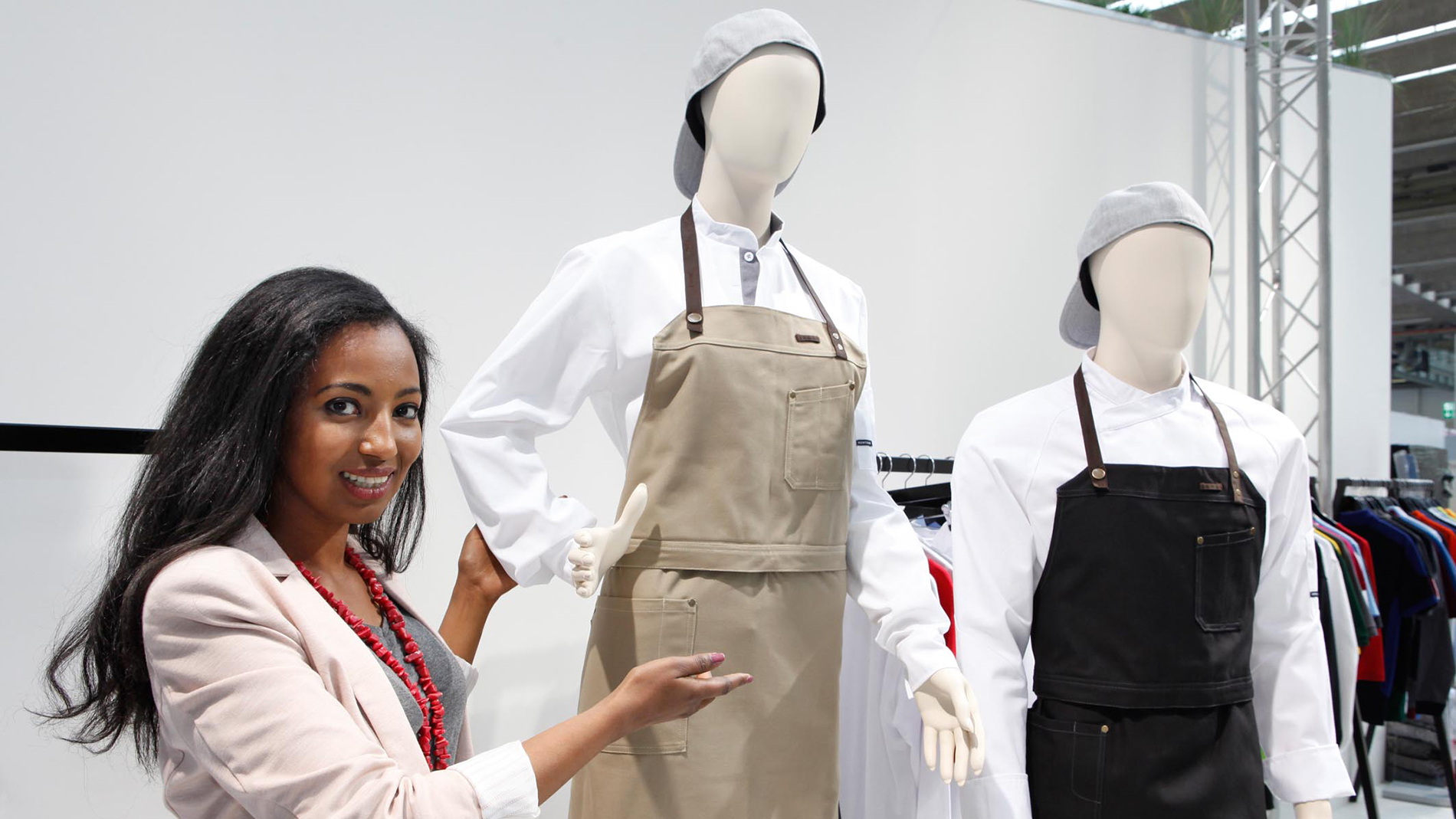 You will find the latest information about Texcare International in our Texcare newsletter. To the registration
To the newsletter archive