How do you wash your clothes in space? YOU DON'T!
Washing is a problem that has yet to be resolved. A washing machine for use in space has not yet been invented – the task has so far proved too technically complex. That's why in space you have to wear your clothes for longer than on Earth – new underwear every other day, a new t-shirt every week and an extra t-shirt for working out.
And that's your lot! Clothes are worn only once, after which they are put into a space transporter, which burns up in the Earth's atmosphere on the return journey. This is currently the only solution.
Do you have a better idea?
Top themes at Texcare International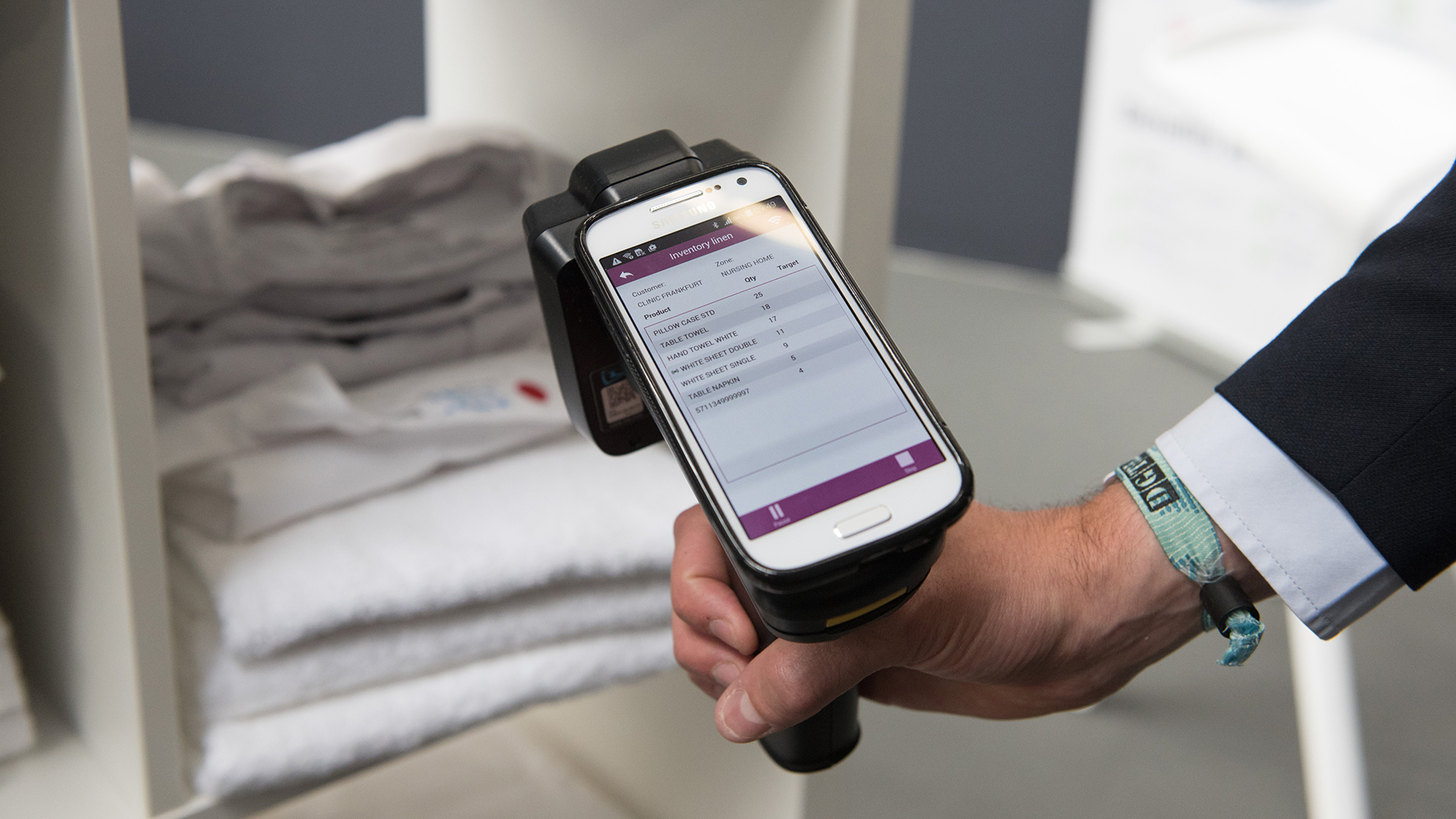 The most innovative ideas on earth for textile cleaning and care are on show at Texcare International 2020!
Digitisation is a recurring element in the top themes of the textile care sector – from the smart factory and new business models to digital solutions for sustainability and e-learning.
Find out more